Dynarex
Regular price
Sale price
Rs. 600.00
Unit price
per
Sale
Sold out
Share
Features

Skin Protectant
Lightweight white petroleum base
Can be used during tattooing or as an aftercare
Helps seal out wetness
Specification

Brand : Dynarex

Item Form: Ointment
Active Ingredient Purpose
White Petrolatum (93.5%). . . . . . . . . . . . . . . . . .Skin Protectant
View full details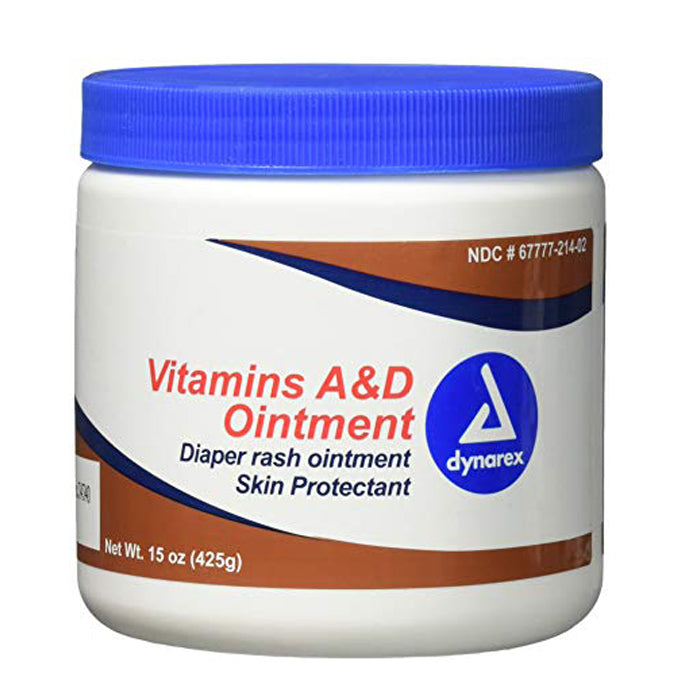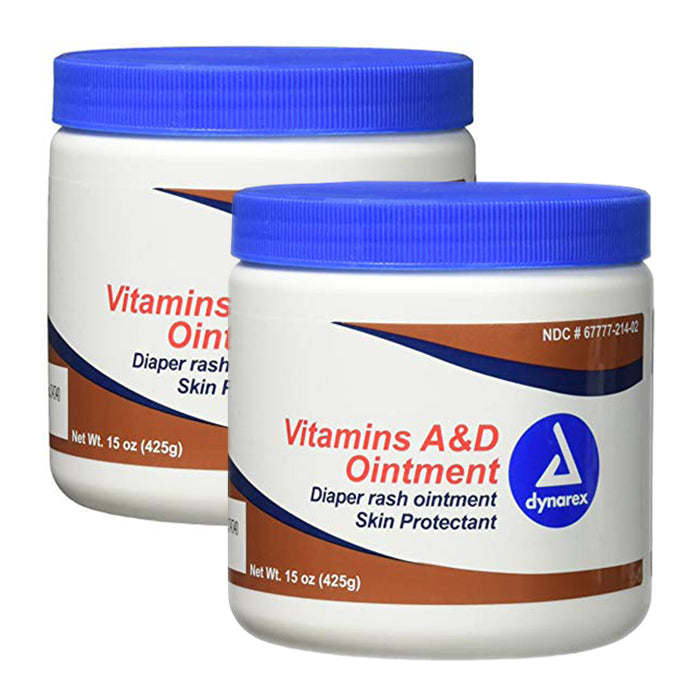 Description
MOISTURIZING:

 

Dynarex Vitamins A & D Ointment delivers instant moisturizing relief to dry, rough, or scaly skin. Reach for this moisturizer whenever your skin begins to show signs of dryness and continue to use daily to maintain fresh, healthy skin.
SPECIAL FORMULA:

 

This ointment is specially formulated to include multiple effective and well-known healing ingredients. It is infused with Lanolin, Lavender Oil which has calming, antiseptic and anti-inflammatory properties as well as Vitamins A and D.
SOOTHING RELIEF:

 

Perfect for irritated skin, cuts, scrapes, itchy or chaffed skin. Dynarex Vitamins A & D Ointment provides soothing relief. Also apply as an emollient dressing before covering with a bandage that delivers calming comfort while you heal.
POST TATTOO REGIMEN:

 

Gently cleanse and dry your tattoo, then apply a thin layer of Dynarex Vitamins A & D Ointment to keep skin moisturized during the healing process. Continue this moisturizing regimen to keep skin hydrated.
PREVENT AND TREAT DIAPER RASH:

 

Dynarex Vitamins A & D Ointment is ideal for use on delicate skin. Apply regularly to prevent, treat and relieve the discomfort associated with diaper rash. Dynarex provides best in class alternatives to other leading brands.