Inkmachine
Regular price
Rs. 42,000.00
Regular price
Sale price
Rs. 42,000.00
Unit price
per
Sale
Sold out
Share
View full details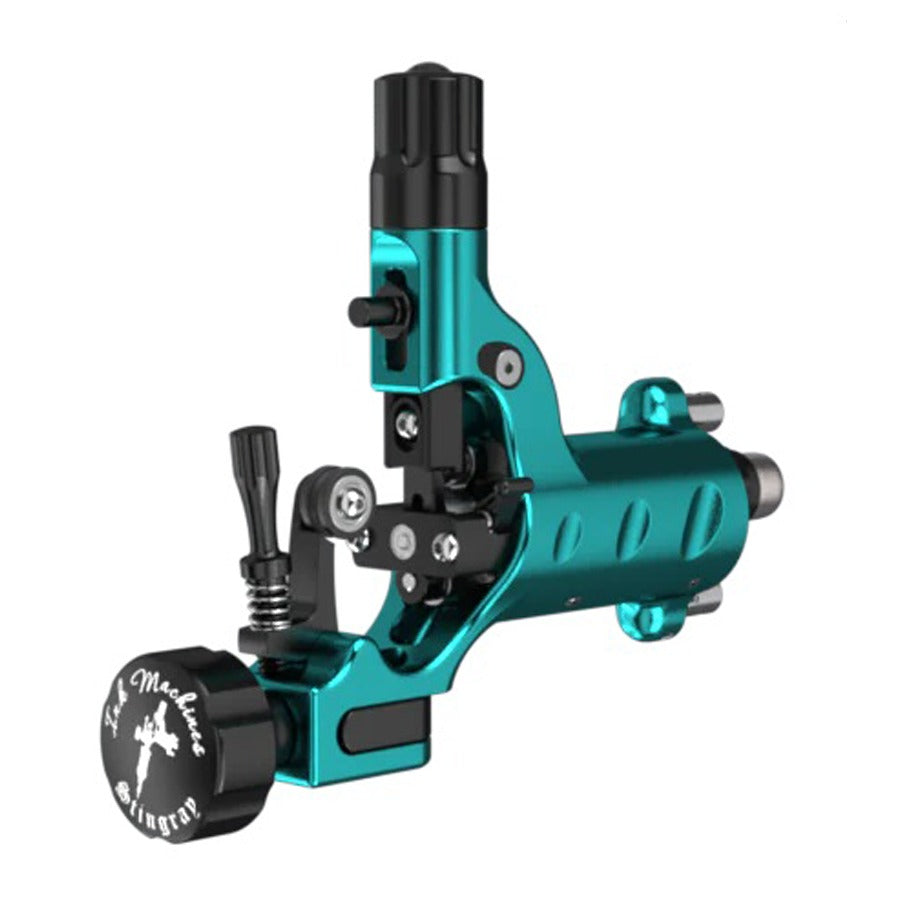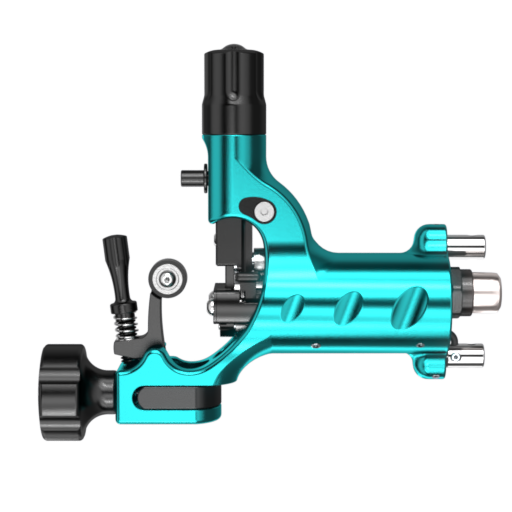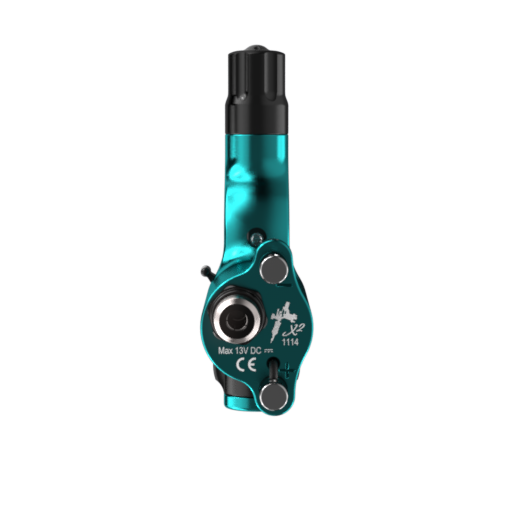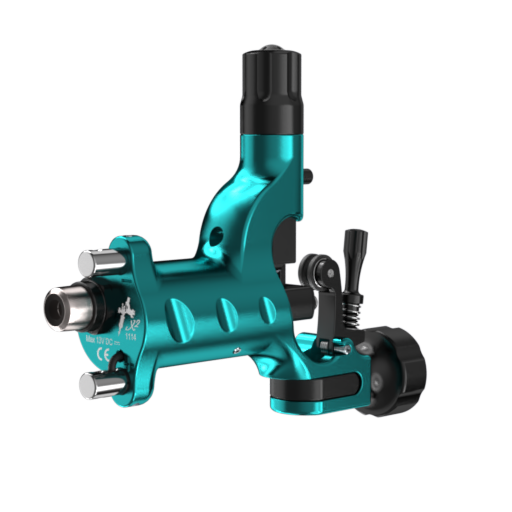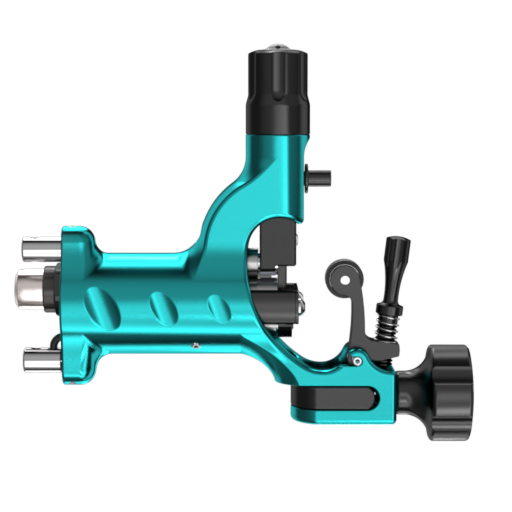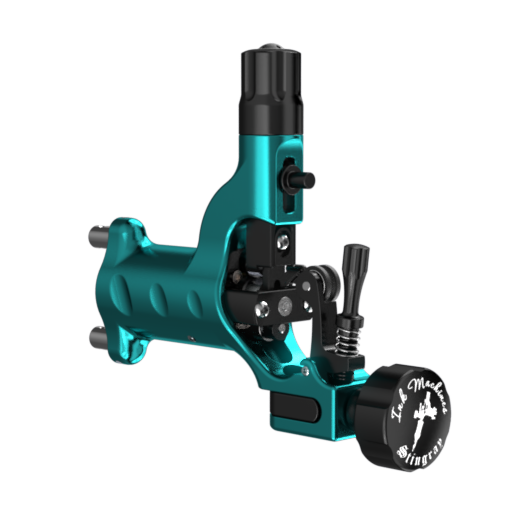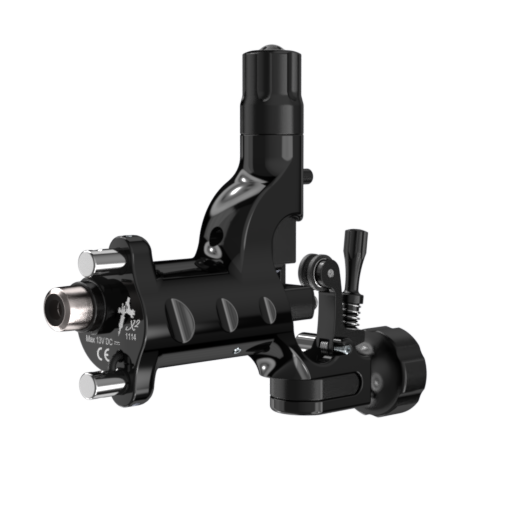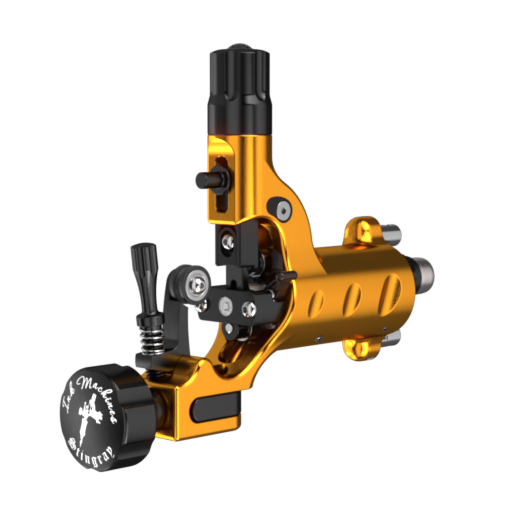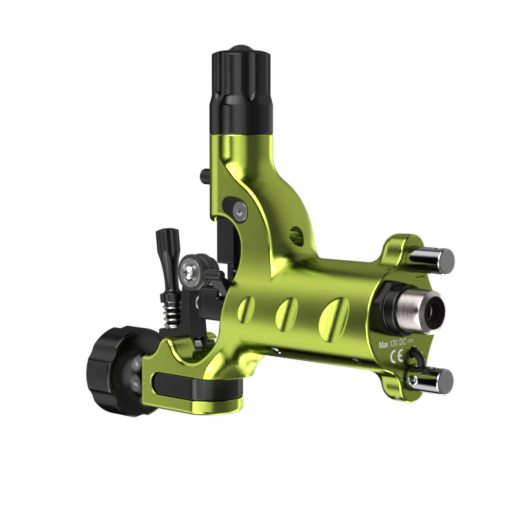 Description
New Swiss X2 motor
Exclusive for the X2 models. Hi-performance motor with 6W mechanical output. High energy efficiency (86%). Optimal for battery operation with the RPS-600. Runs all type of standard and cartridge needles*.
New 4mm stroke stainless steel cam
The standard cam has been replaced with a new 4mm stroke cam made from stainless steel to enhance durability and lining performance. Cams can be exchanged like before. Four different cams are available for purchase as a kit. The new 4mm steel cam comes as standard.Use tool kit No.90 for quick and easy cam change.
Easy to convert between standard and cartridge needles
When using cartridges the Stay up spring must be removed to prevent strain on the motor and to function properly. The X2 version has a lid in the frame that allows quick access to the Stay up spring. Easy to remove and insert when choosing between standard and cartridge needles.
More stable give adjustment
New Cap with built in damper prevents clatter and excessive noise when using the softer give settings. Allows to use the whole 3 turns adjustment efficiently and without clatter.
Higher precision and finish
The X2 models have several improvements regarding component materials and precision.