Perma Bland
Regular price
Rs. 2,500.00
Regular price
Sale price
Rs. 2,500.00
Unit price
per
Sale
Sold out
Share
View full details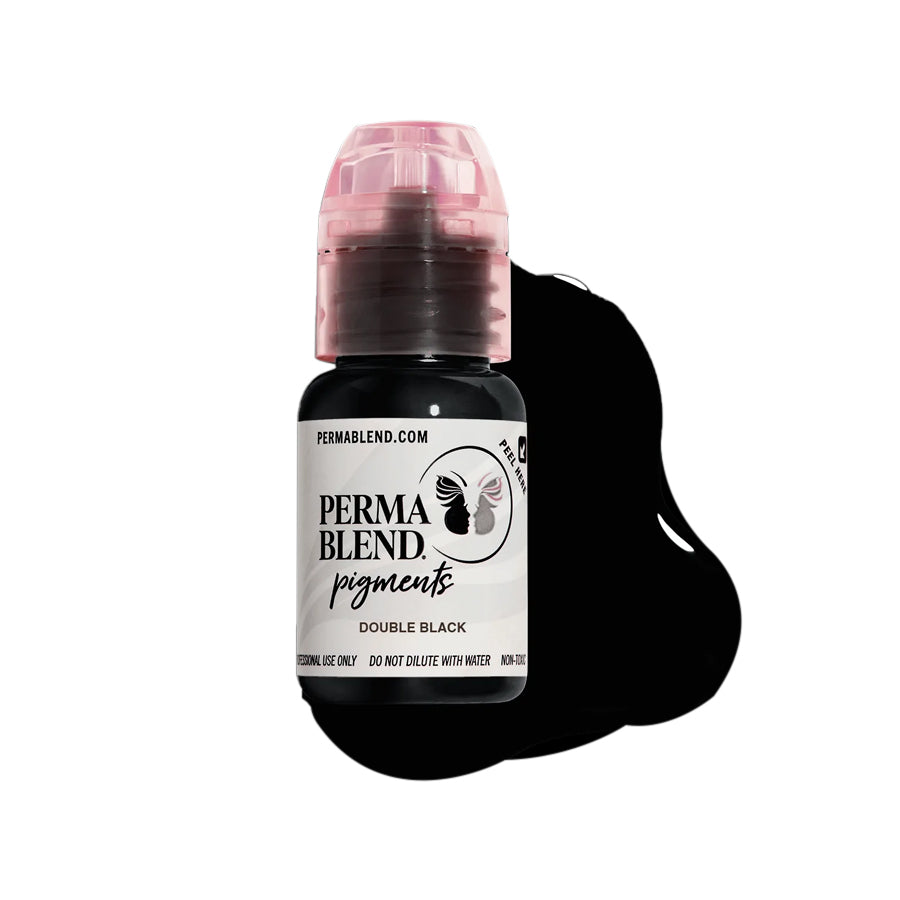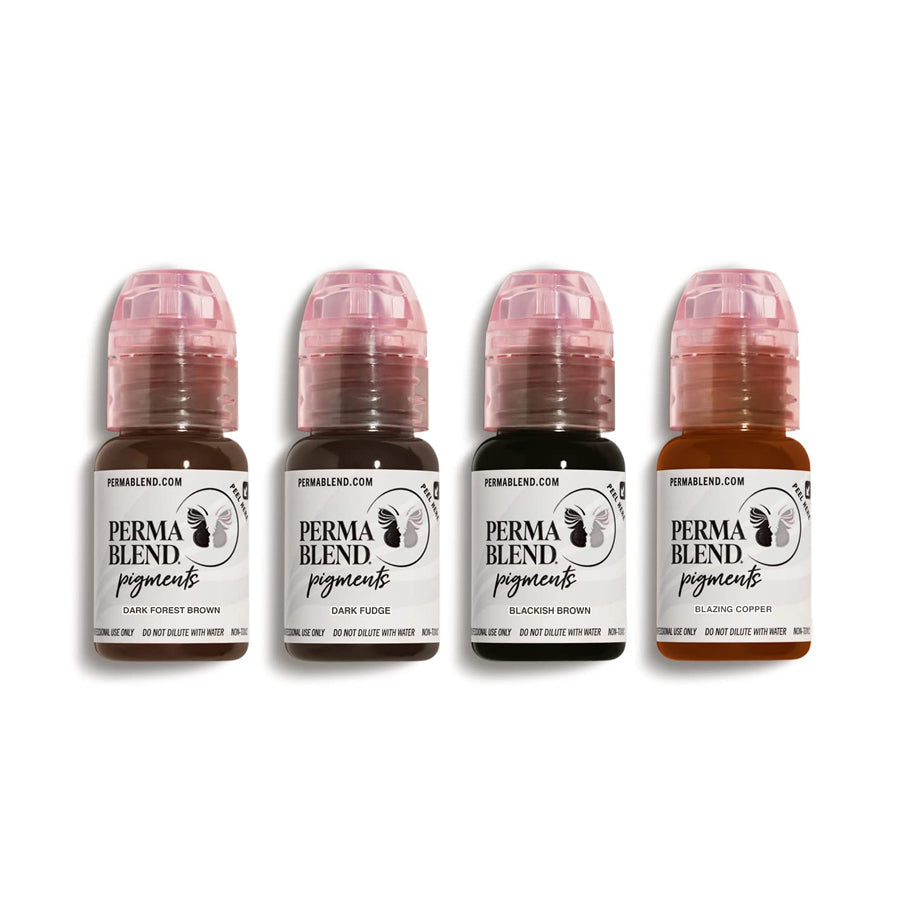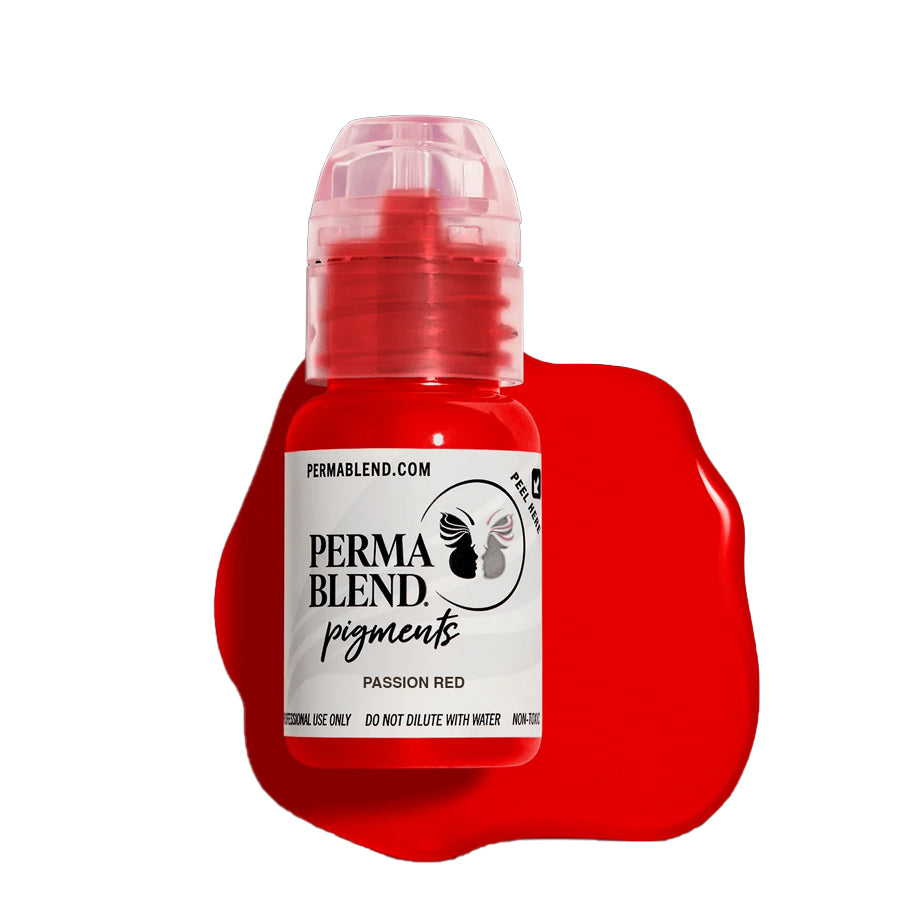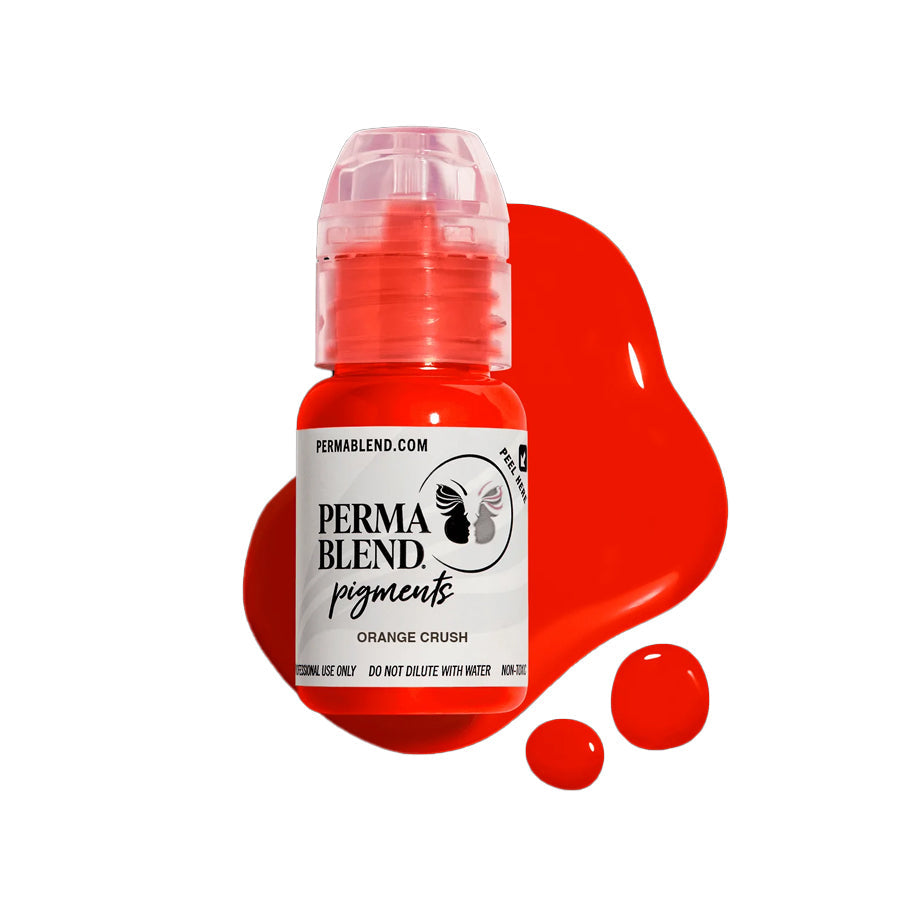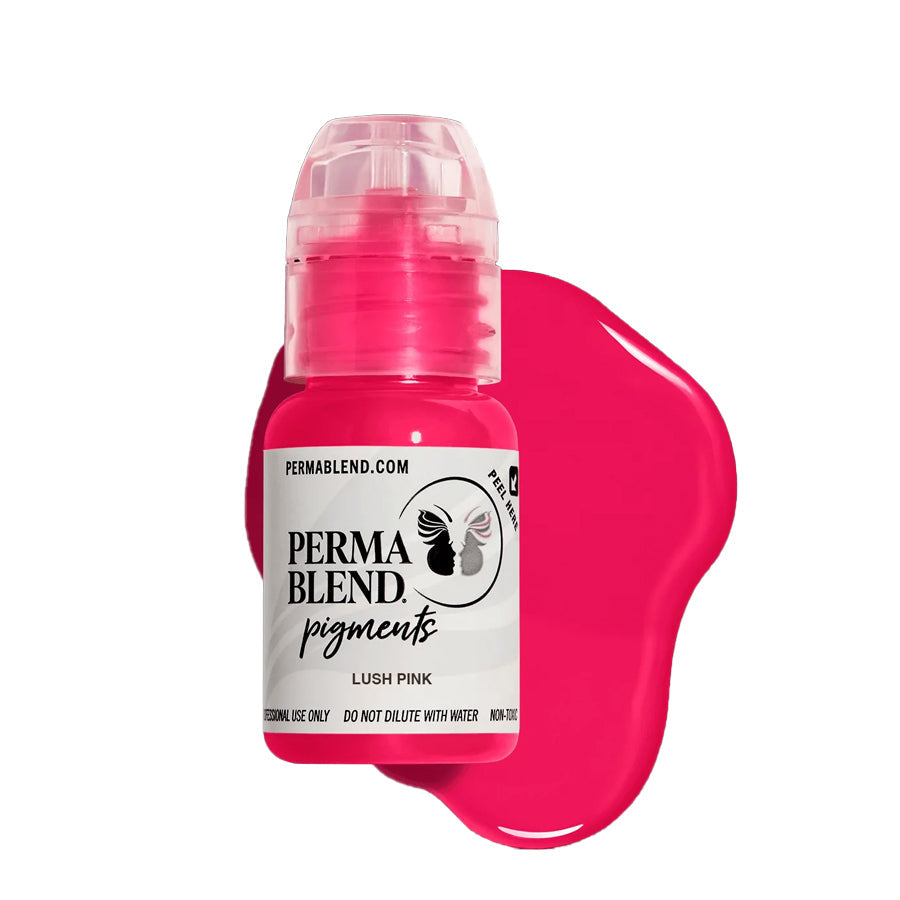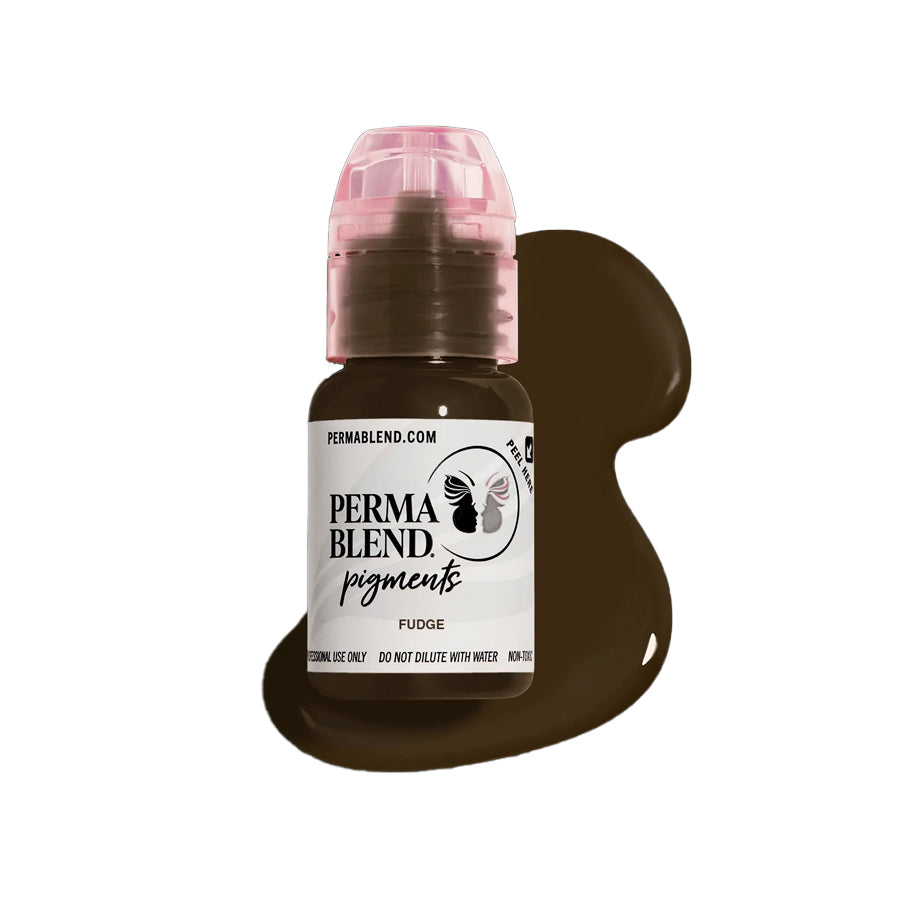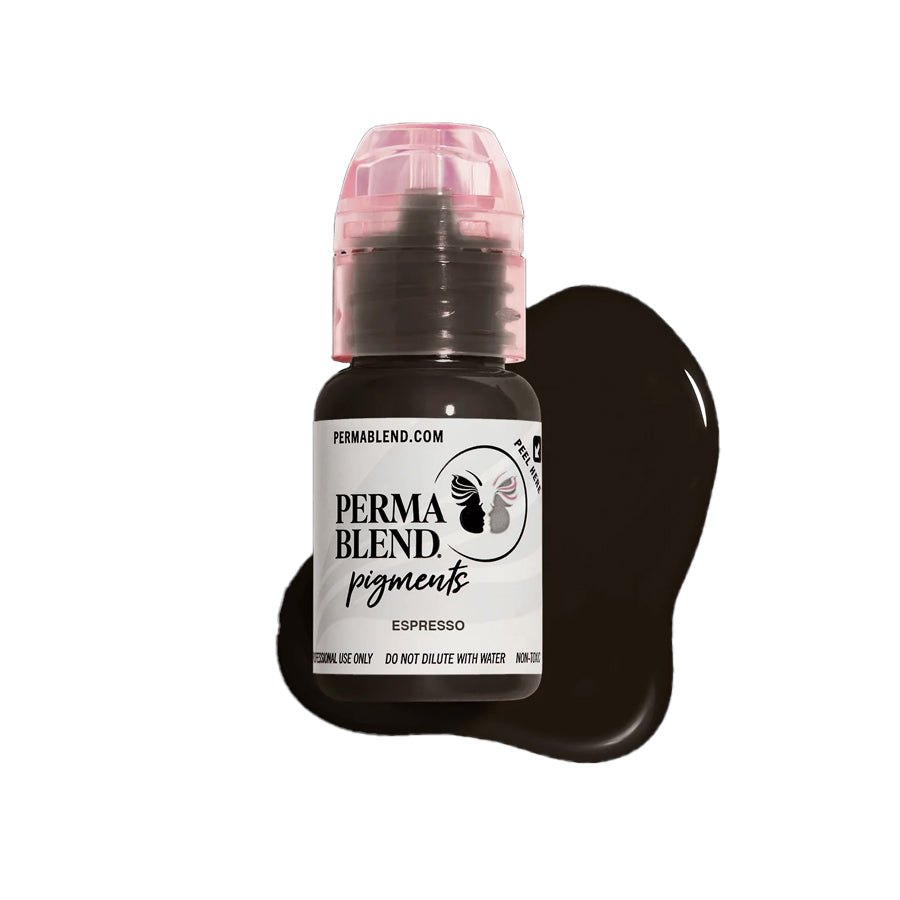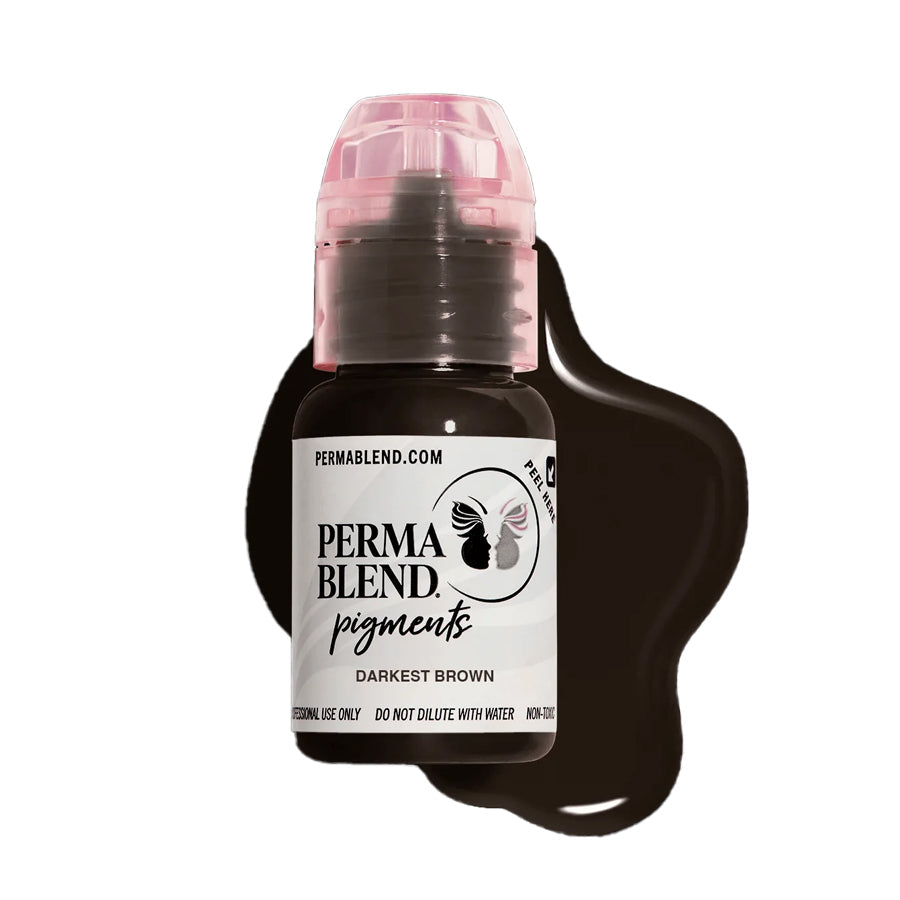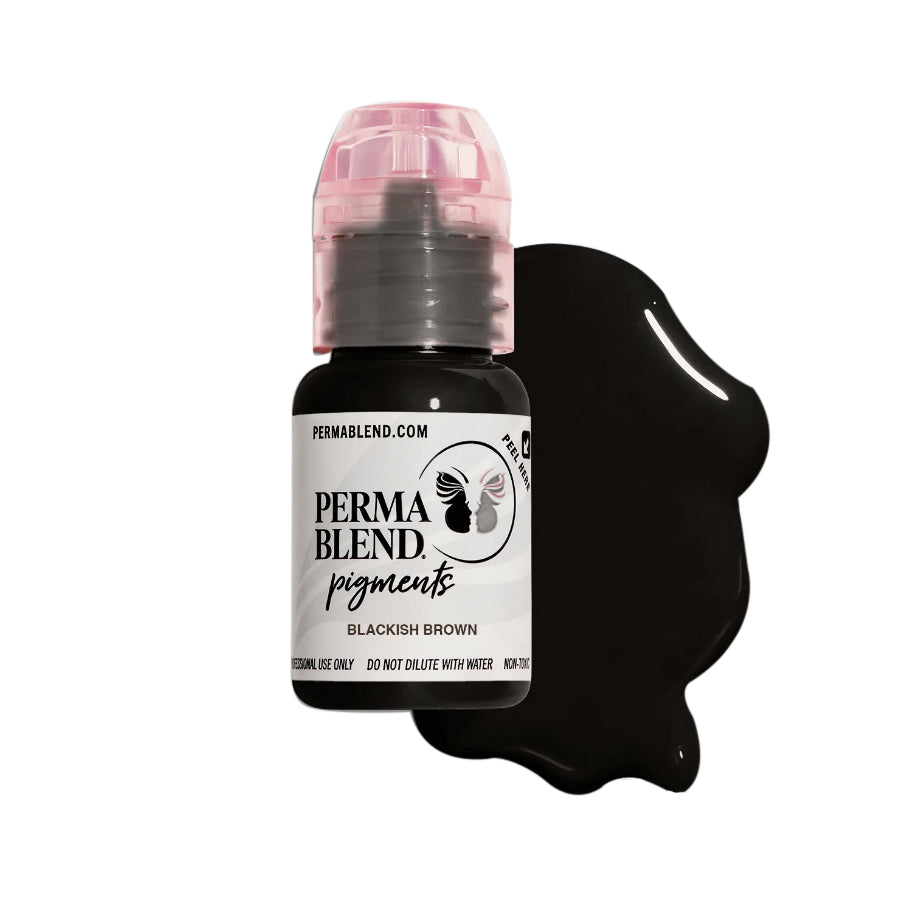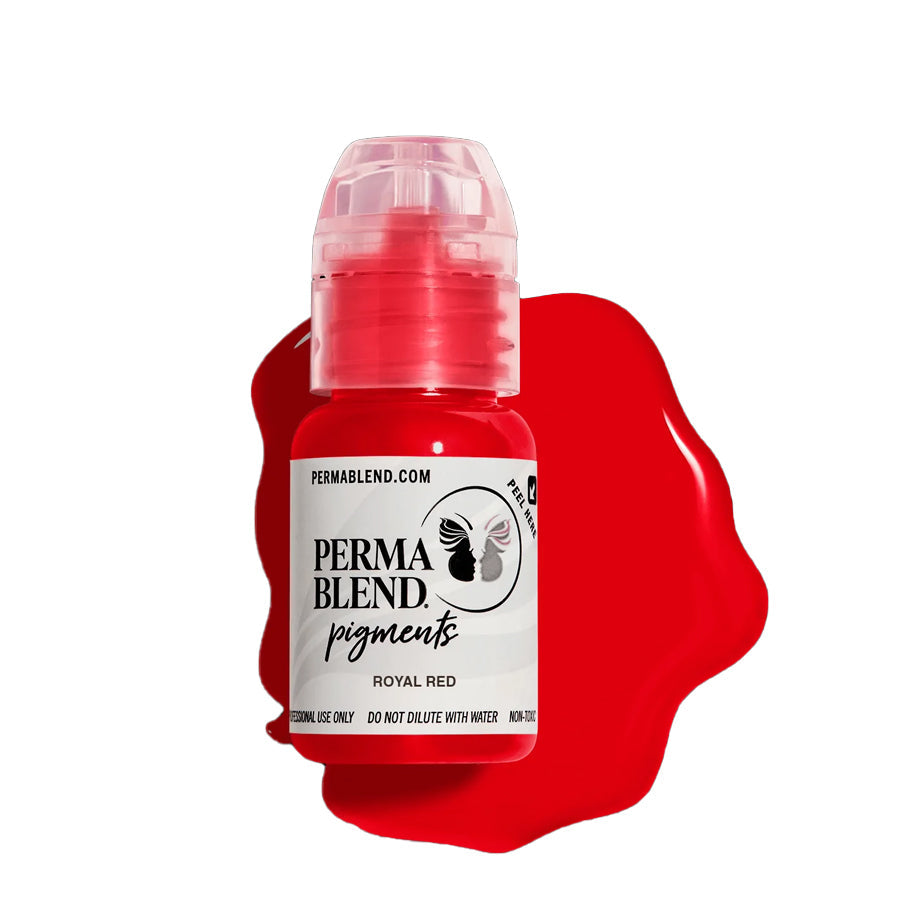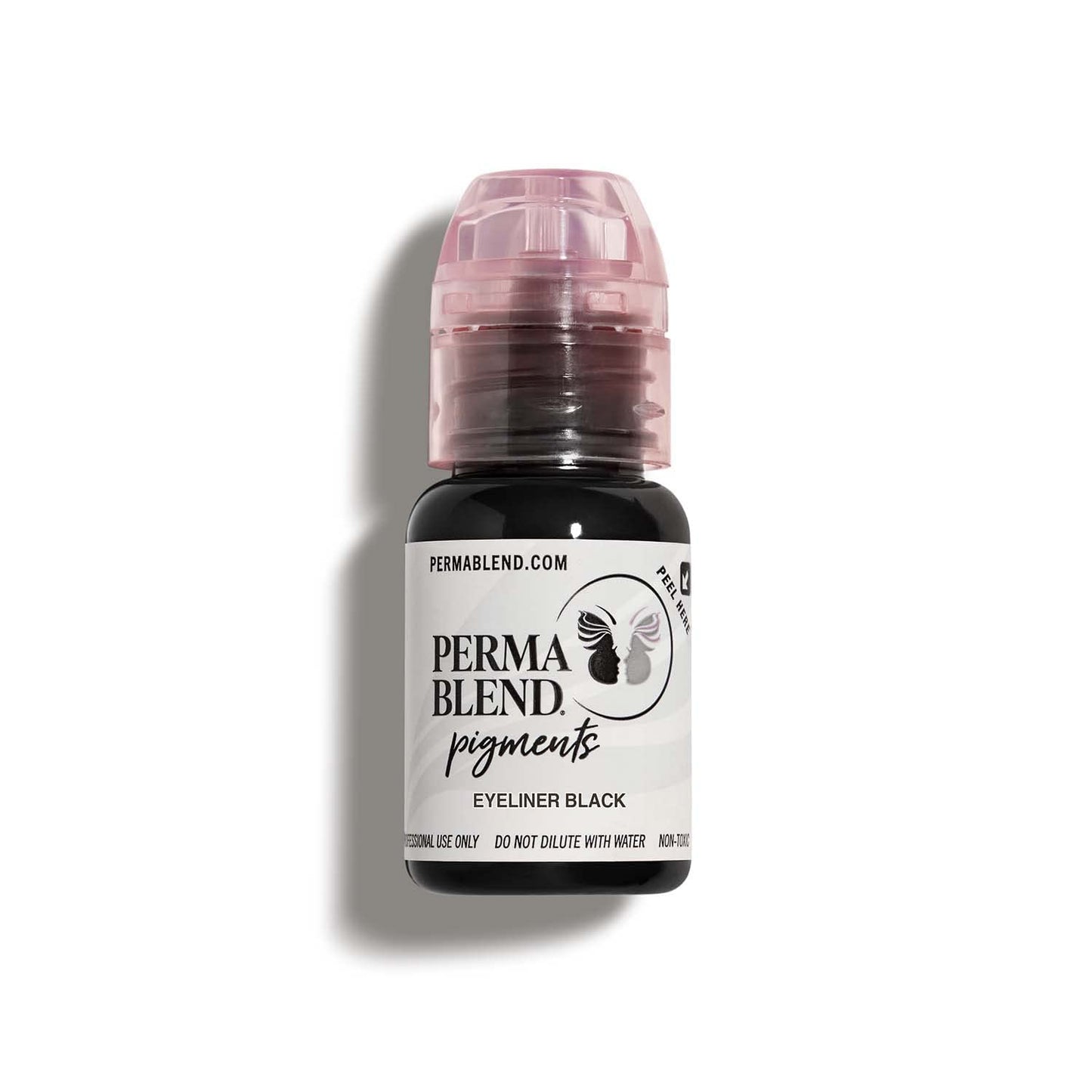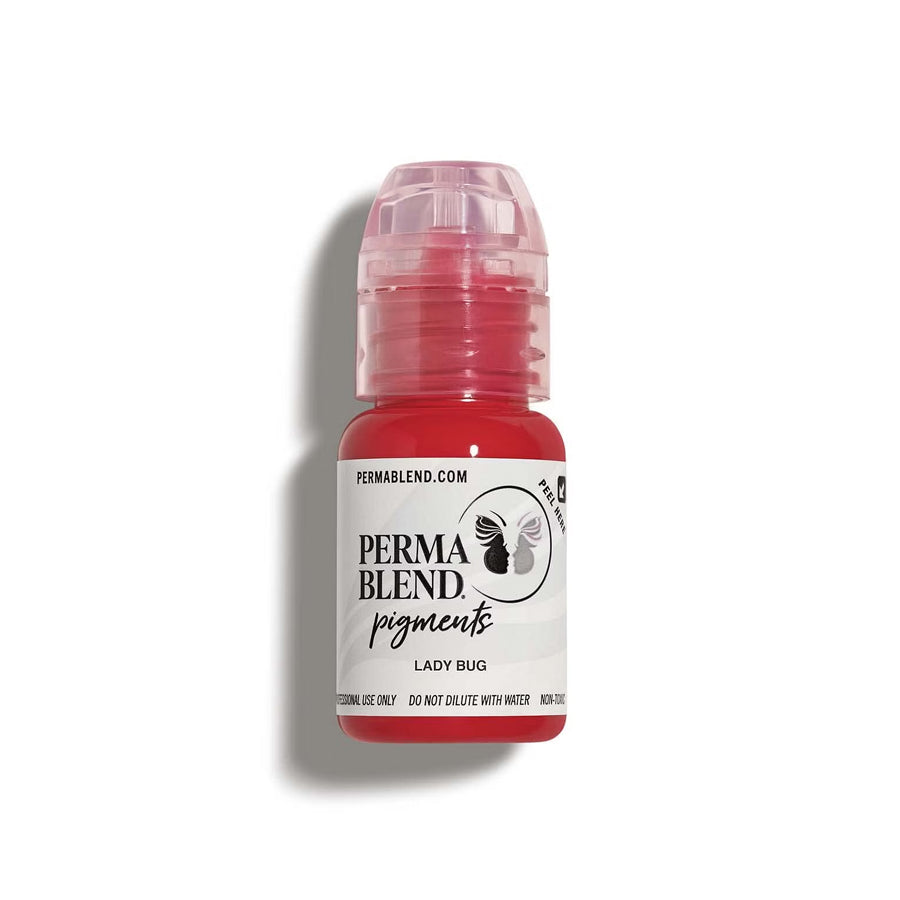 Description
Professional Tattoo Ink - Perma Blend Cosmetic Microblading Ink is made to perform. They set the standard in cosmetic tattoo ink & tattoo supplies for flawless, permanent makeup art that won't leave you disappointed. From permanent eyeliner to lip blush, there is a makeup kit for all permanent makeup needs.
100% Certified Vegan - We are proud to say that all our makeup kit & tattoo supplies are 100% certified vegan and we never test on animals. Safety, quality, and simplicity - that's how we create our tattoo ink.
Heals True To Color - We have a beautiful range of makeup pigments for permanent eyeliner, lip blush, scalp, and breast areas. There's a tattoo ink shade for everyone. The microblading ink is made of high-density load that ensures expert results without color change.
Skin-Safe Tattoo Ink - All of our microblading ink is gamma-produced to the industry's highest health standards. Our tattoo supplies are ultra-safe ensuring that quality and safety meet all global health standards.
What it is:

Hand-crafted ink/pigment to inspire and elevate your art.

Why you'll love it:

Our unique blend of the highest quality inks/pigments, with the absolute best ingredients, ensures maximum color concentration for lasting, true results that never shift or change.

What you need to know: 

Perfect on their own or blended to create a custom shade, each ink/pigment is designed to enhance your client's natural beauty and unique skin tone. Our team tests every batch for consistency and safety, so you never have to worry about nasty additives, or how our colors will show up in your clients' skin. Ethically made and ethically tested, Perma Blend is certified vegan and cruelty free.

Directions for use: 

Do not mix with water or other thinning agents. To change consistency, only use Perma Blend Thinning or Shading Solutions.