Utopian
Regular price
Rs. 1,200.00
Regular price
Sale price
Rs. 1,200.00
Unit price
per
Sale
Sold out
Share
View full details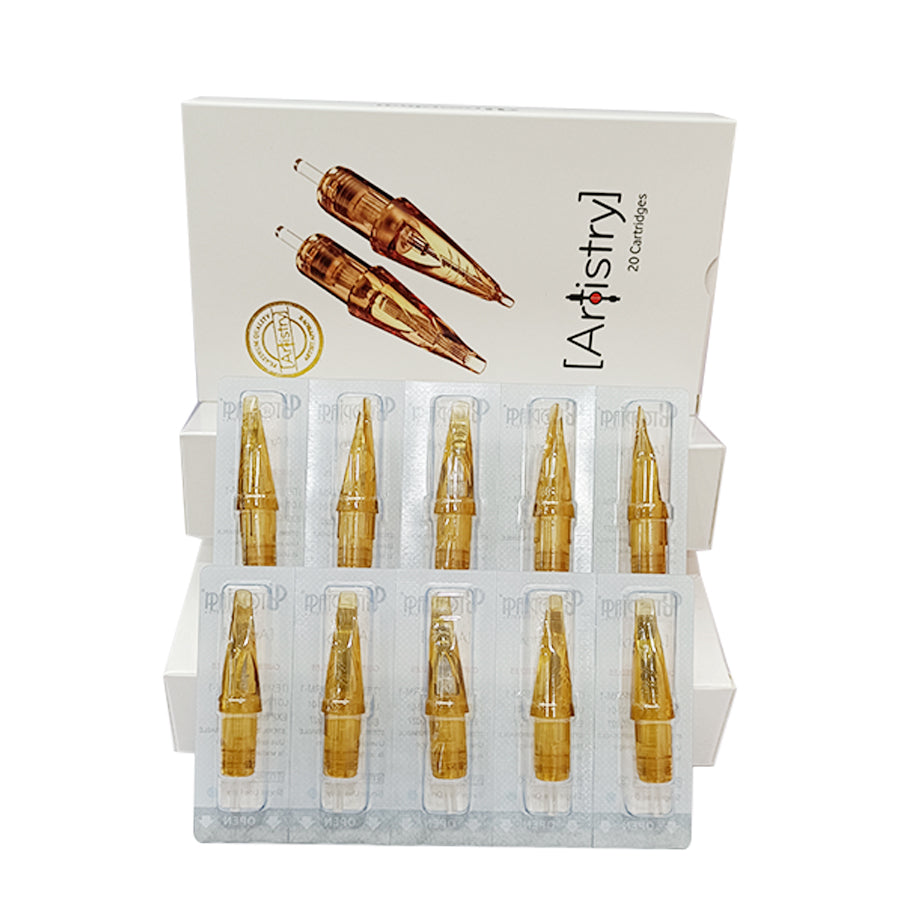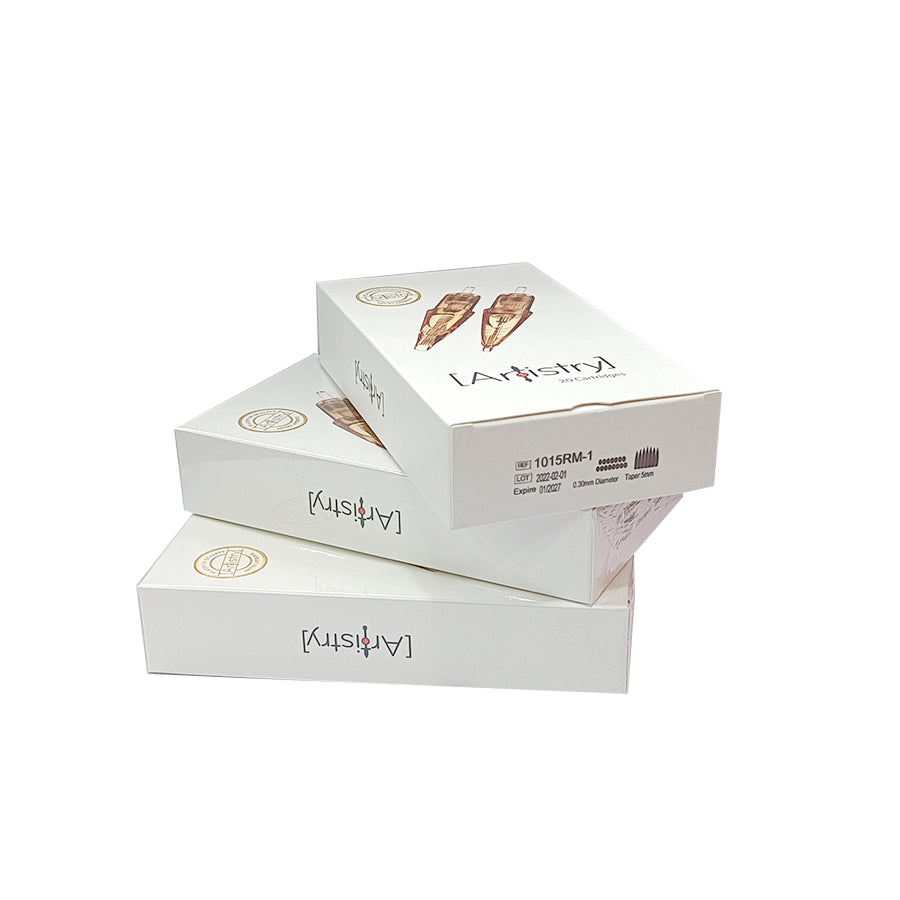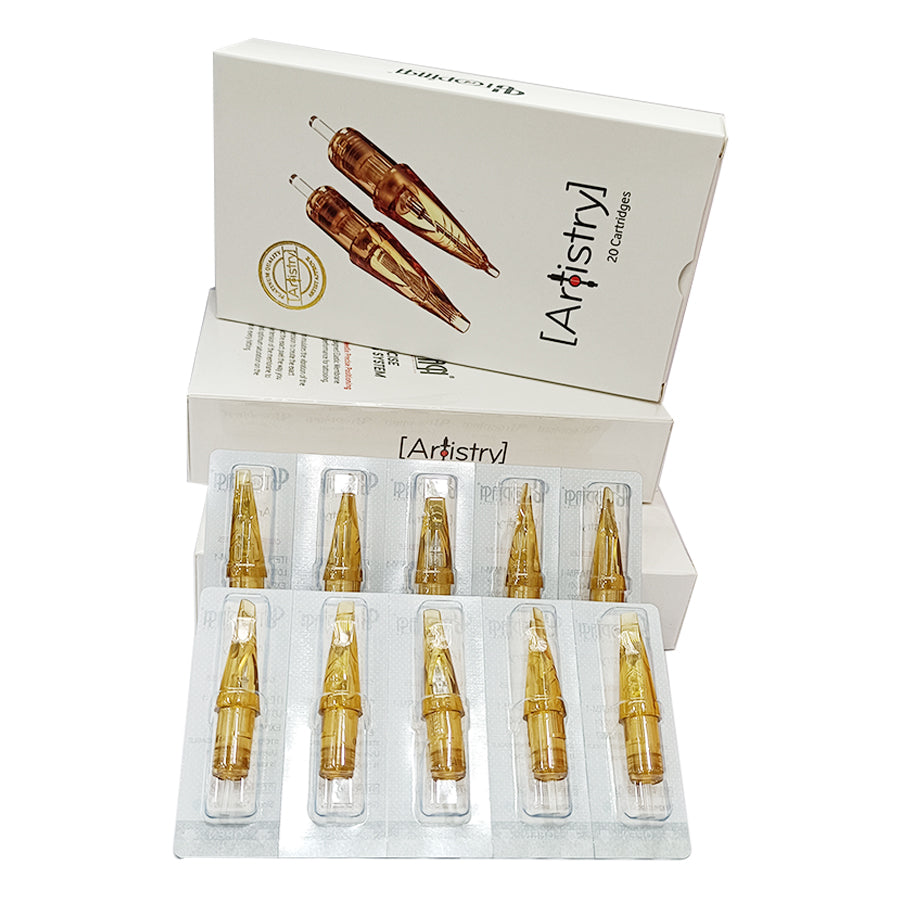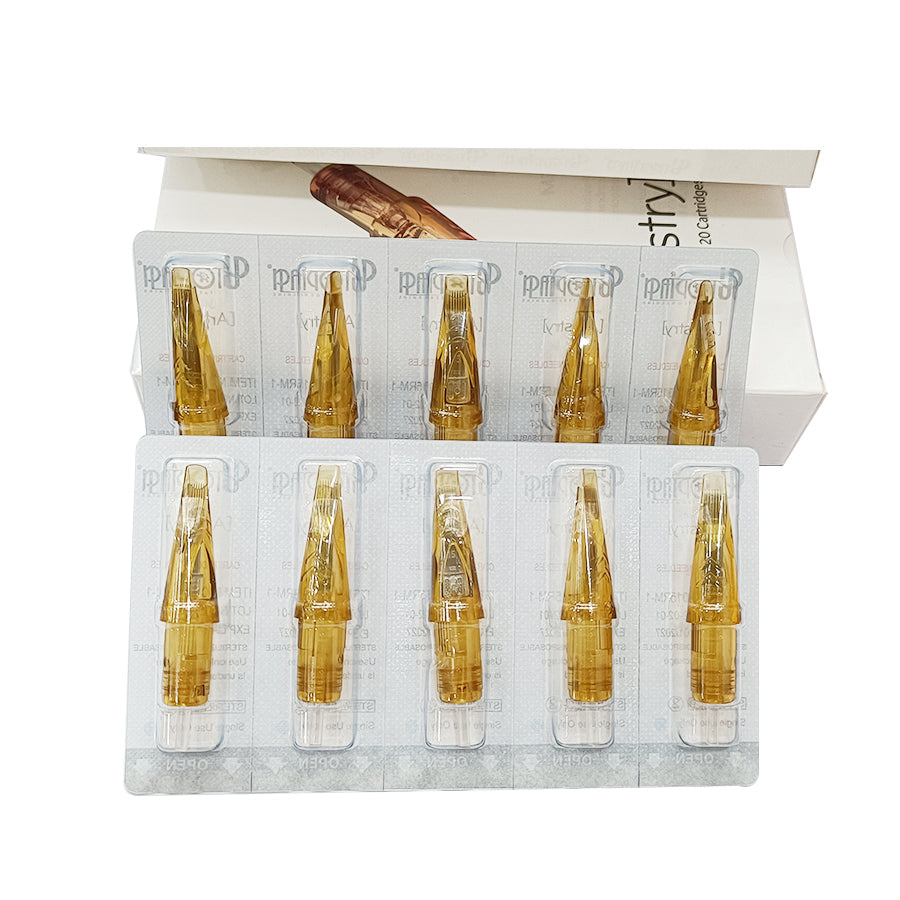 Description
Anti-backflow: Rubber band-loaded cartridges, with a plastic membrane so that tattoo ink won't flow back to the tubes.
Material: The cartridge needles are made of high material PVC and stainless steel, enough healthy and durable to work.
Safety: Tattoo cartridge needles are sterilized by E.O gas, each needle cartridge is individually packed and sealed, much safer and more convenient.
Compatibility: The needle edges are specially designed to catch more ink and light Grey tubes make you enjoy better needle visibility. The cartridge needles are compatible with most tattoo pens.
The proper space makes the movement track of the tattoo needle not deviate.
From the light-colored tattoo tube, you can see the situation inside clearly when working.
Different sizes of the needles satisfied the tattoo artist's demand for all liner work.
The top design of the laminate rubber prevents the colorant from flowing back and protects the tattoo pen.