Tattoo Gizmo
Regular price
Rs. 22,000.00
Regular price
Rs. 25,000.00
Sale price
Rs. 22,000.00
Unit price
per
Sale
Sold out
Share
Features

Utopian Contour wireless permanent makeup machine is light weight and designed to work flawlessly so that you can focus on your art.
Operate at low noise, ergonomically designed ensures you are always in complete control and gives you perfect lines from all angles.
Contour PMU machine is perfect for designing perfect eyebrows, eyeliner, Lip filing, and body makeup.
Printed & 3D practice skin (1 each) made from high-quality silicon. Eyebrow measuring ruler.
Tattoo Gizmo One Year Warranty on all products contact +91 9711628294 for Service.
This Permanent Makeup kit is equipped with everything you need to start permanent Makeup.
Specification

Utopian Wireless PMU Machine:

Warranty: One Year
Machine Type: Wireless PMU Pen Machine
Motor: Japanese Made 4.5W
Max speed: 8000rpm
Needle Protrusion: 0 -2.5mm
Performance: Efficient, stable
Operating voltage: 4-12 V
Working voltage: 5-8 V
Battery Life: 6 Hours
Charge time: 45 Minutes
Lightweight: Ergonomic designed Pen
Net weight: 80 G
Frame: Aircraft Aluminium
Noise: No Noise, Very Low Vibrating, and No Heating.
View full details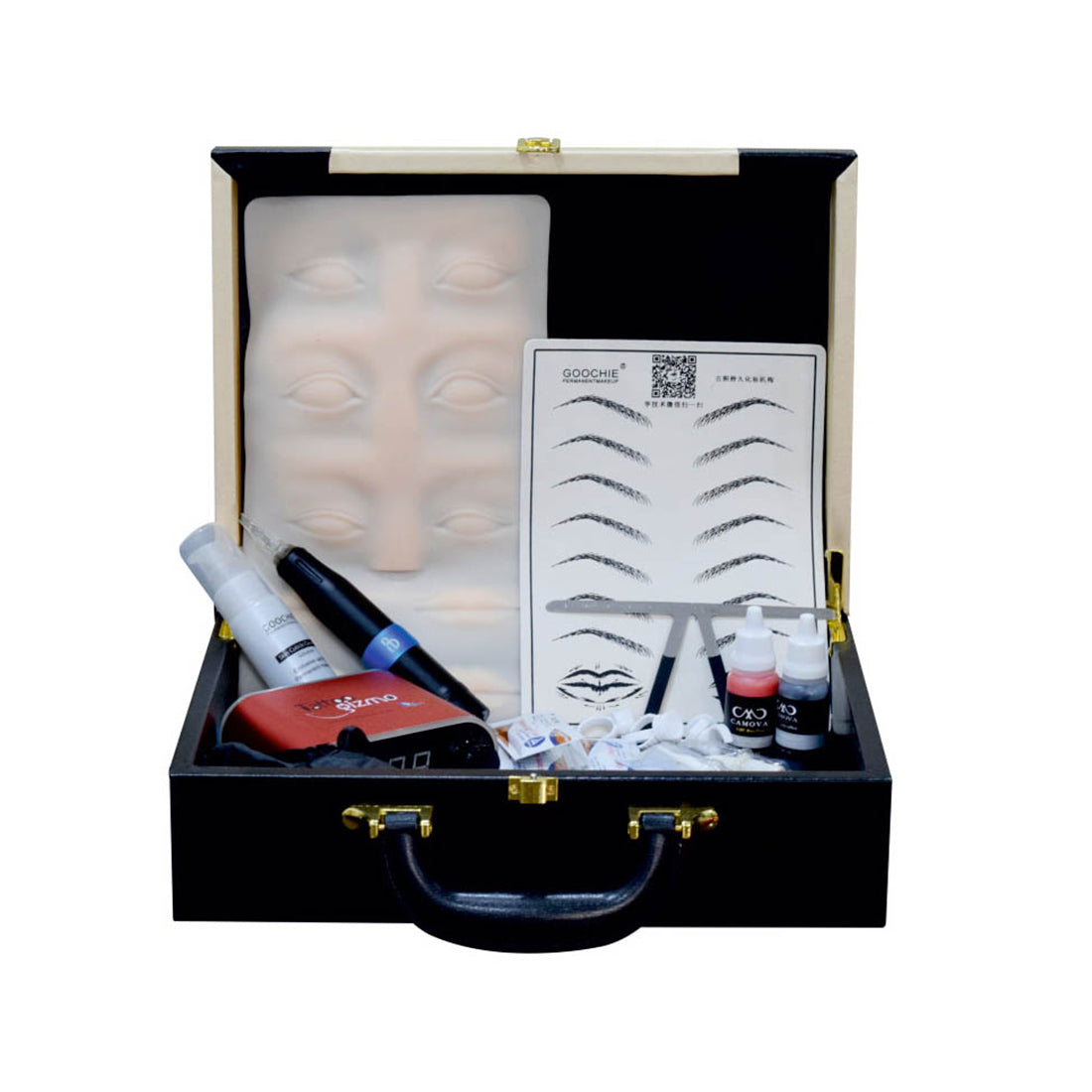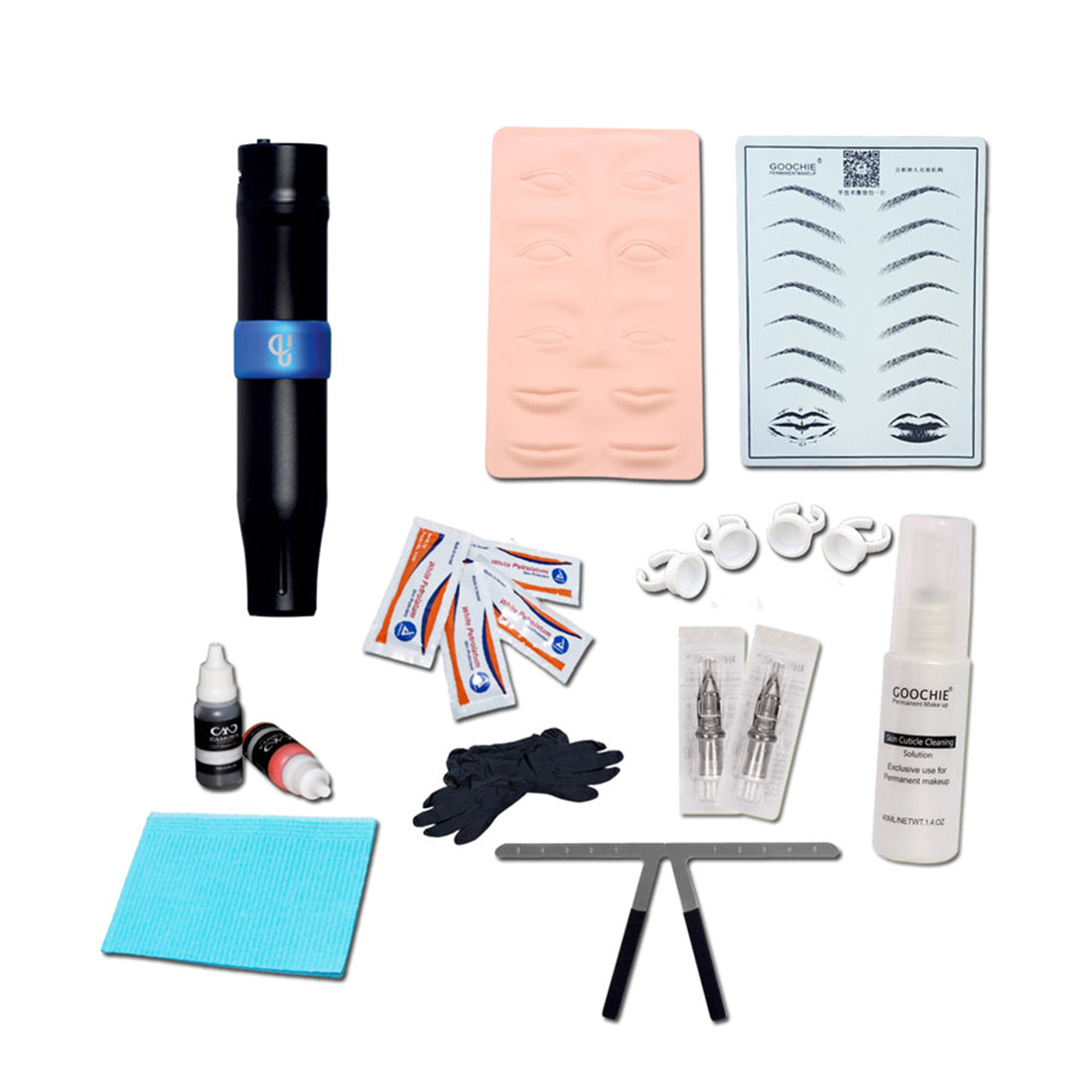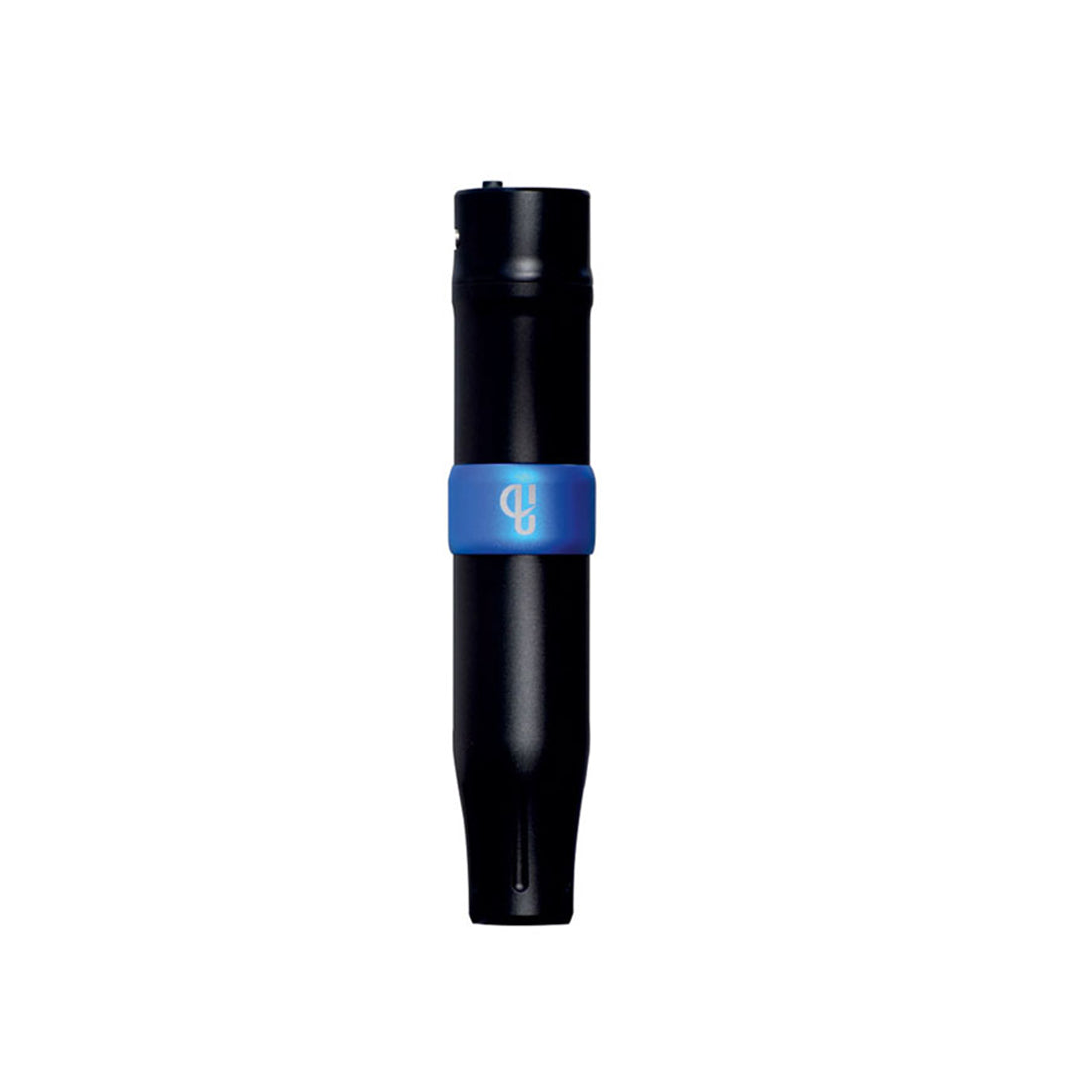 Description
This is a complete PMU kit; it has everything an artist requires for Permanent Makeup which is a wireless pen equipped with an 1800 mAh Lithium battery.
This kit comes with a Utopian Wireless pen having a Japanese Mabuchi Motor of 4.5W and a max speed of 8000RPM.
The Pro Eyebrow ruler makes it easy for beginners to determine the exact eyebrow position.
2 pcs of high-Quality PMU Inks and 50 pcs ring ink cups for easy working.
1 pc Cleaning Solution for cleaning the skin and 5 pcs of aftercare ointment.
Excellent Quality a dream pack for Any Professional.
Package Including:

1pc-Utopian Contour Wireless PMU, 10pcs-1RL,3RL cartridge, 2pcs-PMU Colours(1-Eyebrow, 1-Lips) , 50pcs-Ink Cups, 1pc-Cleaning Solution, 2pcs-Practice Skin(1-Printed,1-3D),1pc- Measuring scale, 5pcs-A&D Pouch, 5pcs-Dental Bibs, 2pcs-Gloves.