Cheyenne
Regular price
Rs. 38,000.00
Regular price
Sale price
Rs. 38,000.00
Unit price
per
Sale
Sold out
Share
Features

HAWK Thunder machine available in 5 colors.
4 mm stroke for utmost precision.
Concentrated power for dots and lines.
Strain-free work with minimal vibration, lightweight and ergonomic design.
Great handling and less fatigue with a choice of two GRIPs.
Anodized aluminum: sturdy and hygienic.
Easy to safety cover.
Protected cable jack connection
Specification

Type: Machine Nominal
Voltage: 5 to 12.6 V DC
Power intake: 3 W
Start-up current: Max. 2.5 A for max. 200 ms
Piercing frequency: 25 to 150 Hz Stroke: 3,5 mm
Needle protrusion: 0 to 4.0 mm
Electrical connection: 3.5 mm jack
Drive: Brushless DC motor
Operating mode: Continuous operation
Dimensions (Ø x l): 33 mm x 102 mm
Weight: Approx. 150 g
View full details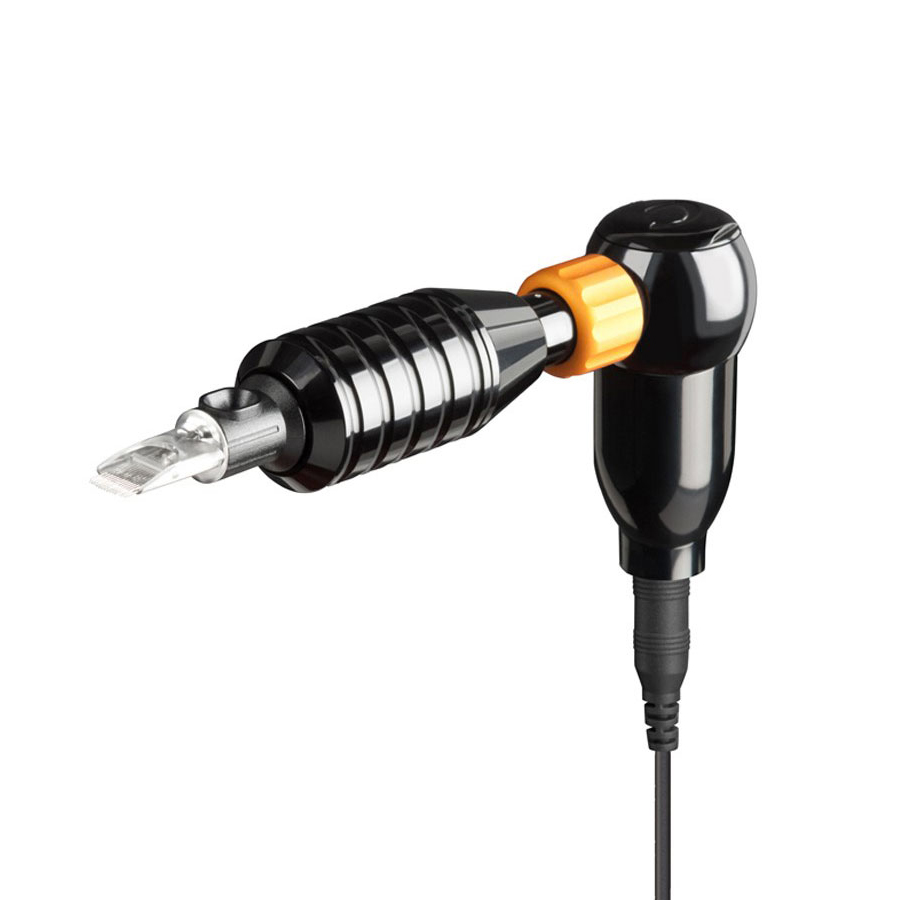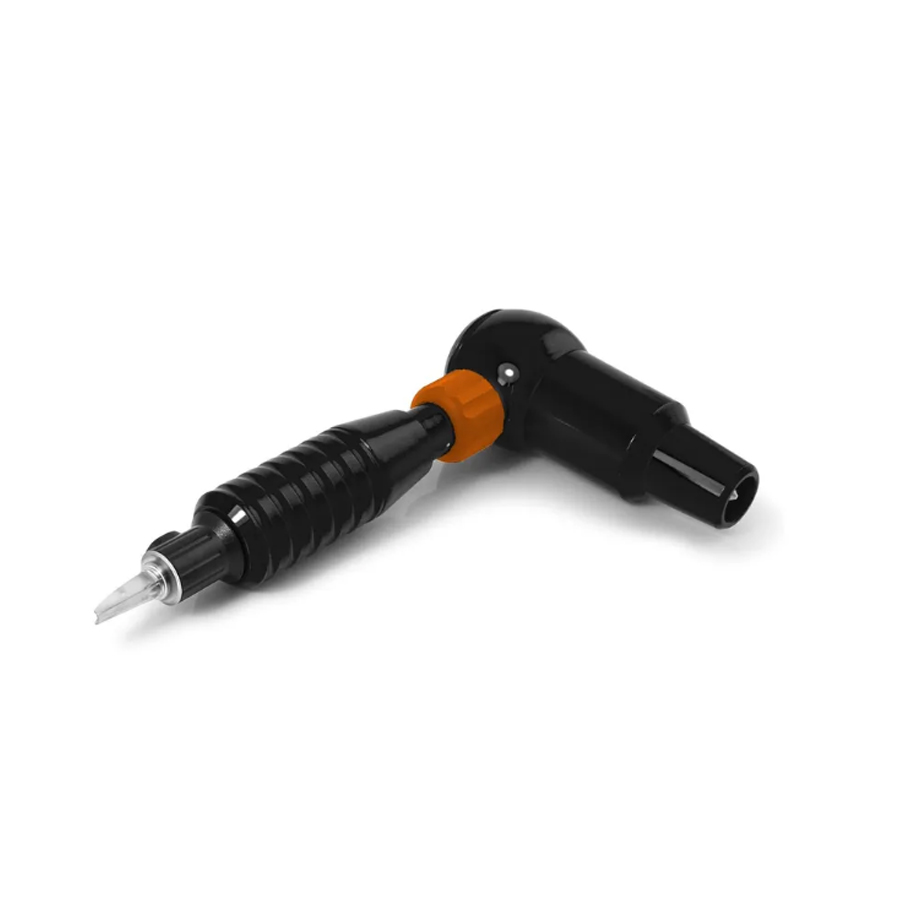 Description
The sturdy HAWK Thunder comes with unparalleled power! Its extraordinary force, low-vibration Precision DC Motor, and increased stroke guarantee the utmost precision and fatigue-free working, even during longer sessions.
The HAWK Thunder machine gives you the choice of two available GRIPs, the 1-INCH and Standard, for even more comfortable tattooing. The tool is also available in five different colors, so you can tailor your HAWK Thunder to suit your individual tastes.
Not only does the tattoo machine boast sophisticated craftsmanship, it also features a lightweight and ergonomic design, for perfect handling without straining your wrist. On top of all this, the Thunder is easy to clean and cover, promising completely safety and hygiene while you work.
The Cheyenne HAWK Thunder is especially great for dots and lines, but other styles are also possible without any loss of quality: whether lining, shading, or filling, you're tattooing at the highest level.
Become part of the Cheyenne family – with the HAWK
Thunder and the quality seal "Manufactured in Berlin".