Cosco
Regular price
Sale price
Rs. 200.00
Unit price
per
Sale
Sold out
Share
Features

Enriched with lavender oil
Made from pure vegetable oils and glycerin
Biodegradable
Environmentally safe
Large jug for economical refills
30% Ethyl Alcohol
1 gal (3.8L) jug
1 pint (16 ounces)
1 bottle (4 oz)
Made in USA
Specification

Color: White
Brand: Cosco
Product Type: Green Soap
View full details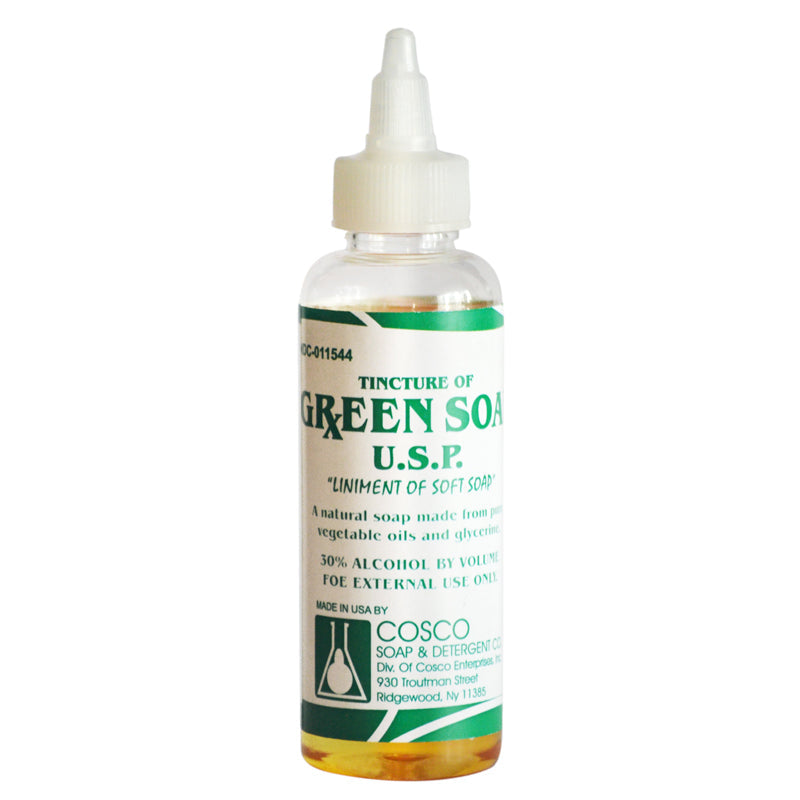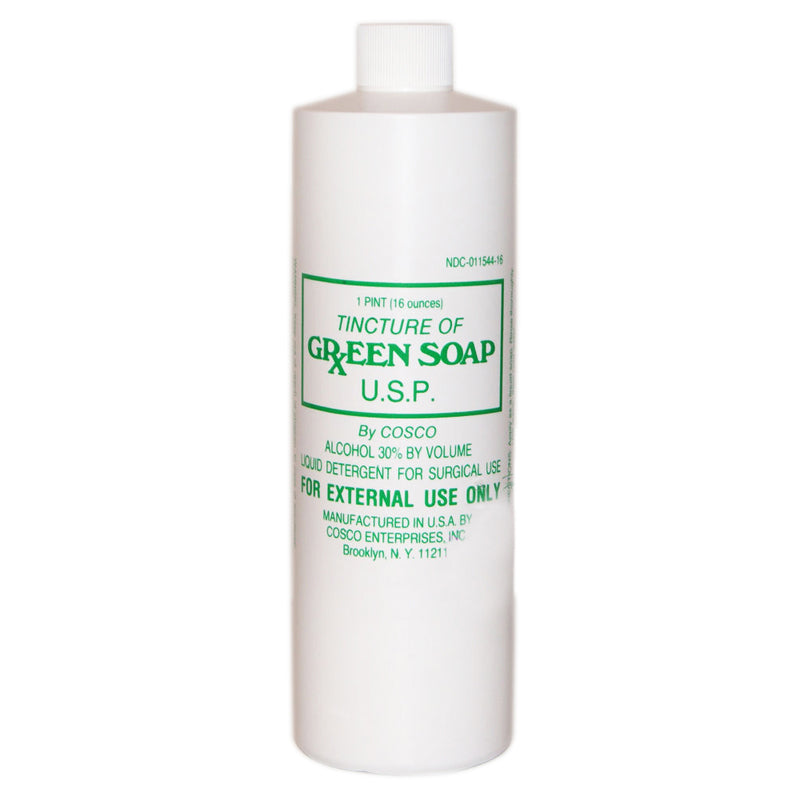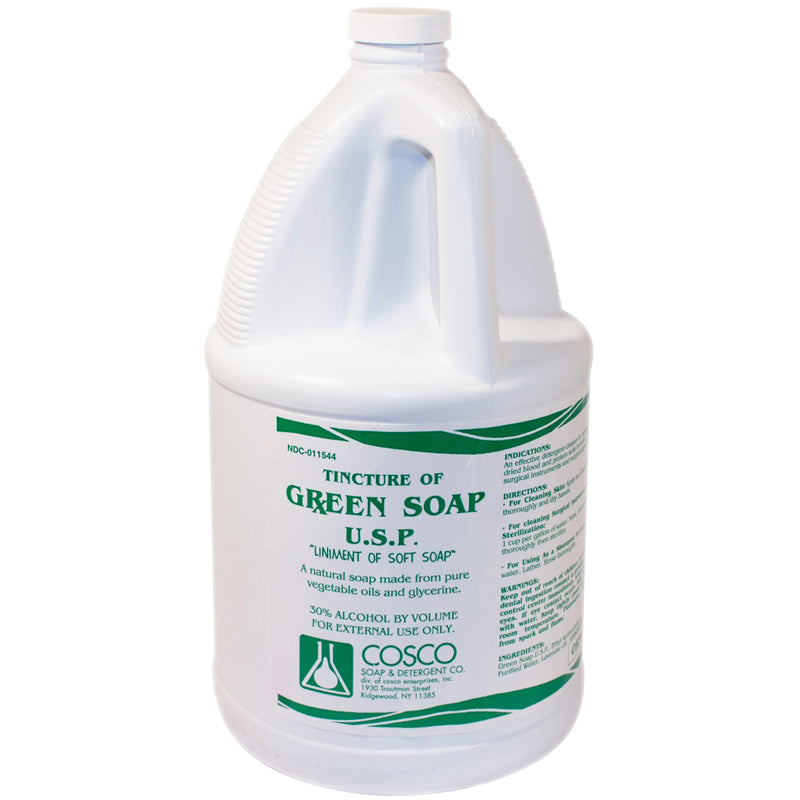 Description
Cosco Green Soap is an all natural soap made from pure vegetable oils and Glycerine.  Our  Cosco Green Soap is the original and most recognized Tattoo Green Soap on the market.  Used in all aspects of the Tattooing and Piercing processes, Cosco Tattoo Green Soap is the industry standard and can be found in Tattoo shops all throughout the world.  Manufactured in the USA since 1966 under strict standards, our product shines above it's competitors and knockoffs through it's reliability, quality and integrity!
Usage
Tattoo skin wash. This green soap containing 30% alcohol.
Suitable for tattoo before and after the process of wiping the use, easy to clean, effectively remove the odor and disinfection, is a good helper.
When you use it ,green soap :water =1:8