Deutschland
Regular price
Rs. 8,000.00
Regular price
Sale price
Rs. 8,000.00
Unit price
per
Sale
Sold out
Share
Features

Ultra-quiet operation and minimized vibrations with a consistent hit thanks to optimally balanced drive mechanics
Reliable, long-lasting operation thanks to the latest BLDC motor technology
Wide frequency bandwidth from revolutionary low 25 Hz to 150 Hz
Adjustable stroke
Perfect for shading and filling
Adjustable needle depth (0 - 4.0 mm/0 - 0.16 inch)
Connection via movable jack connection ensures maximum freedom of movement, innovative jack cage guarantees optimum protection of the plug connection
Specification

Nominal voltage: 5 to 12.6 V DC
Stroke length: 2.5 mm
Connection: 3.5 mm jack
Drive: brushless DC motor
View full details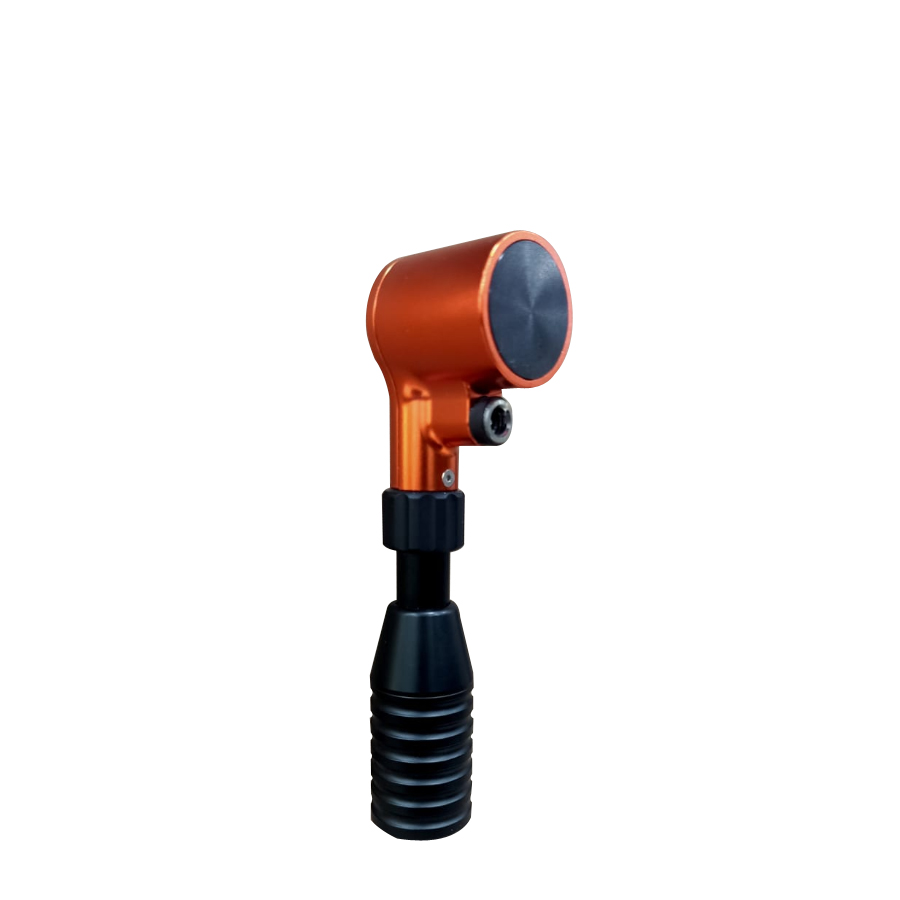 Description
The Deutschland Flaxy machine is a durable and reliable tattoo machine that works quietly and with little vibration. The innovative technology allows switching between two operating modes.The Deutschland makes it the perfect tattoo machine for shading and filling.
The result are more durable and reliable machines that operate with less vibration with the same hit.
The innovative motor concept has been enhanced by a revolutionary feature: a mode switch. By turning this mode switch on the drive's jack cage, you can switch between two operating modes: the new steady mode, which guarantees a constant hit and stitch frequency in all situations, and the responsive mode, in which the frequency and hit of the tattoo machine react to the surface tension of the skin.

The Deutschland Flaxy machine allows an operating frequency from 25 Hz, which is ideal for dot work and pepper shading techniques. With its adjustable  stroke, it is the perfect tattoo machine for smooth transitions and shading in black & gray and color realism work.
Deutschland Flaxy - The perfect tattoo machine for shading and filling​
Ultra-quiet operation and minimized vibrations with a consistent hit thanks to optimally balanced drive mechanics
Reliable, long-lasting operation thanks to the latest BLDC motor technology
Wide frequency bandwidth from revolutionary low 25 Hz to 150 Hz
Adjustable stroke
Perfect for shading and filling
Adjustable needle depth (0 - 4.0 mm/0 - 0.16 inch)
Connection via movable jack connection ensures maximum freedom of movement, innovative jack cage guarantees optimum protection of the plug connection.