Deutschland
Regular price
Rs. 16,000.00
Regular price
Rs. 18,000.00
Sale price
Rs. 16,000.00
Unit price
per
Sale
Sold out
Share
Features

Quiet, low-vibration operation of an angled machine combined with the manageability of a pen.
Great Quality wireless Tattoo Machine.
Liberty to Use it with wire or wireless, Battery detachable Mechanism, Liberty to Use it with wire or wireless
Steady mode for constant hit and stitch frequency for all tattoo styles
Reliable, long-lasting operation.
A good tattoo machine for both lining and shading.
2 Wireless Power Batteries + add-on RCA connector
Custom Germany coreless motor with dual-shaft
Interchangeable stroke cam.
Minimal vibrations and low noise.
12-level voltage output.
Ergonomic grip design.
USB type C power connection.
Specification

Operation Voltage- 5 to 12 V
Material-Aircraft Aluminum
Stroke- 3.6 M
Needle Depth-2MM
Working Mode-Shader, Liner
Battery Power Capacity- 1500MH Each
Motor-9 Volt coreless
Tattoo Machine Weight- 160g
Power Bolt Weight-60g
Machine With Power Bolt-200g
View full details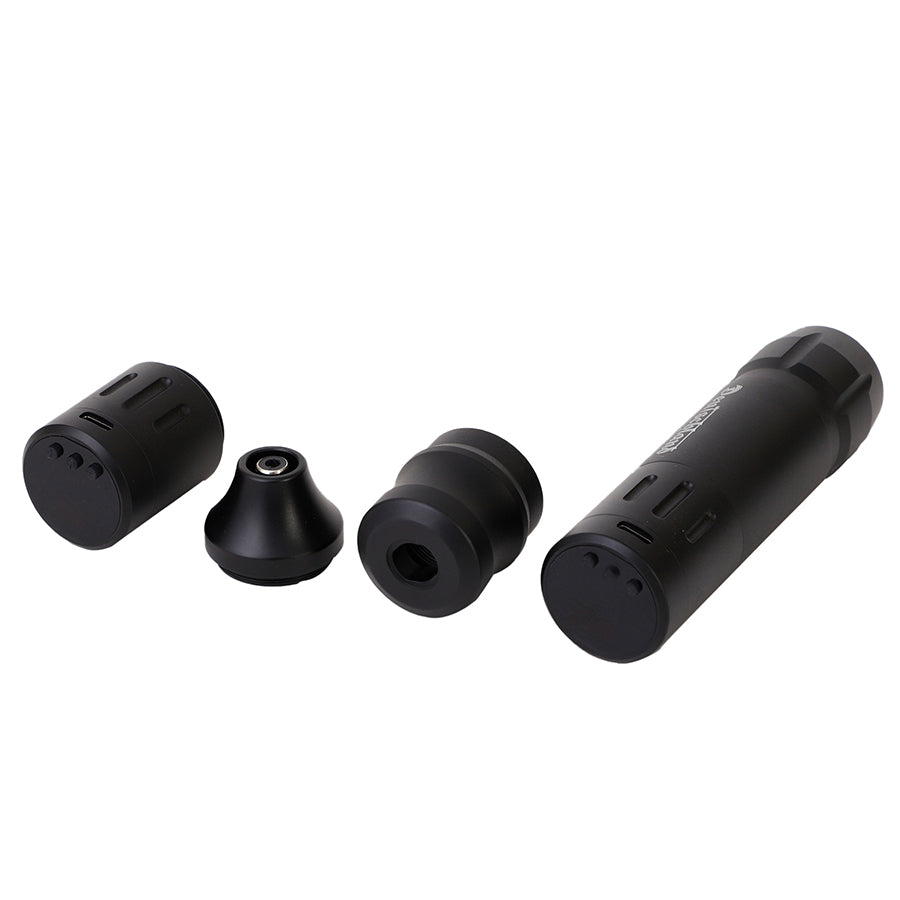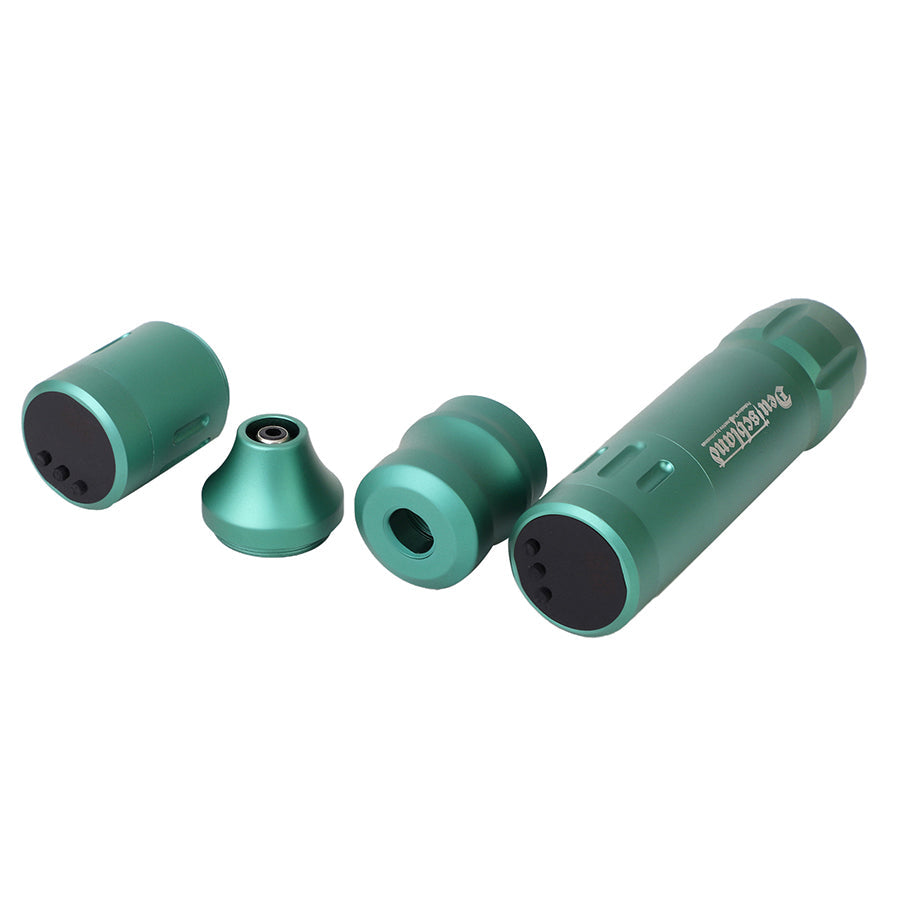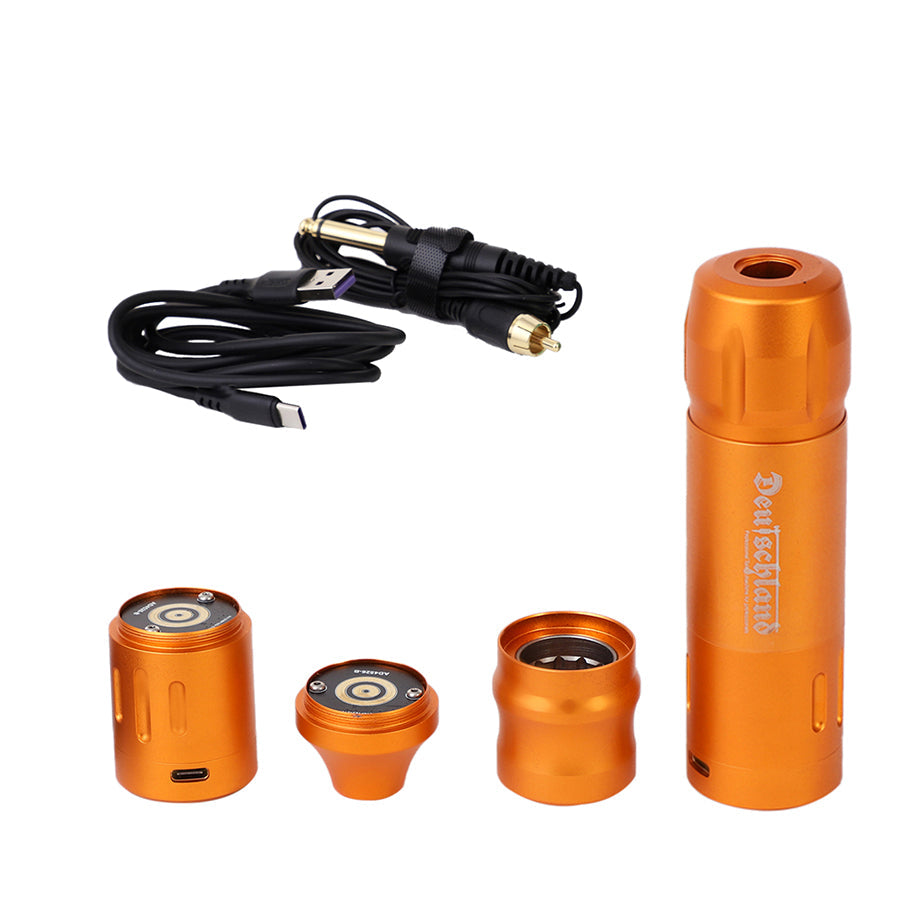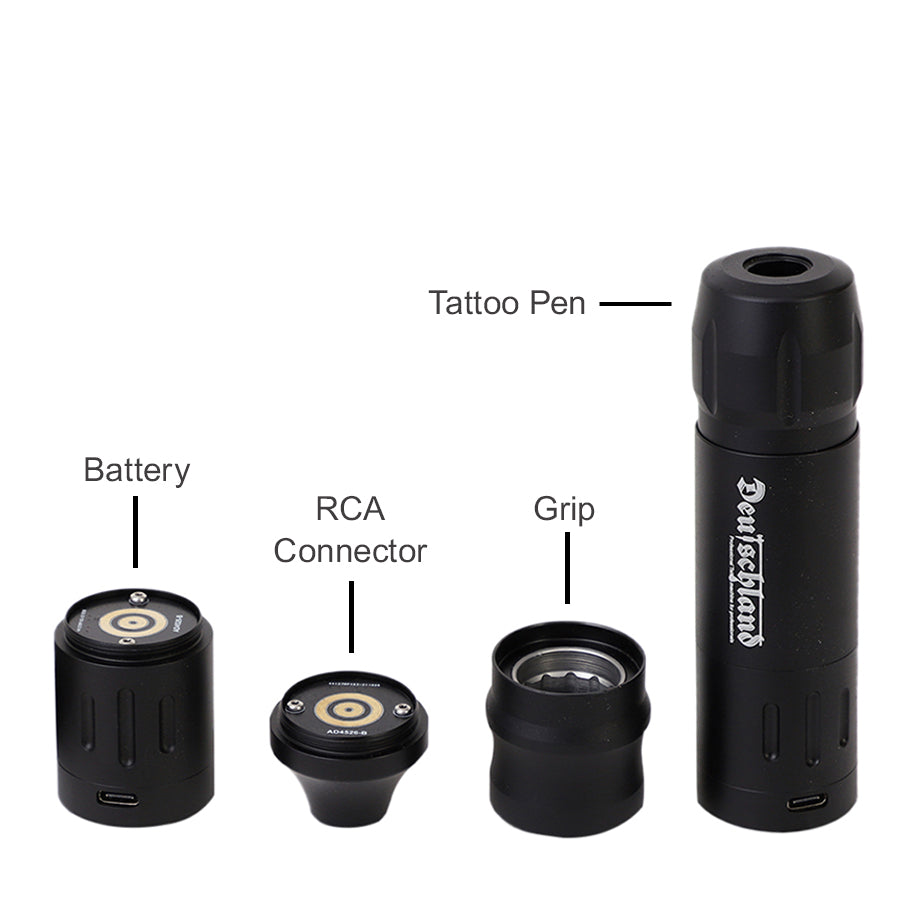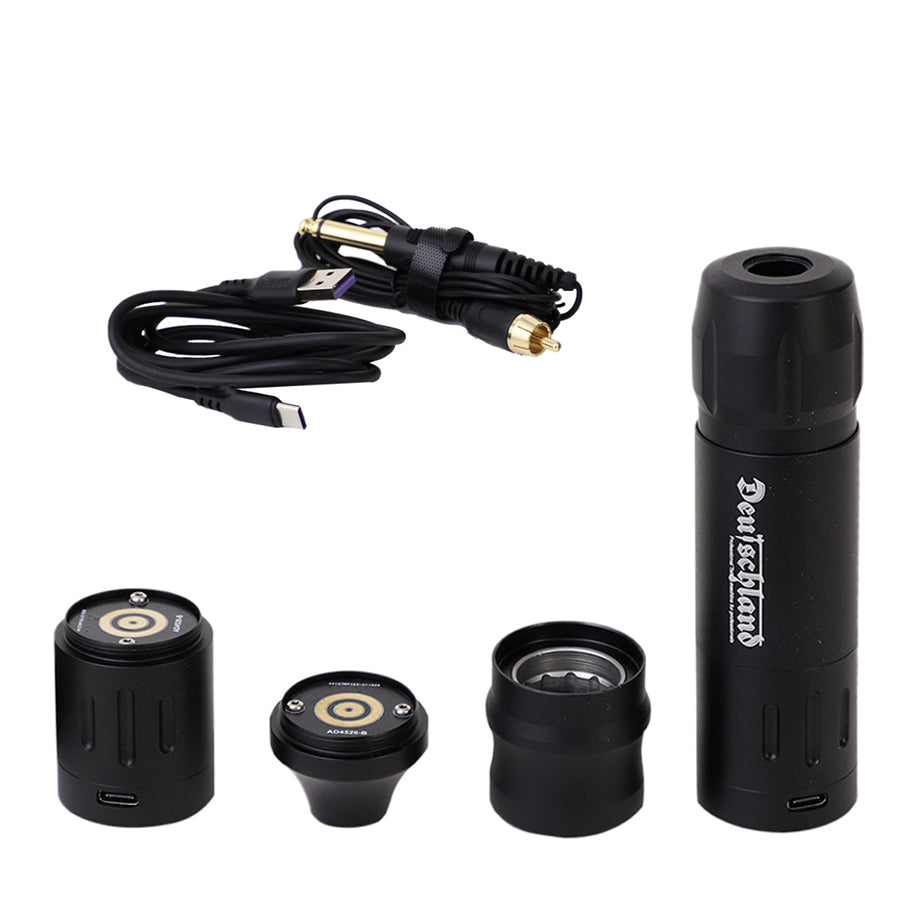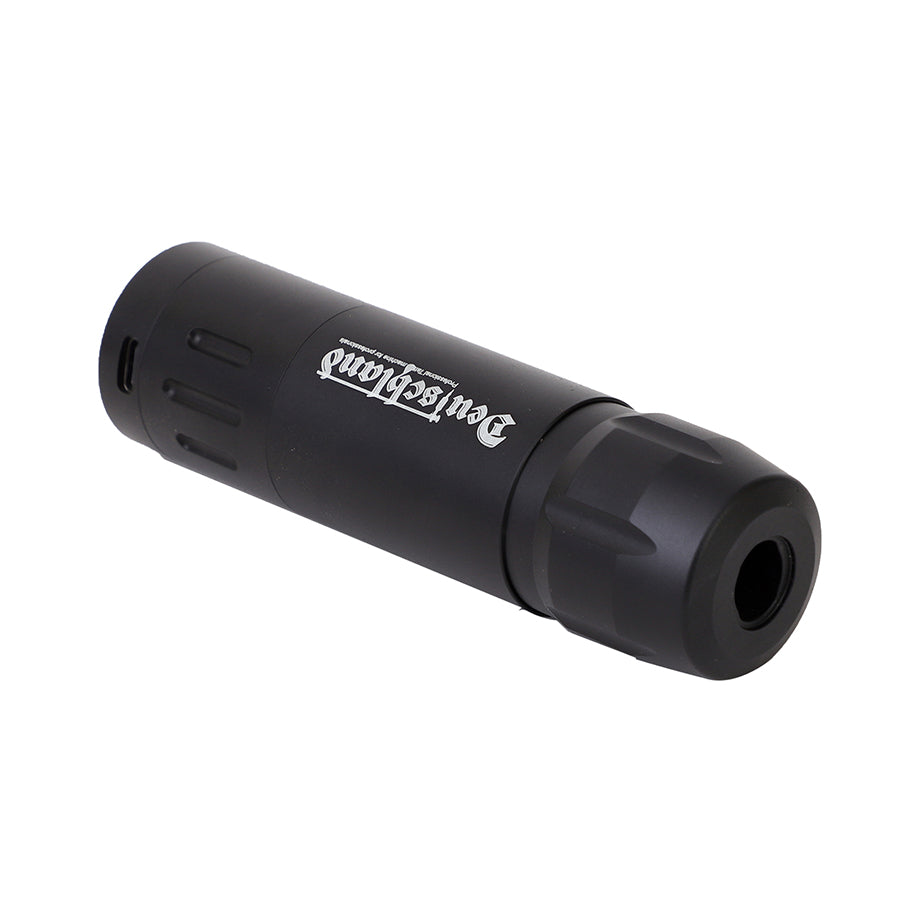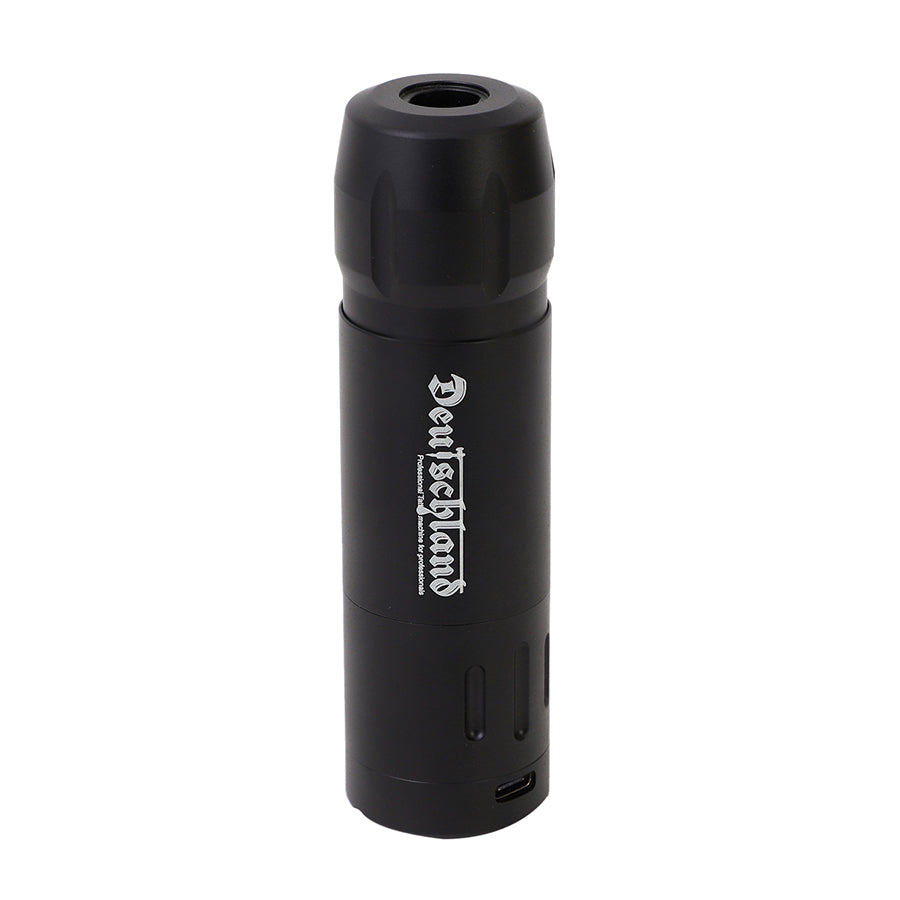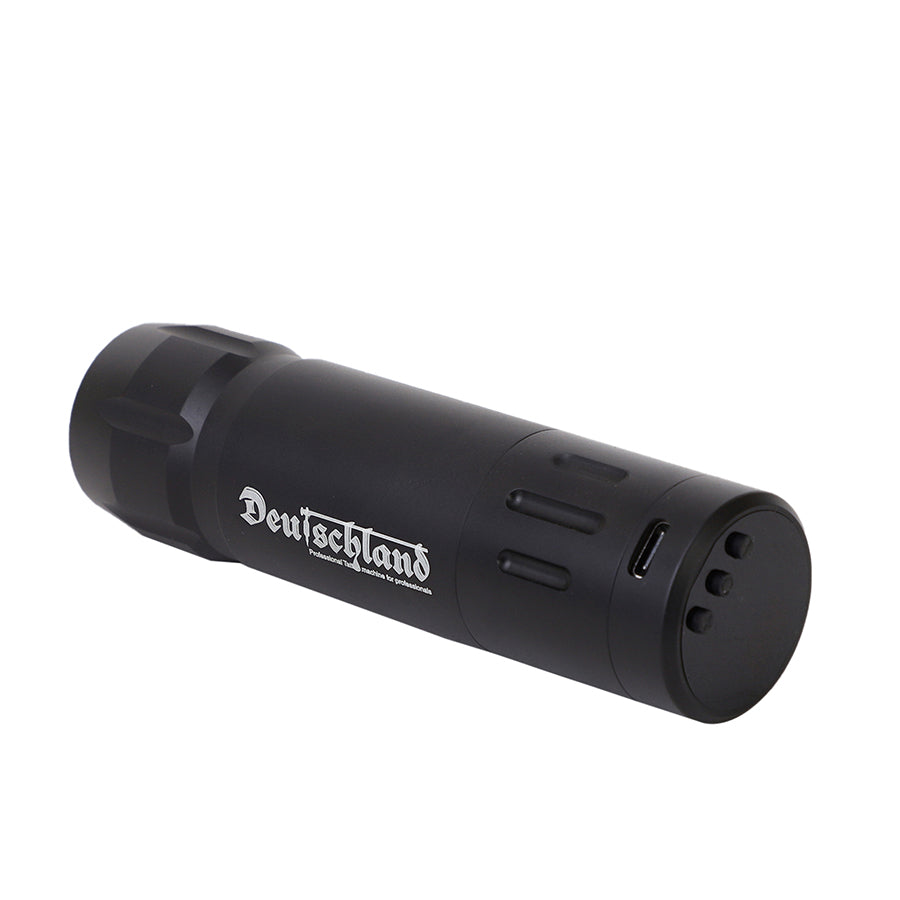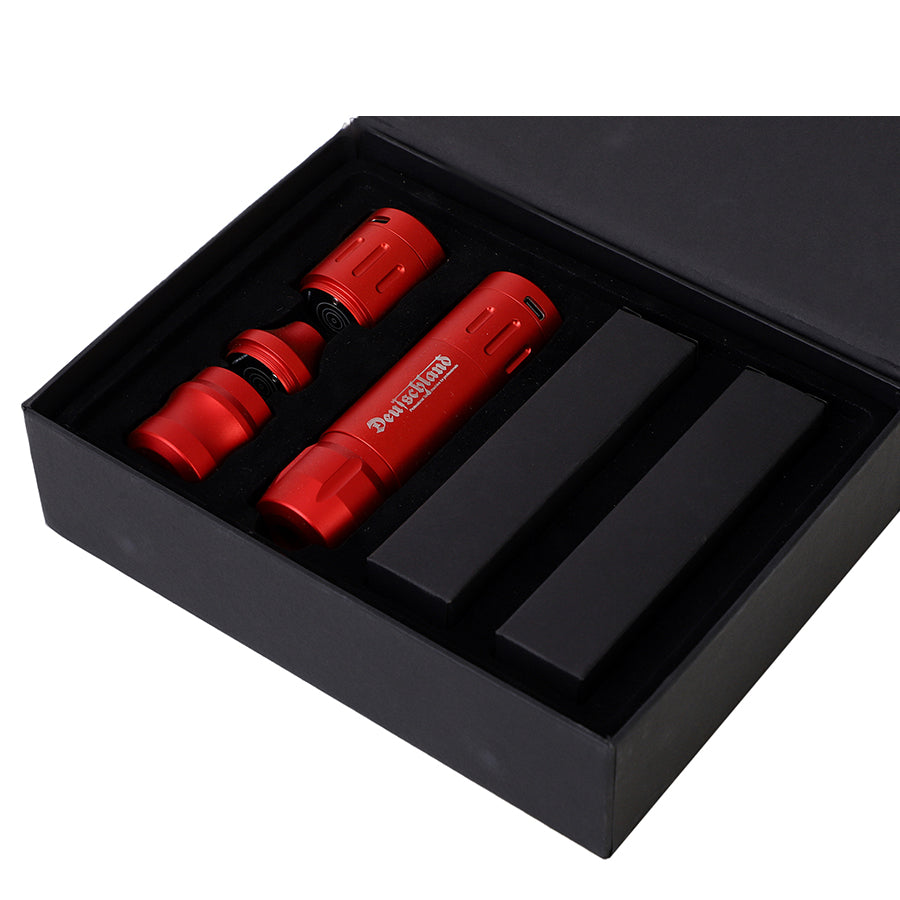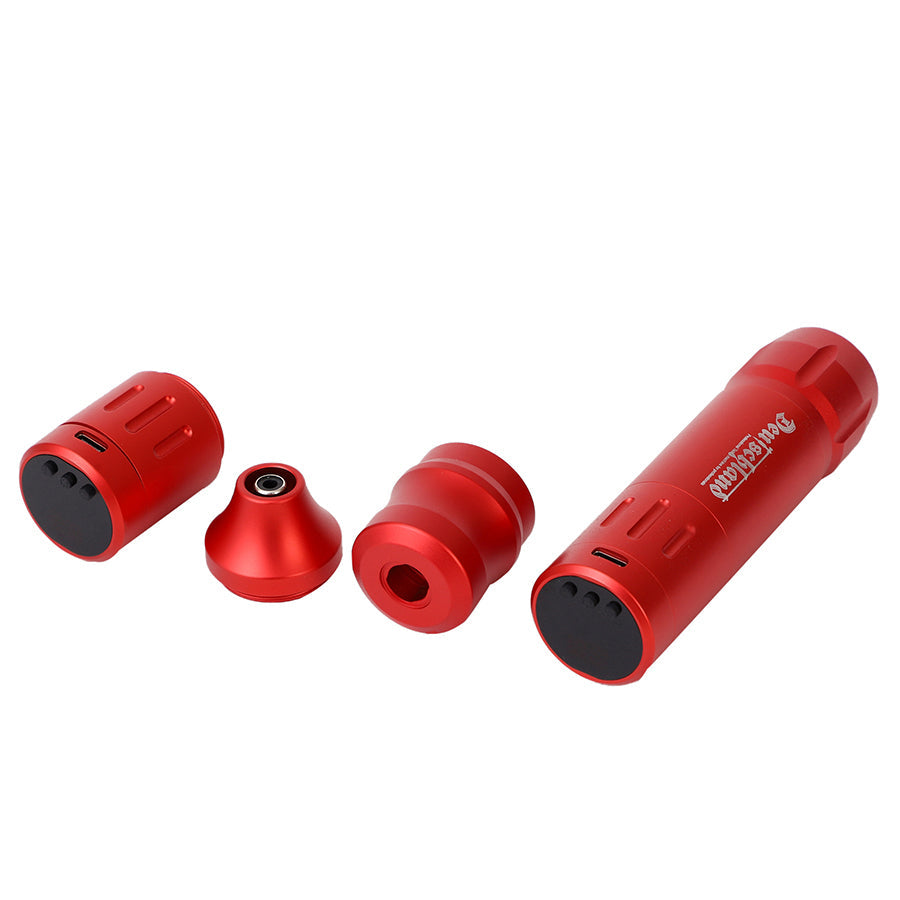 Description
The Deutschland Liberty V2 Tattoo machine has a custom coreless motor, working at least 3,000 hours. This Wireless tattoo Pen machine is simple, classic, and the most suitable machine for precise line work, black and grey shading, and solid color packing. This Machine Gives you the possibility to complete your work faster, and with more quality. Perfect machine for any tattoo artist.
The Machine comes with 2 Battery power supplies, each- of which can be used for up to 6 hours depending on personal usage and tattoo machine. And you have 2 wireless Battery power supplies, they can maintain your tattooing work for a day. The machine also comes with 1 RCA connector,  in case your power bolt battery is low so you will continue your work by connecting the machine to your regular power supply.
This Deutschland Liberty V2 Tattoo Machine is fitted with an Innovative special mechanism, which makes it a good direct hit together with enough softness.
Deutschland Liberty V2 Tattoo Machine is a good design, small size, lightweight, and easy to carry around. So, you can carry out outdoor tattoo work. It is convenient and the first choice of professional tattoo artists!
Package 1 Machine 2 Power bolt (1 Professional, manual 1 ), 1 connector 1 DC Power,  1 USB type C charging cord.