Goochie
Regular price
Rs. 1,600.00
Regular price
Rs. 2,000.00
Sale price
Rs. 1,600.00
Unit price
per
Sale
Sold out
Share
View full details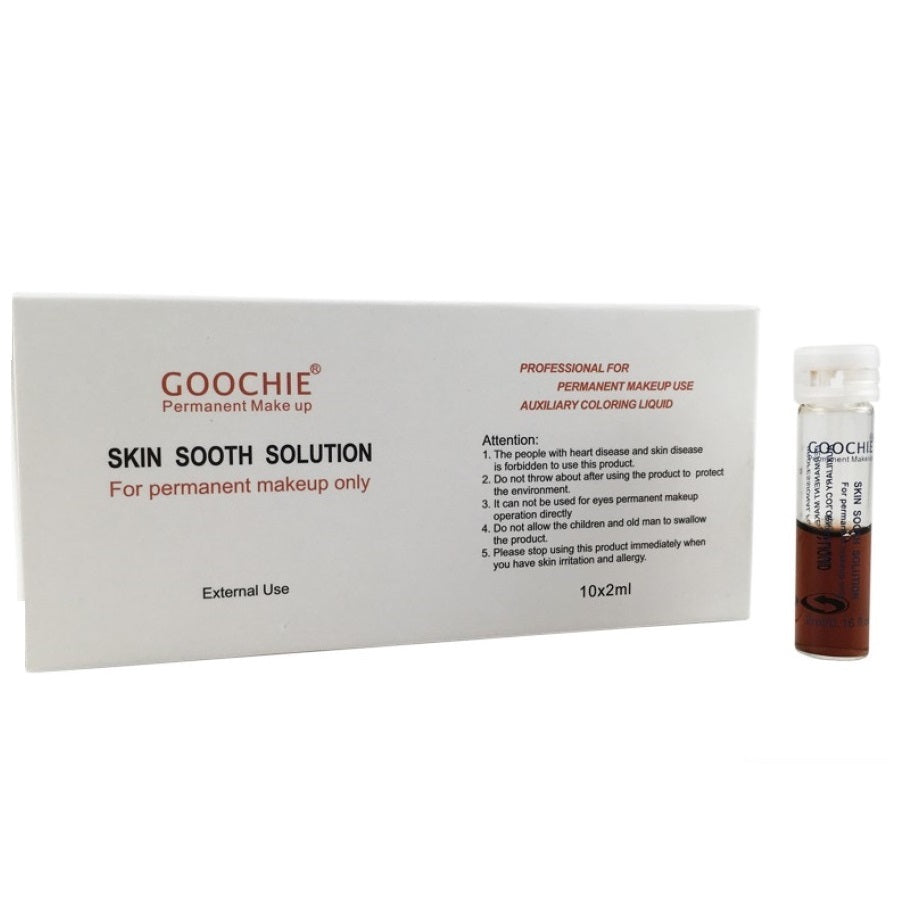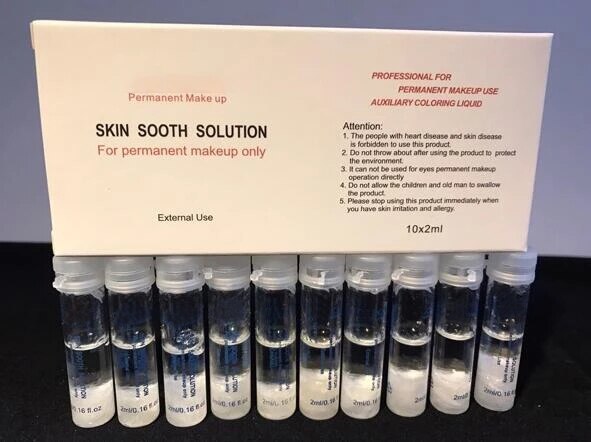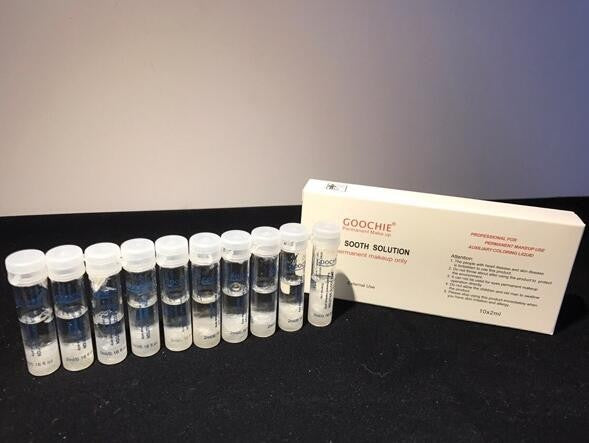 Description
About The Product :
Goochie Permanent Make Up Skin Sooth Solution 10X2ml Professional For Permanent Makeup Use Auxiliary Coloring Liquid. Skin Sooth Solution External Use Only.
Attention :
1. The People With heart disease and skin disease is forbidden to use this product.
2. Do not throw about after using the product to protect the environment.
3. It  can not be used for eyes permanent makeup operation directly.
4. Do not allow the children and old men to swallow the product.
5. Please Stop using the product immediately when you have skin irritation and allergy.
Using Method :
1. The Product Is Used For Treatment before the permanent operation, which adopeted technological biological preparation to develop. it is specialized in external application during permanent makeup operation. Using This product can help speed up assisting coloring in order to achieve the ideal effect.
2. This Product will produce caarystal under the temperature of 15 degrees. please dissolve it before using . (dissolving method : hold the product hand for two minutes.)
3. clean permanent makeup surgical wound with one time external cotton pices to apply for five to ten minutes. as for the guests who are drug resistant, this product can use midway, will not appear turn black phenomenon.
4. this product has the function of bleeding prevention, no-scaring and aiding coloring. it is absorbed quickly on the scarf skin and mucous membrane when just using it one time for external application.