Spirit
Regular price
Rs. 5,000.00
Regular price
Sale price
Rs. 5,000.00
Unit price
per
Sale
Sold out
Share
View full details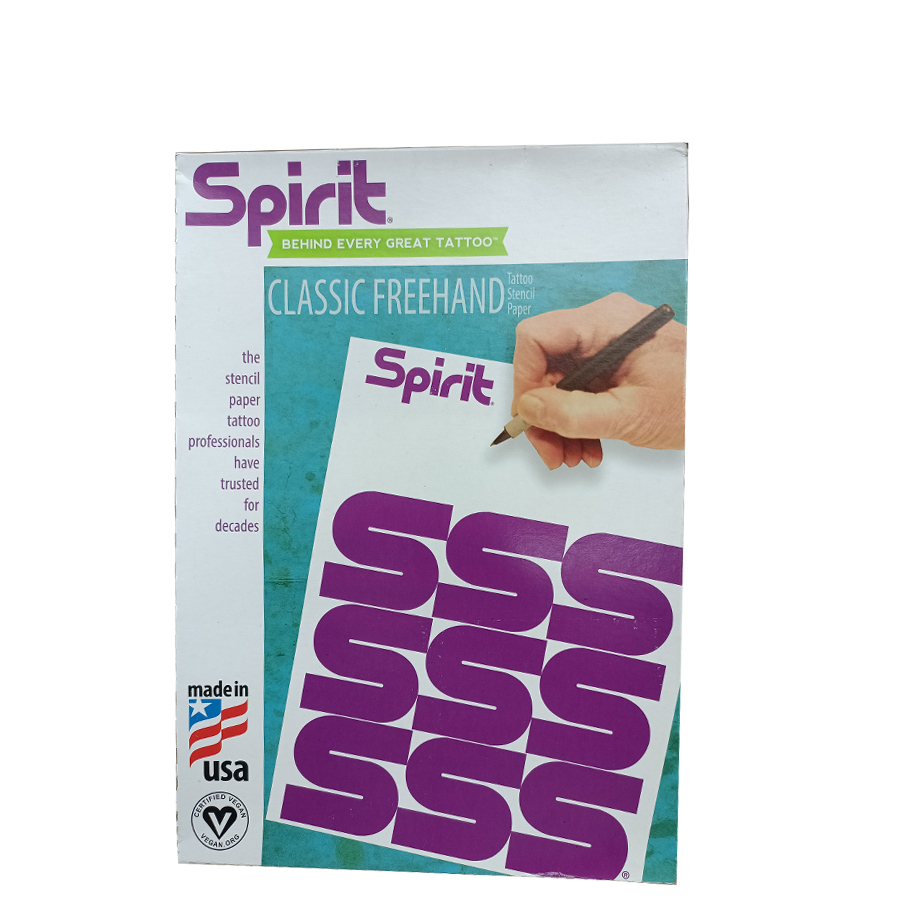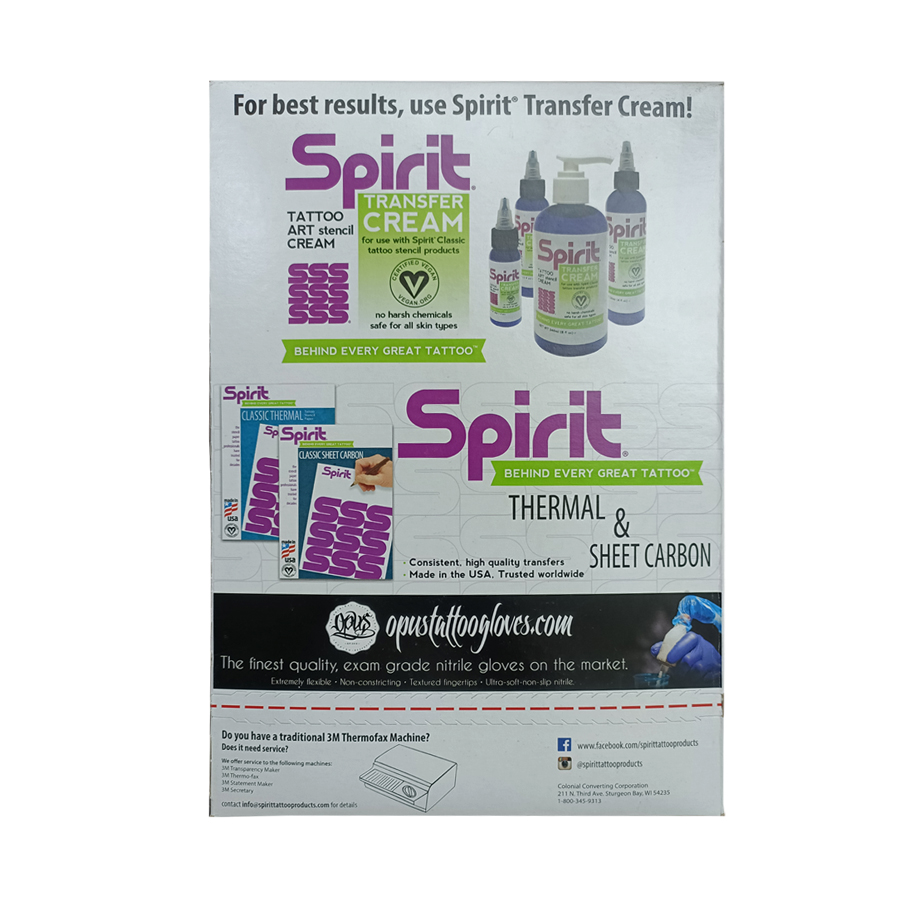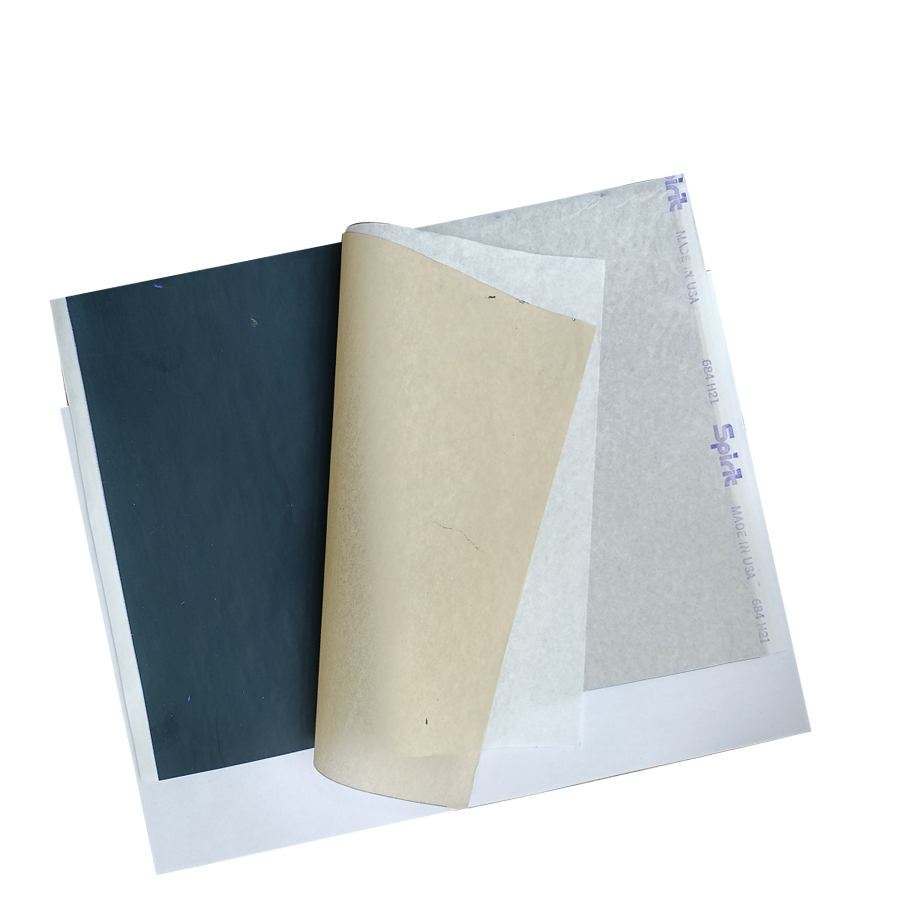 Description
Hectograph Tattoo Stencil Paper - Spirit ( Made In USA )
MADE IN USA, NOT THE CHEAP CHINA IMITATIONS
THIS IS NOT THERMAL PAPER. Thermal paper is what you need if you have a THERMAL MACHINE.
Spirit Brand Hectograph paper
Spirit Master Hectograph Tattoo Transfer Paper. Draw or trace your stencils by hand.
Hectograph Paper - Spirit Brand (R) non thermal tattoo paper
Spirit Hectograph paper can be used in a Dot-Matrix printer or hand drawn to make a stencil from tattoo flash sheets or original art. Paper measures 8.5"X11". This is non-thermal Hectograph Tattoo Transfer Paper.
"205" grade Hectograph Paper. This is a paper-coated product, and the ink is transferred from the "carbon" sheet to the white "master" sheet by pressure or impact (writing or typing) instead of by heat.