InkJet
Regular price
Rs. 750.00
Sale price
Rs. 700.00
Unit price
per
Sale
Sold out
Share
View full details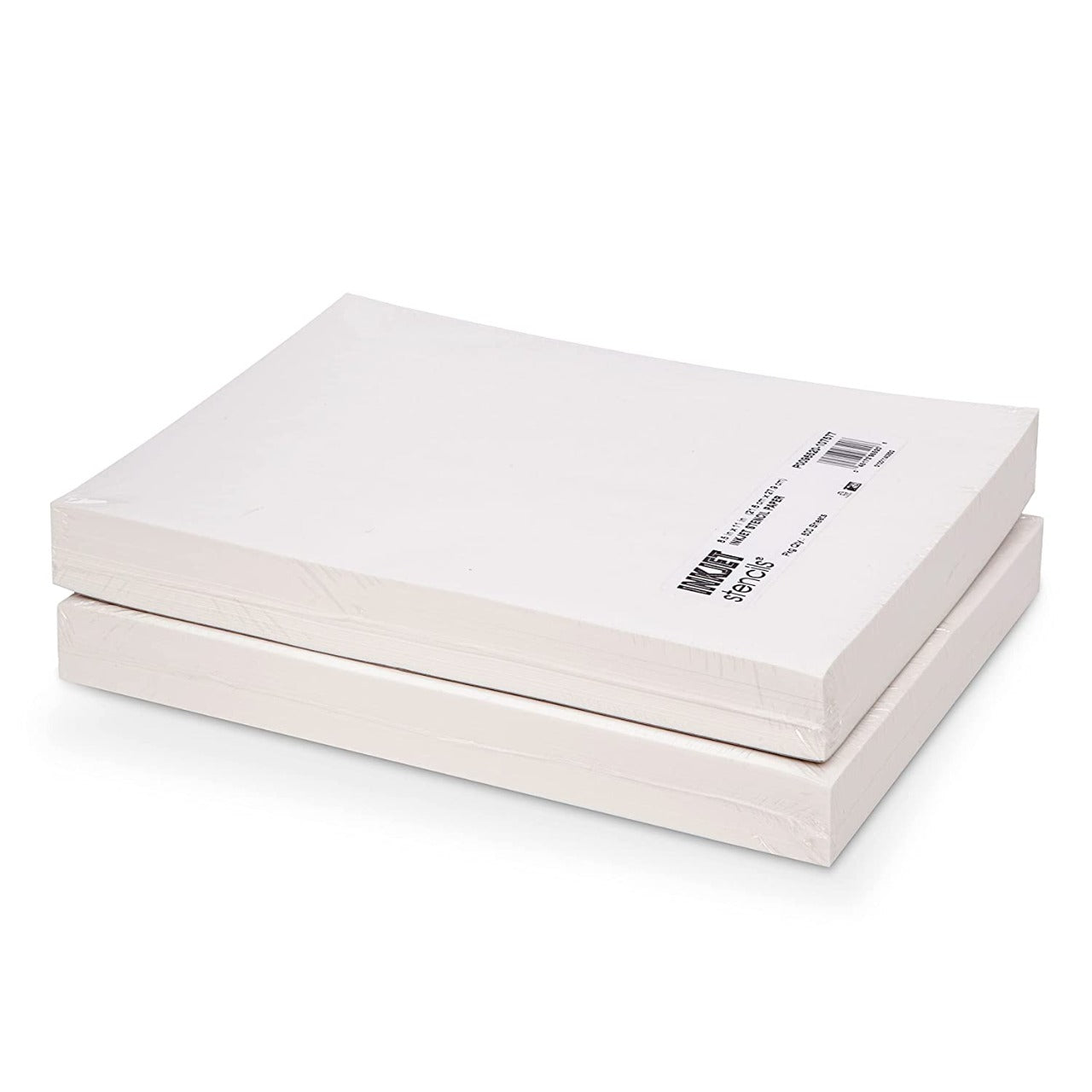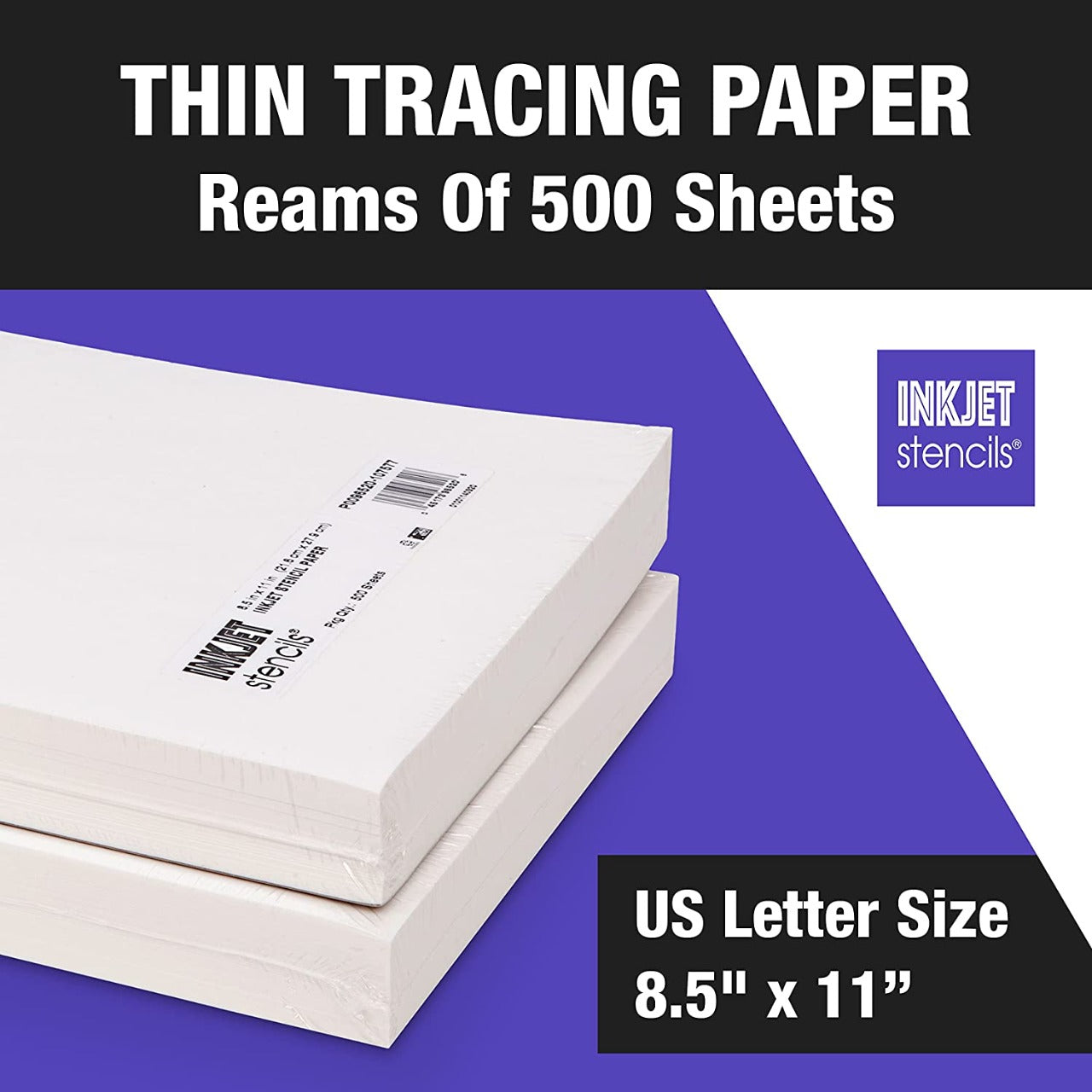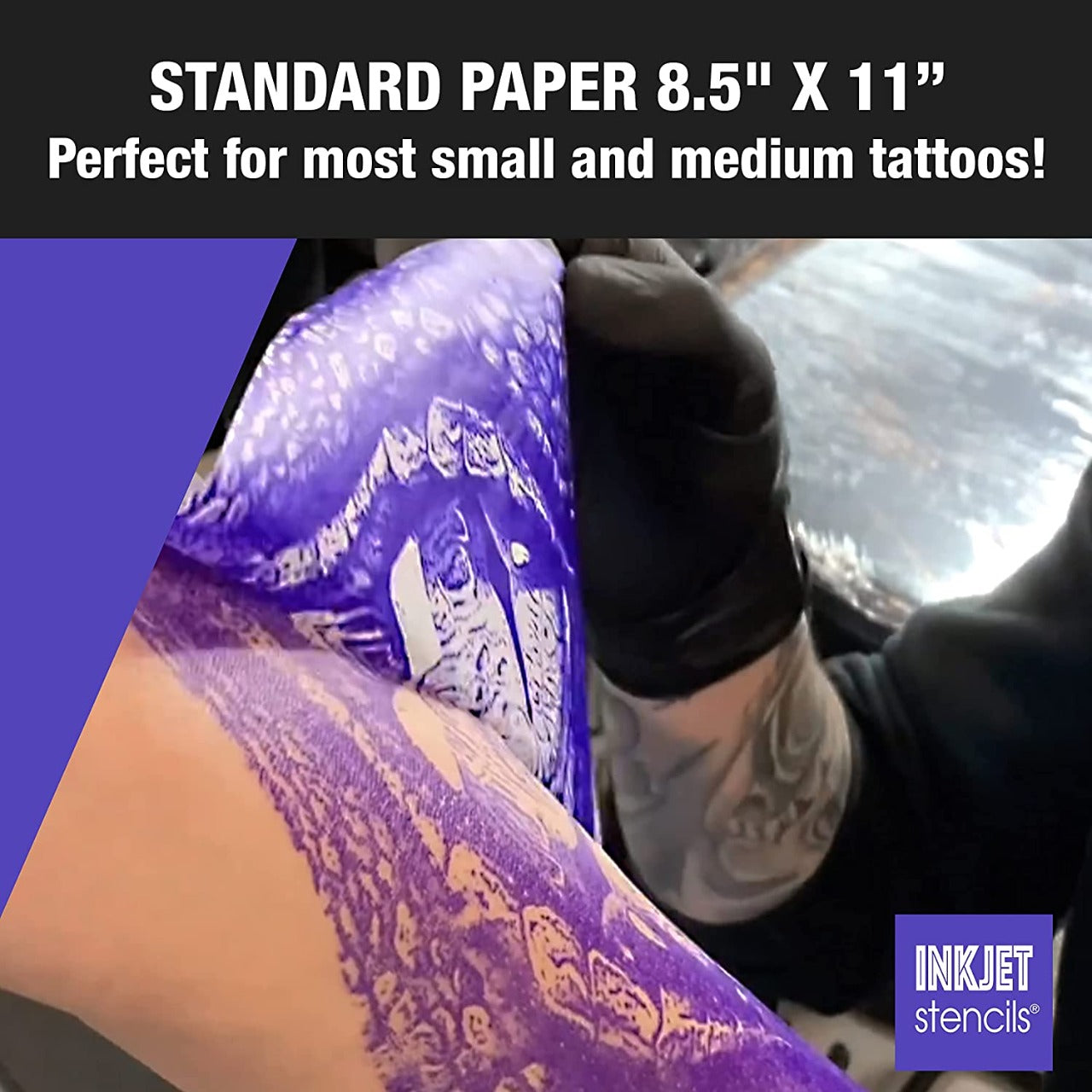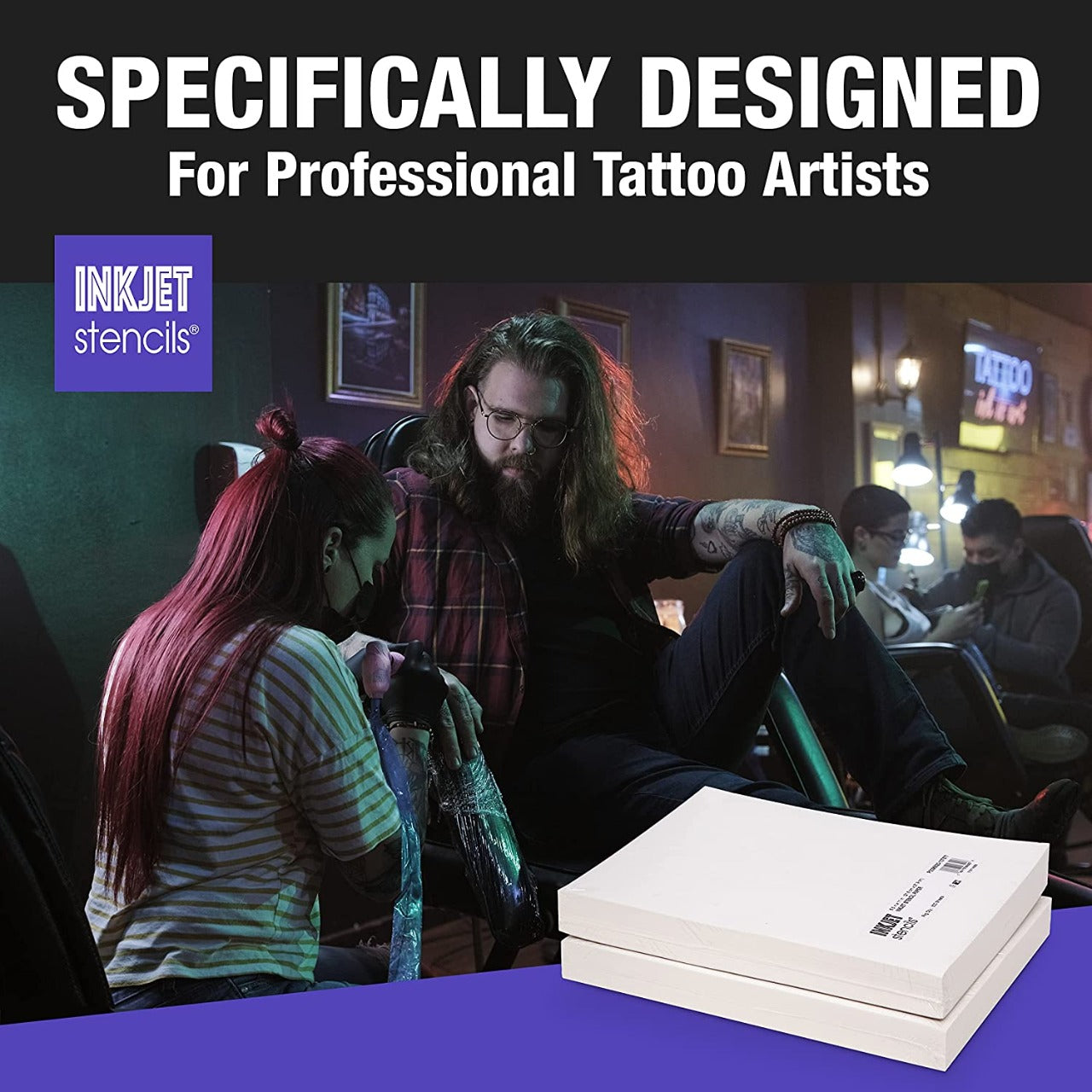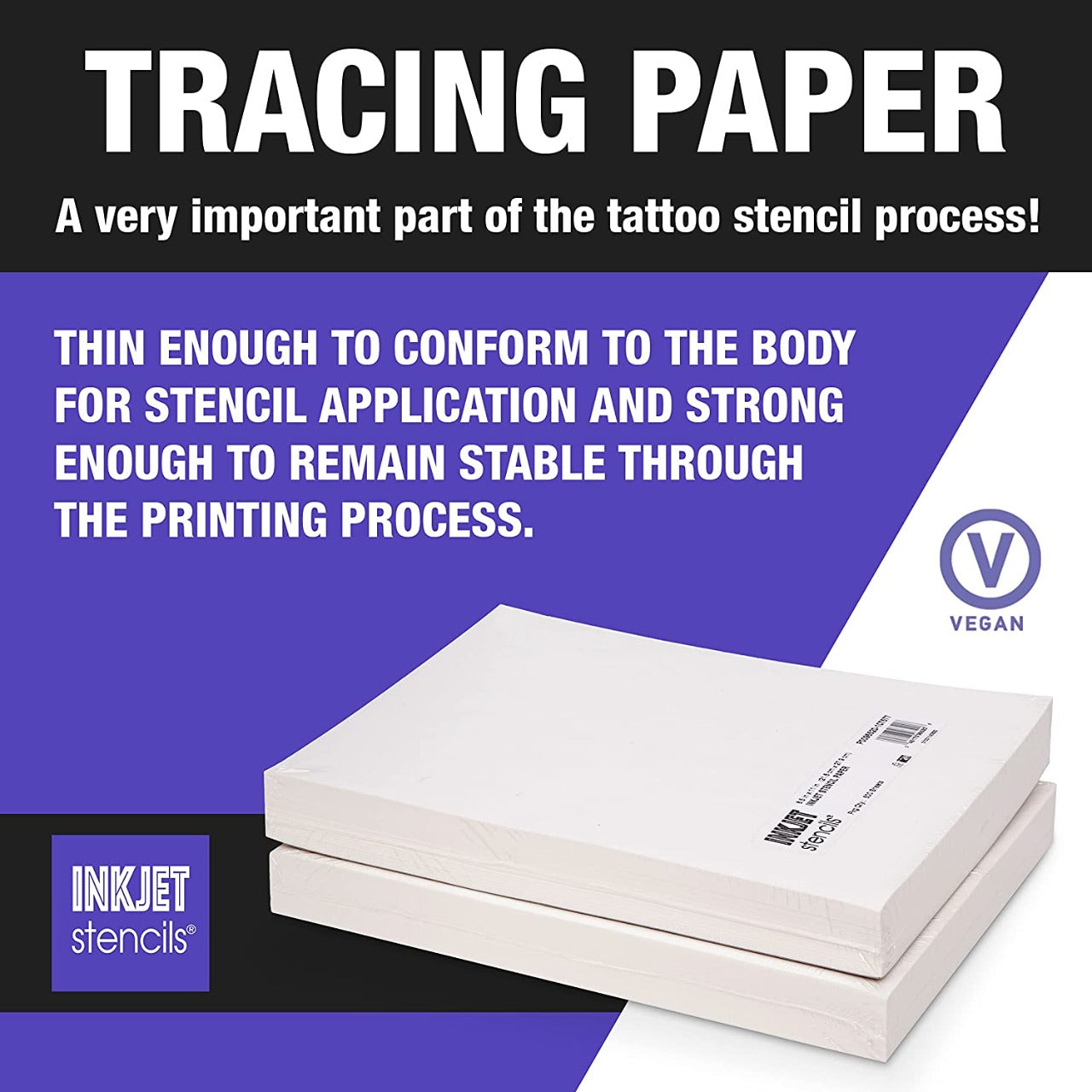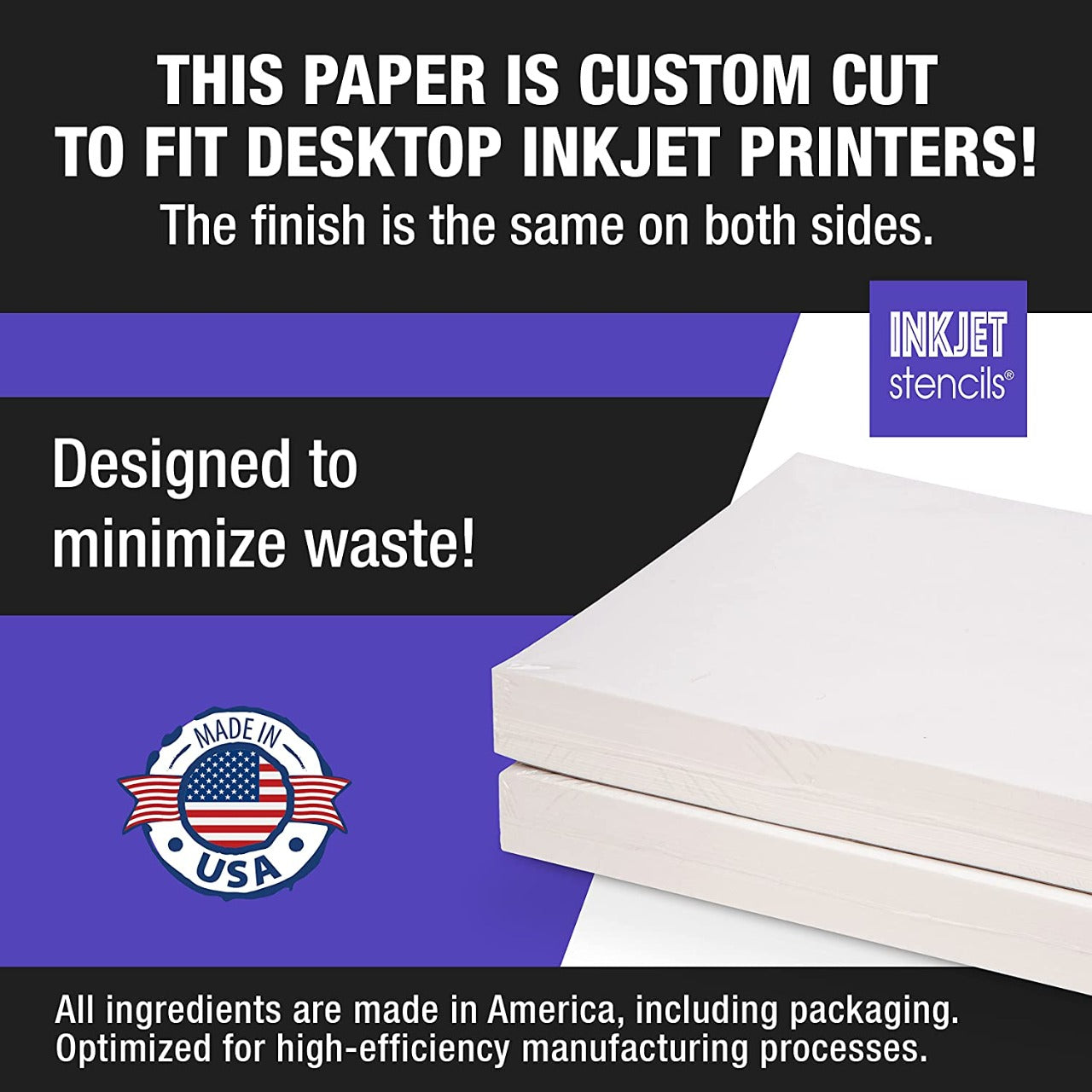 Description
THE #1 STENCIL PAPER FOR INKJET STENCILS Designed to be the perfect match for your InkJet Stencils system, the InkJet Stencils tracing paper is the best choice you can make for printing any artwork and transferring it to the client's skin. Custom cut to fit desktop InkJet printers, every stencil will look perfect. No jamming, no issues.
FLEXIBLE PAPER FOR ANY PART OF THE BODY: This tracing paper's thin and flexible design contours to the curves of the body to smoothly transfer the stencil to your client's skin. Suitable for hands, arms, legs, sleeves, backs, calves, fingers, shoulders, or any other part of the body for precise and detailed stencils.
GREAT VALUE PACK OF 500 STENCIL SHEETS: Perfect even for the busiest tattoo parlors and shops, these low-cost printing stencil paper packs include 500 sheets for many unforgettable tattoos. You may even print more stencils in advance and have them ready for your clients – just keep them stored on a clean, dry, and flat surface.
MADE IN THE USA – A MUST HAVE FOR ARTISTS: Designed and created in the USA by a brand devoted to improving the tattoo experience, our tattoo transfer paper is ideal for any tattoo artist who loves precise, ultra-detailed, and all over stunning tattoo stencils. *For even better results, use our Stencils-prep Spray with any stencil.