Intenze
Regular price
Sale price
Rs. 450.00
Unit price
per
Sale
Sold out
Share
View full details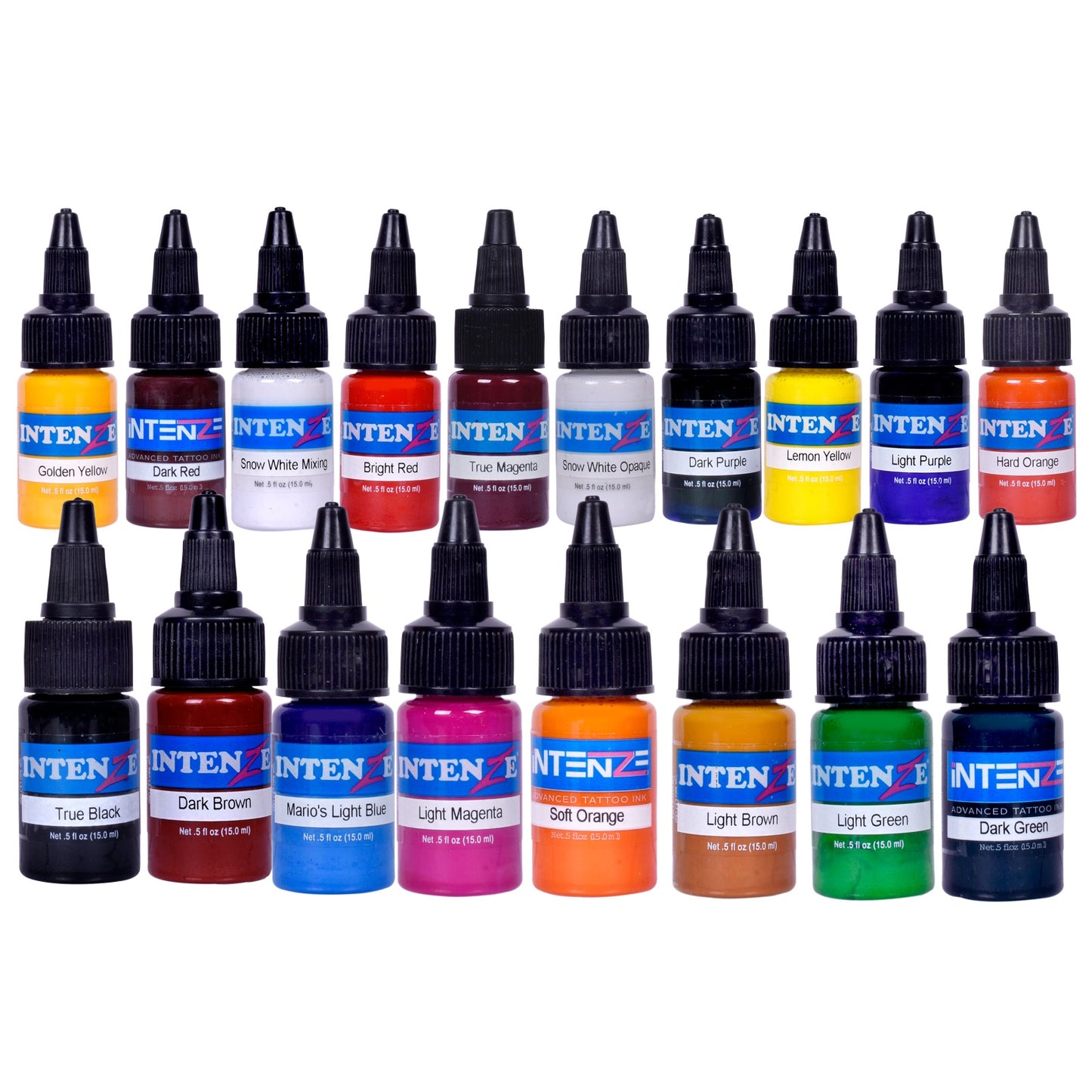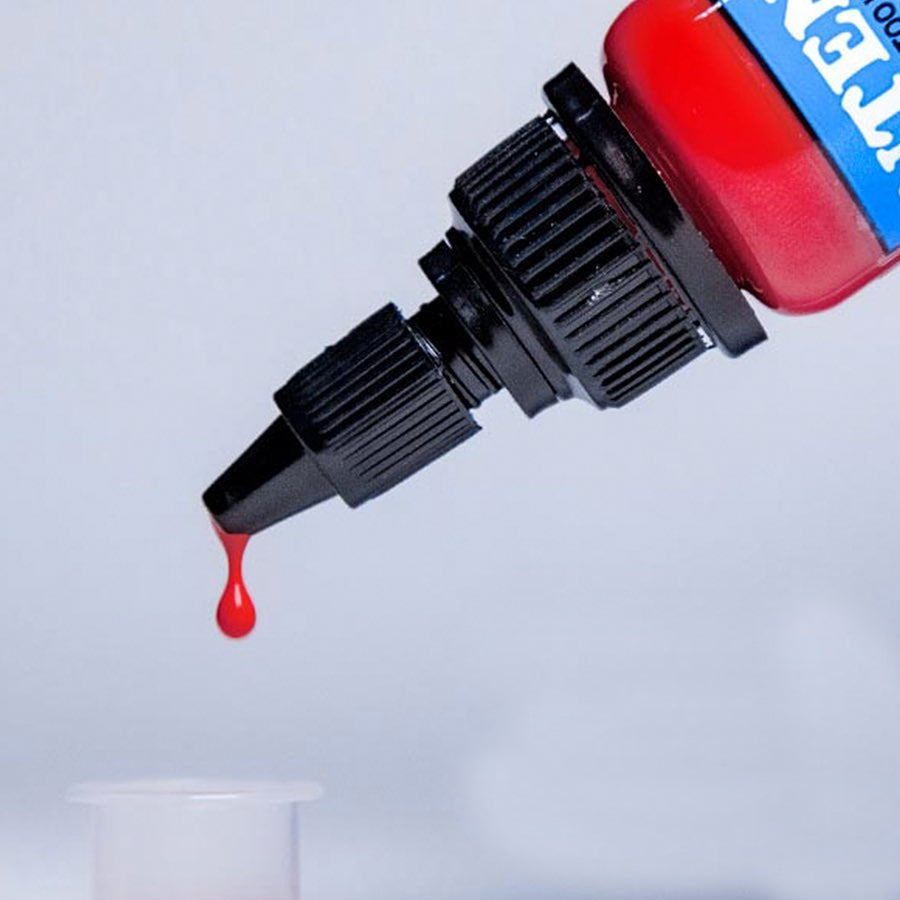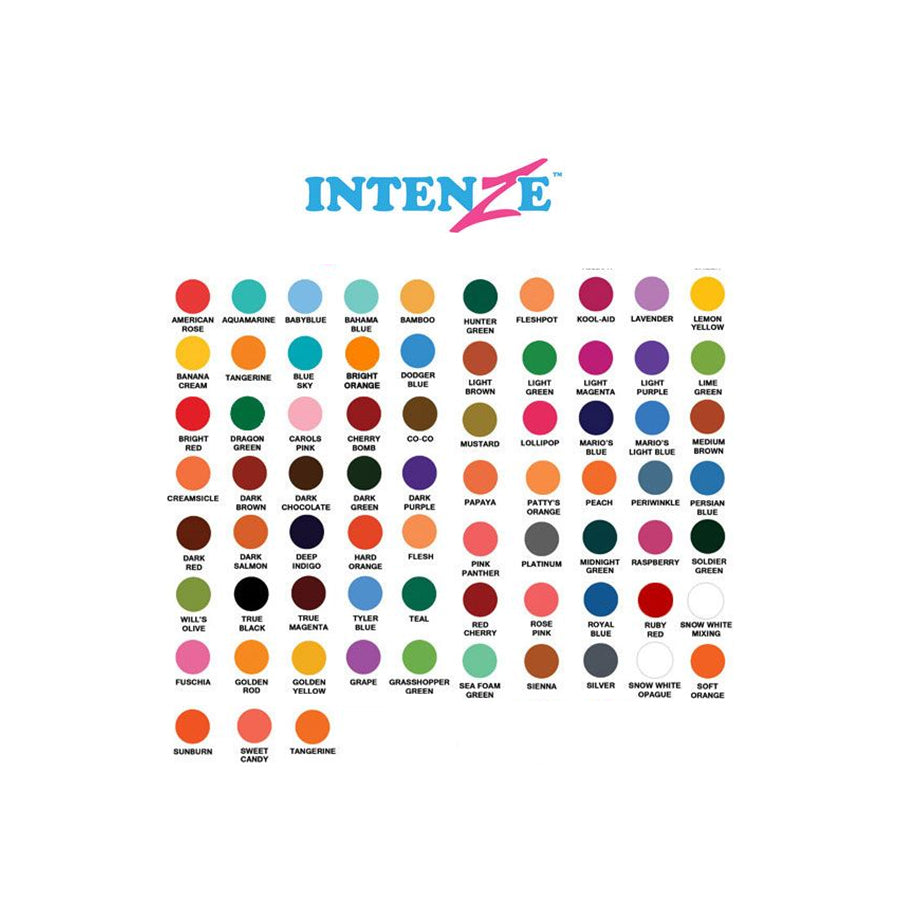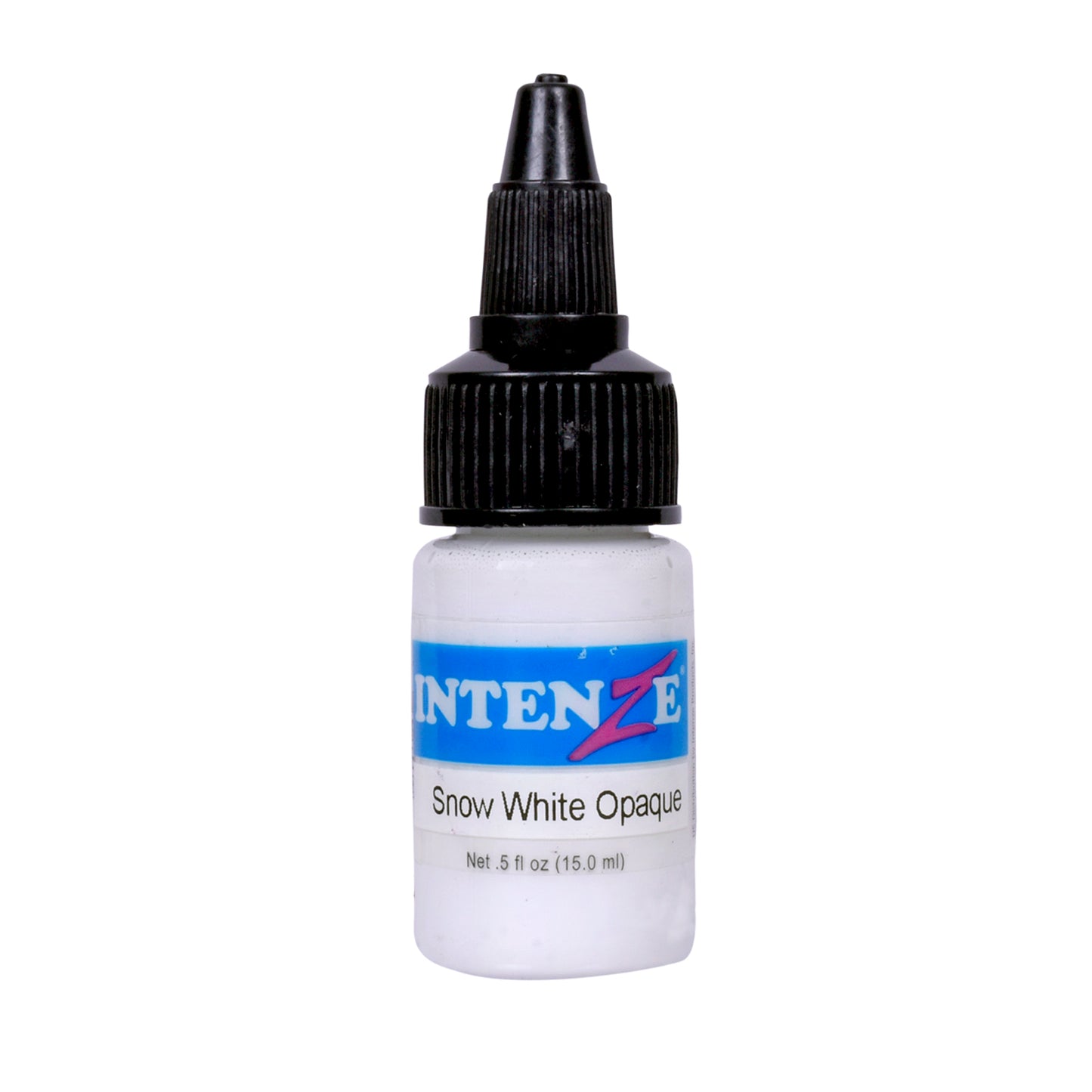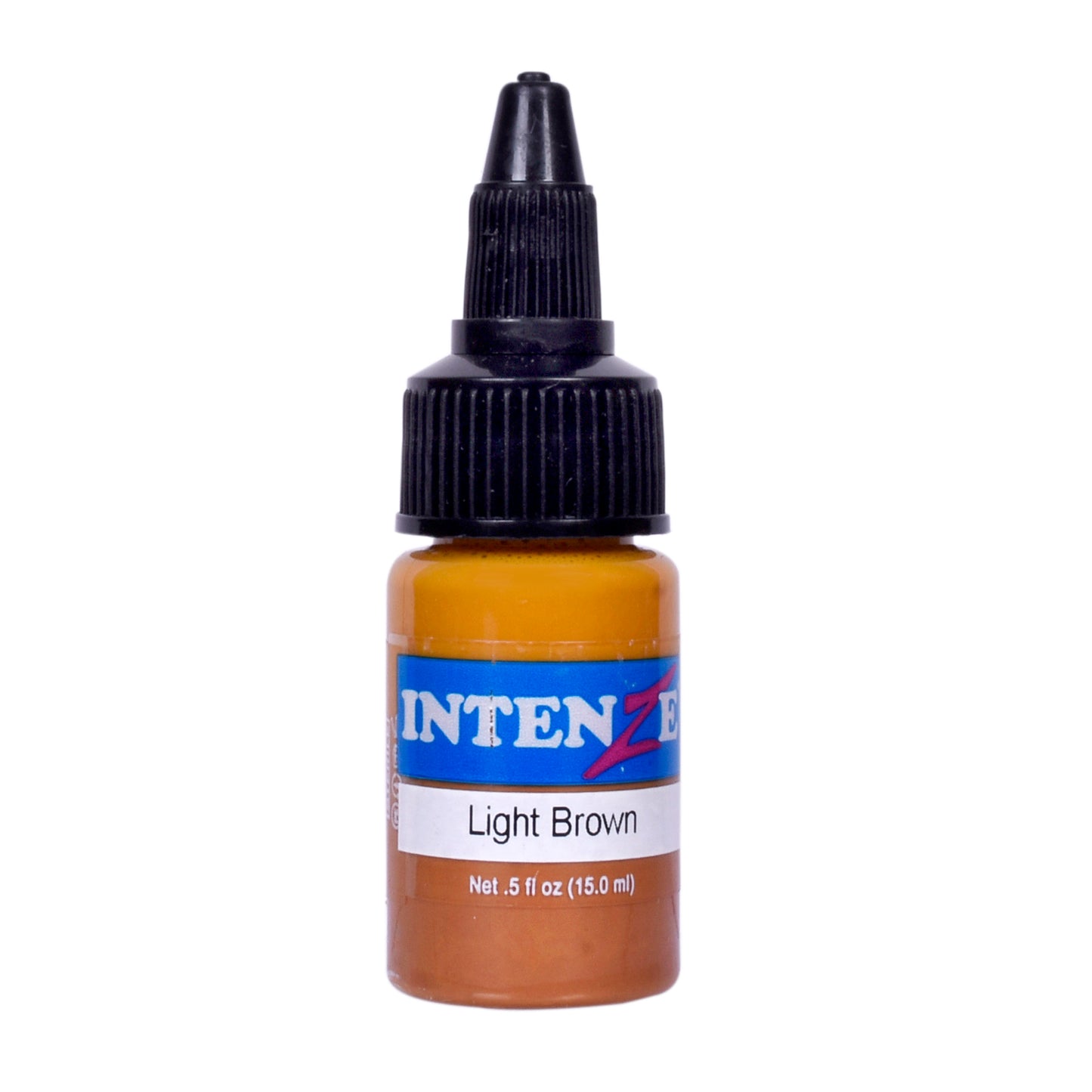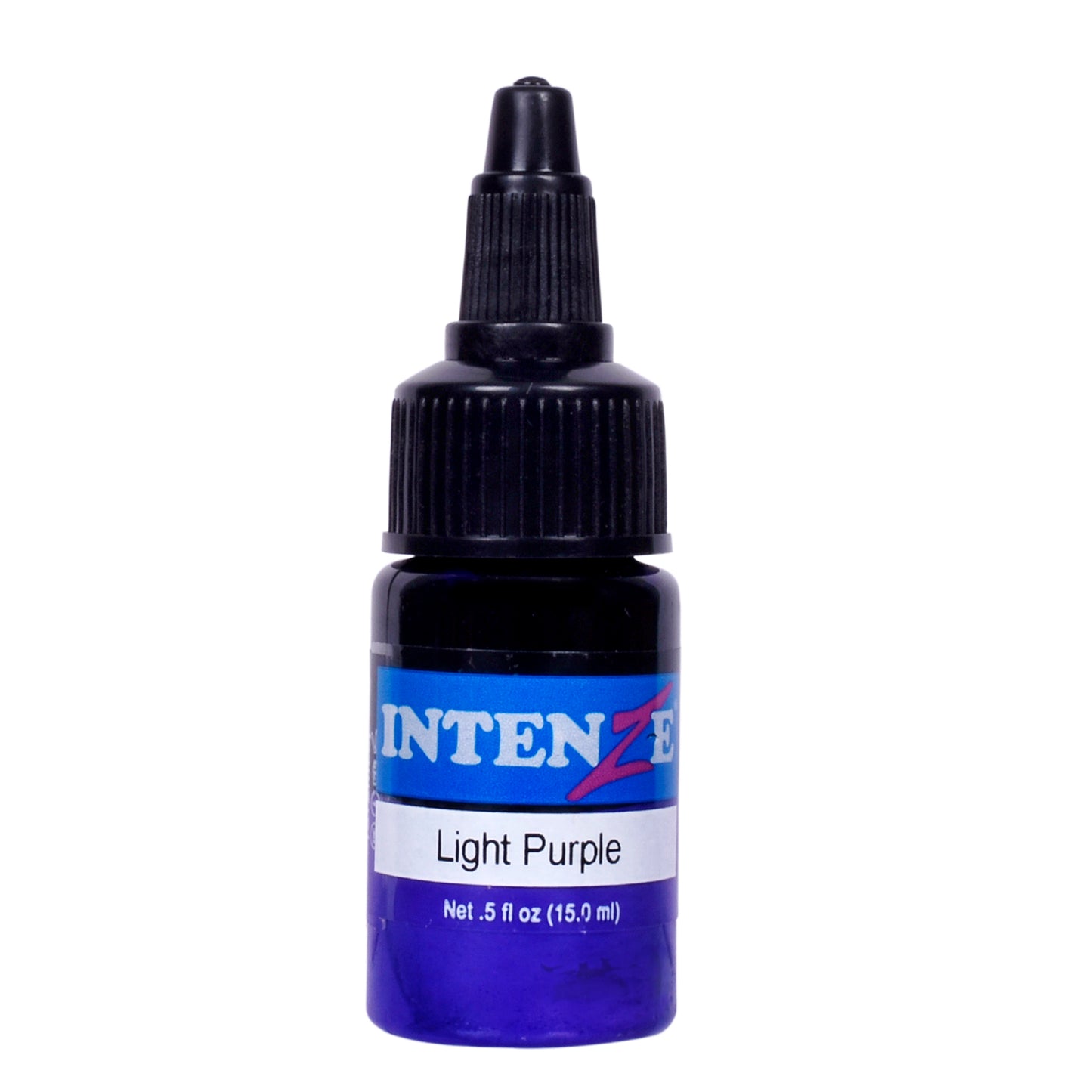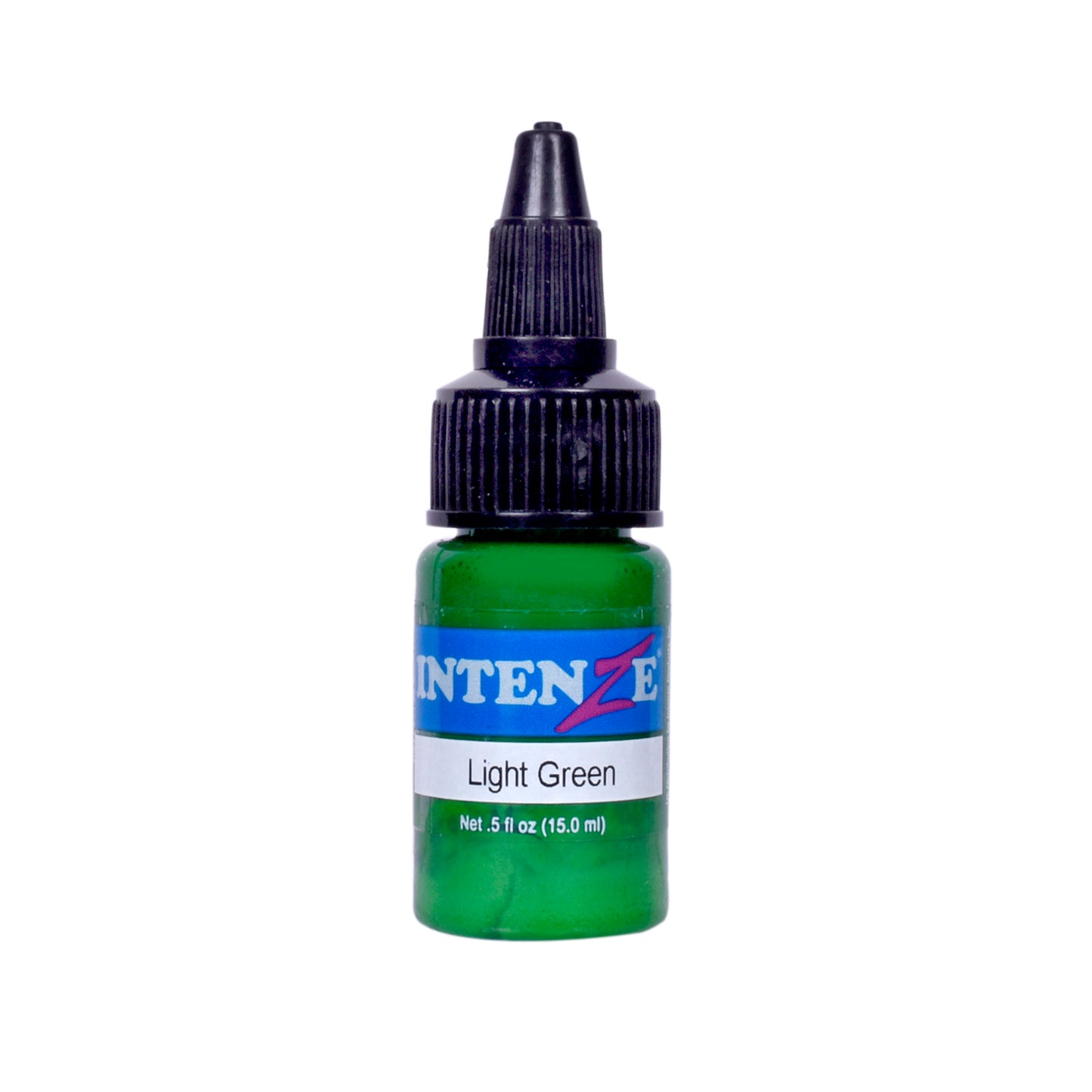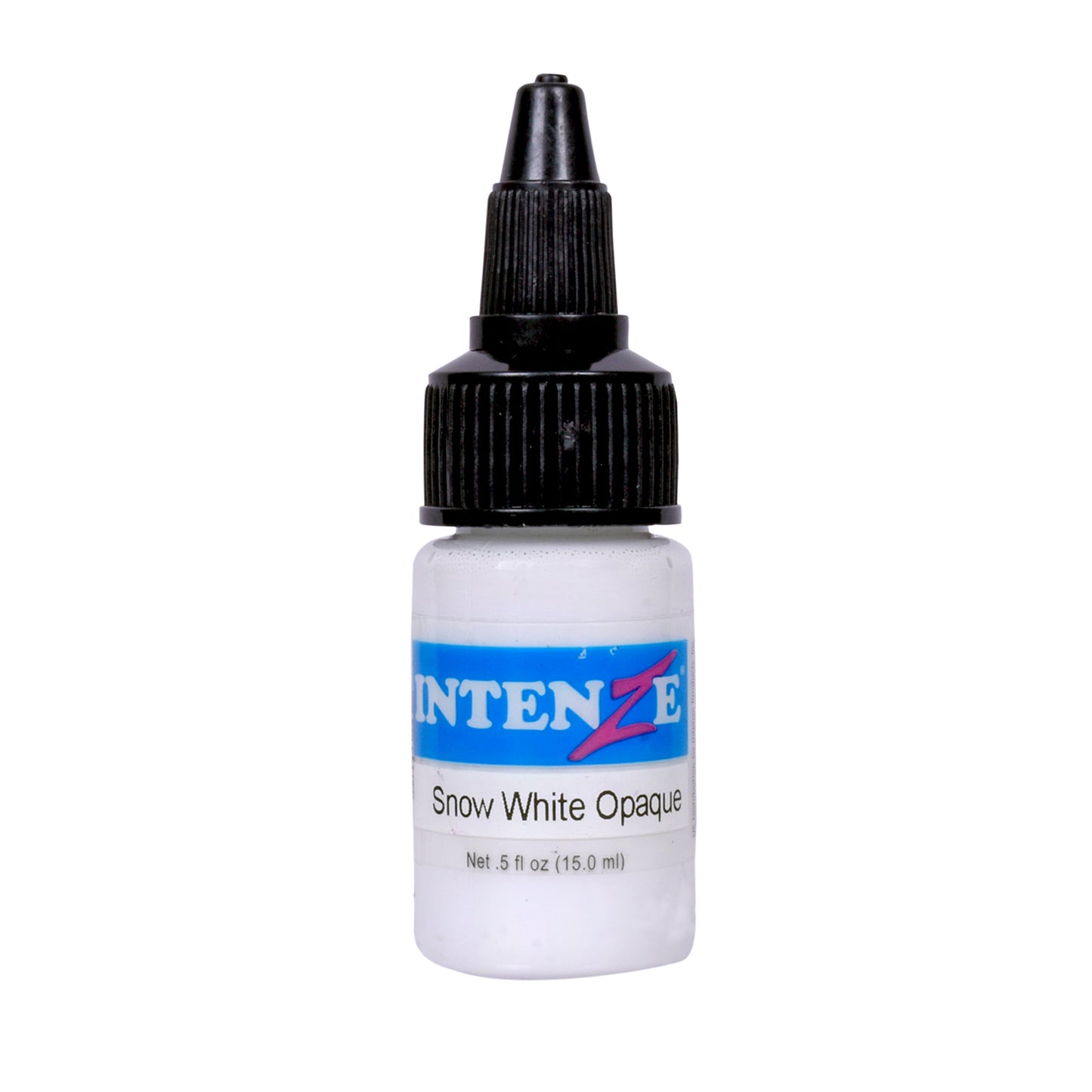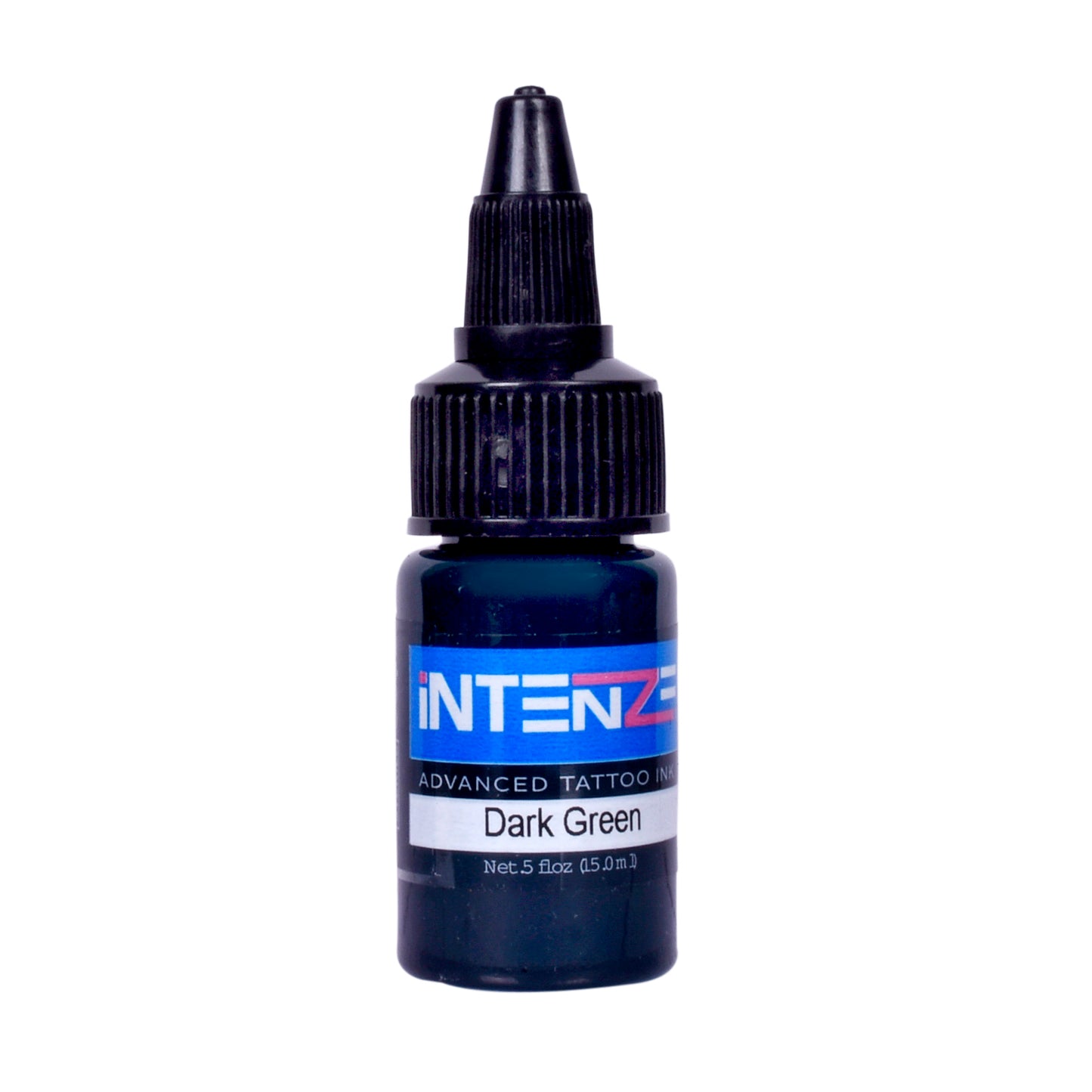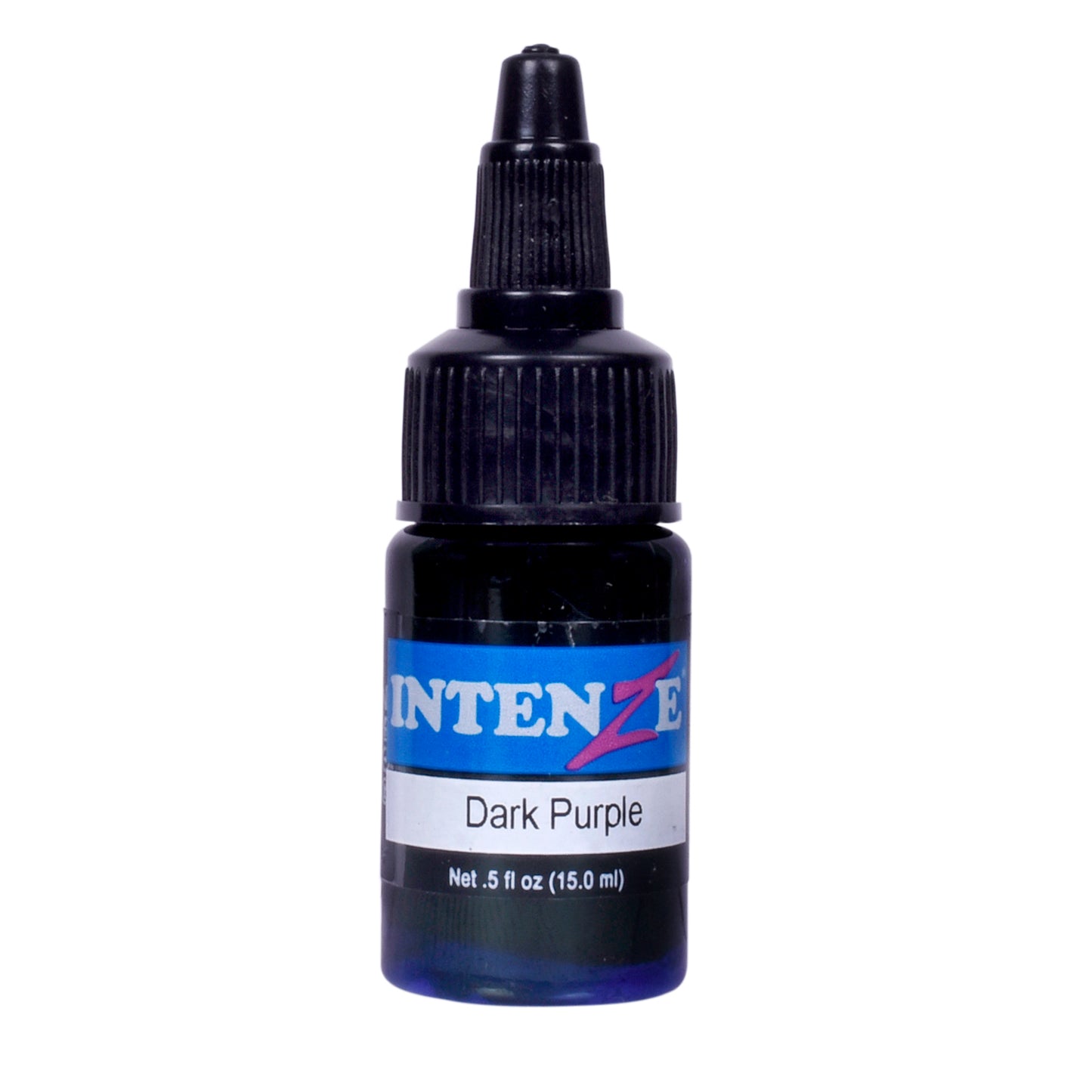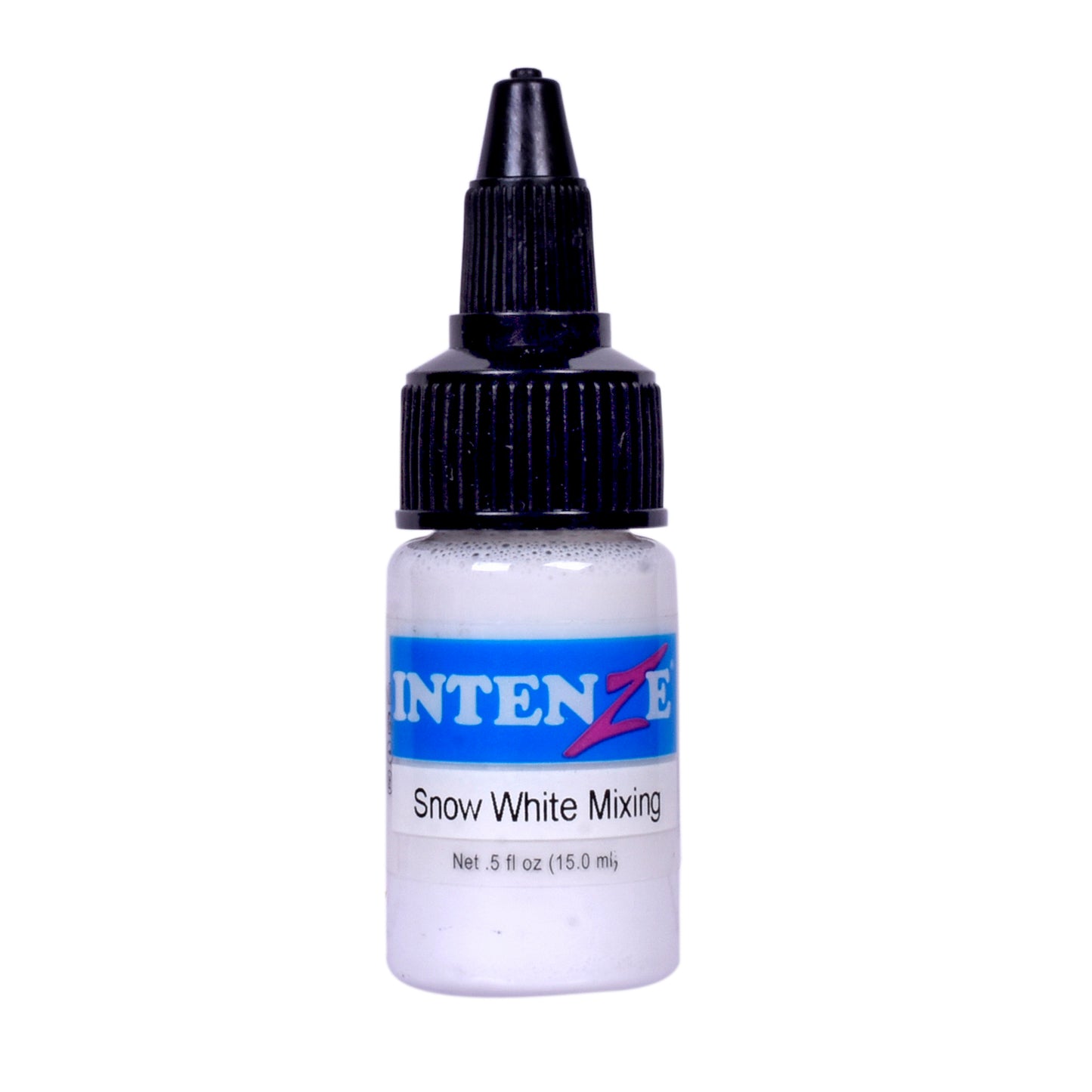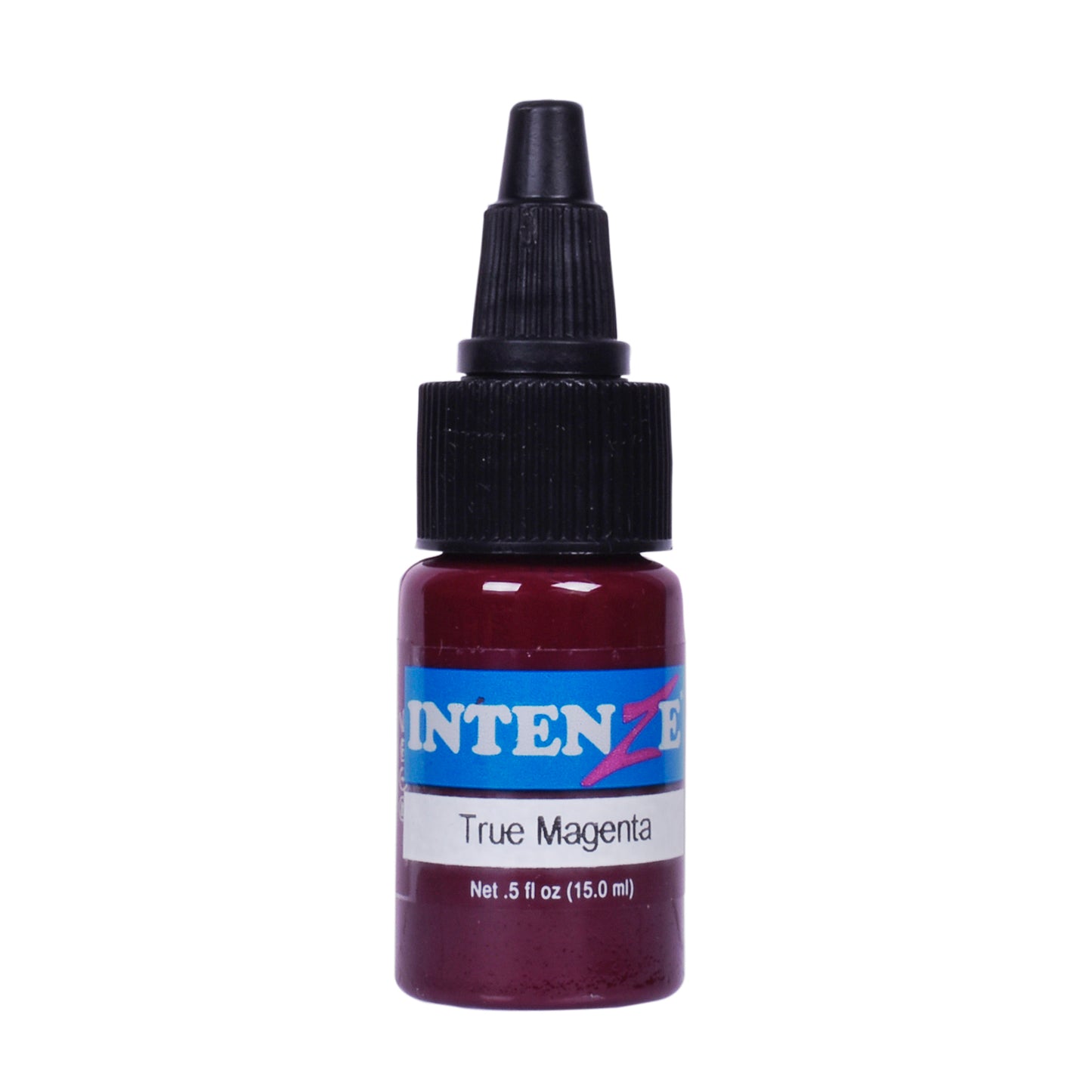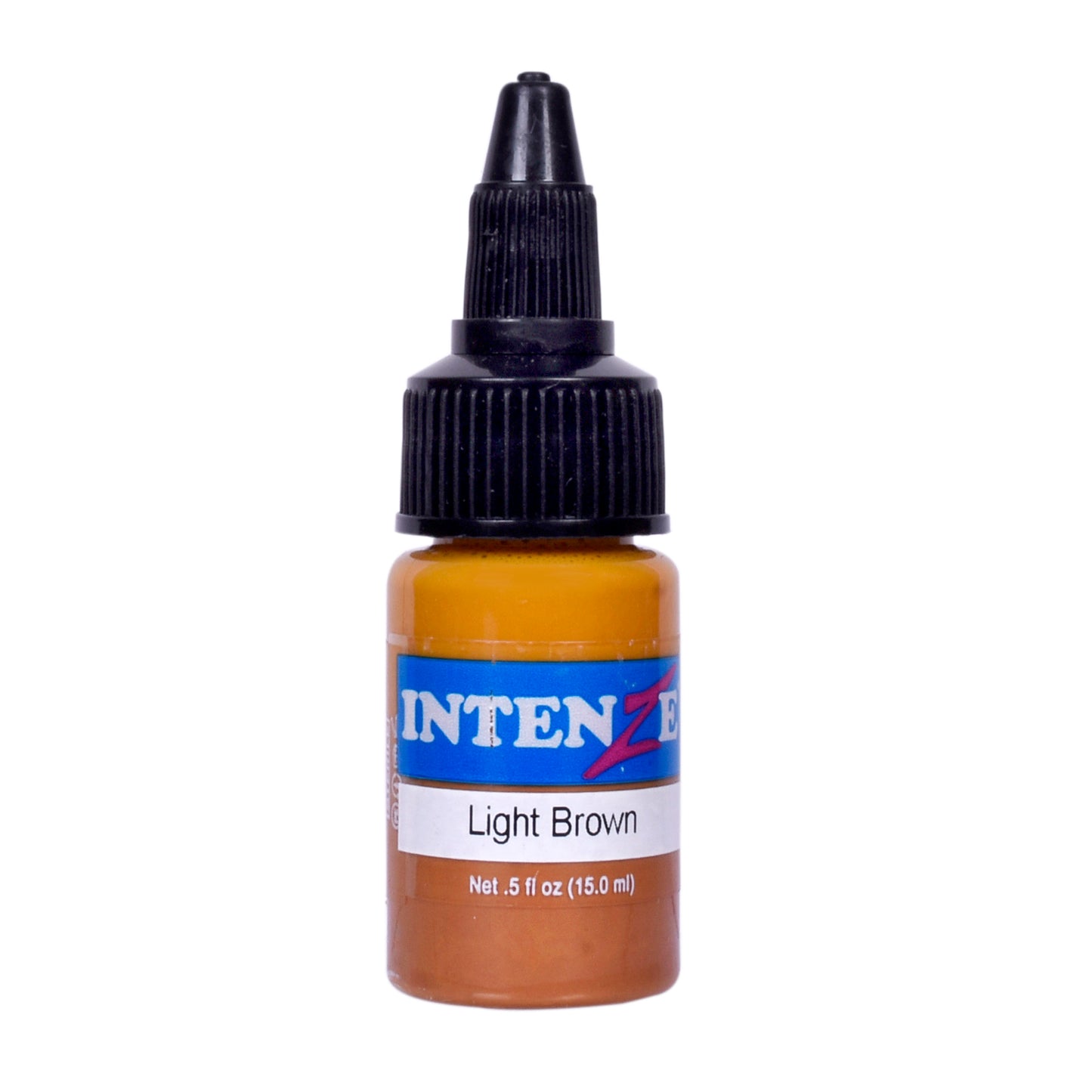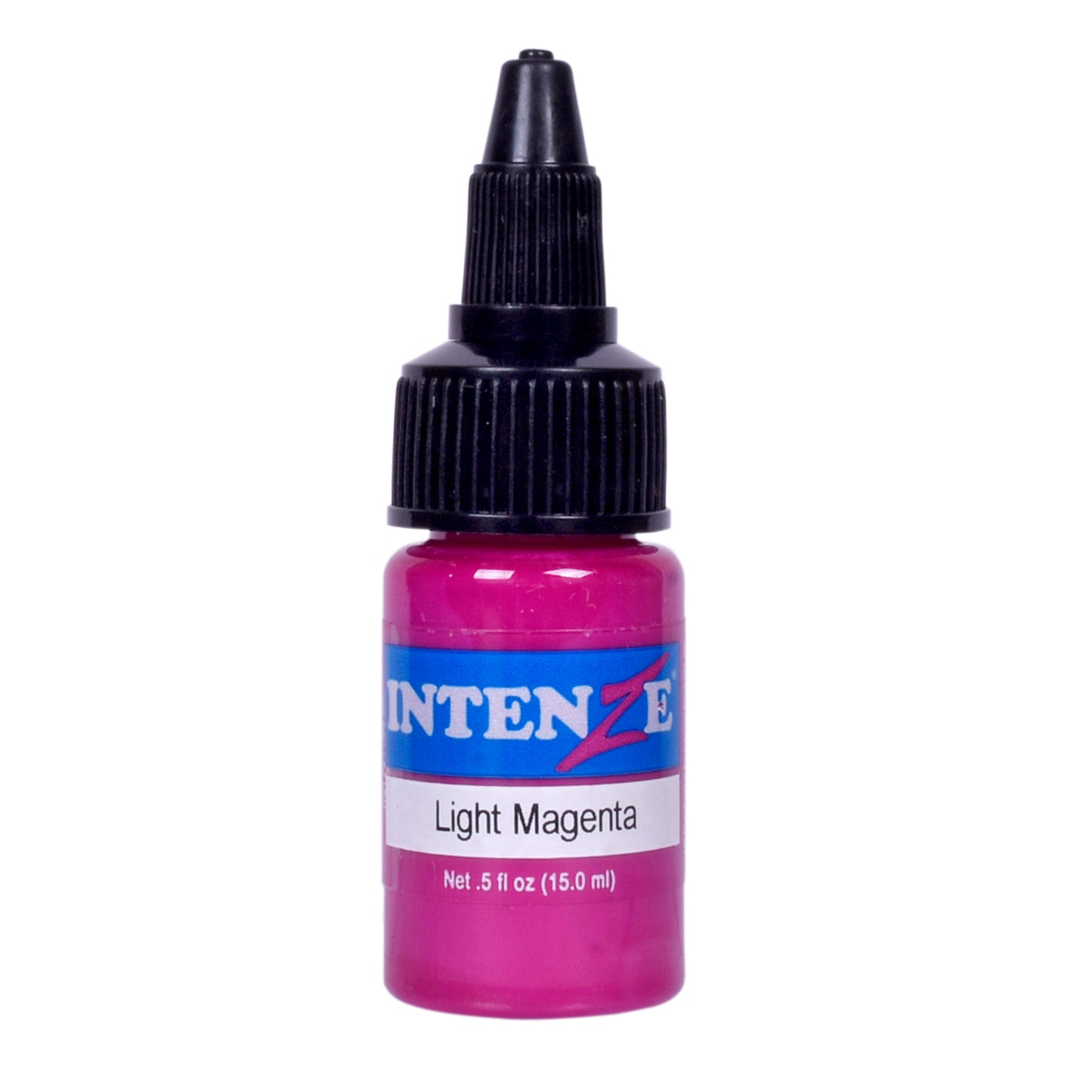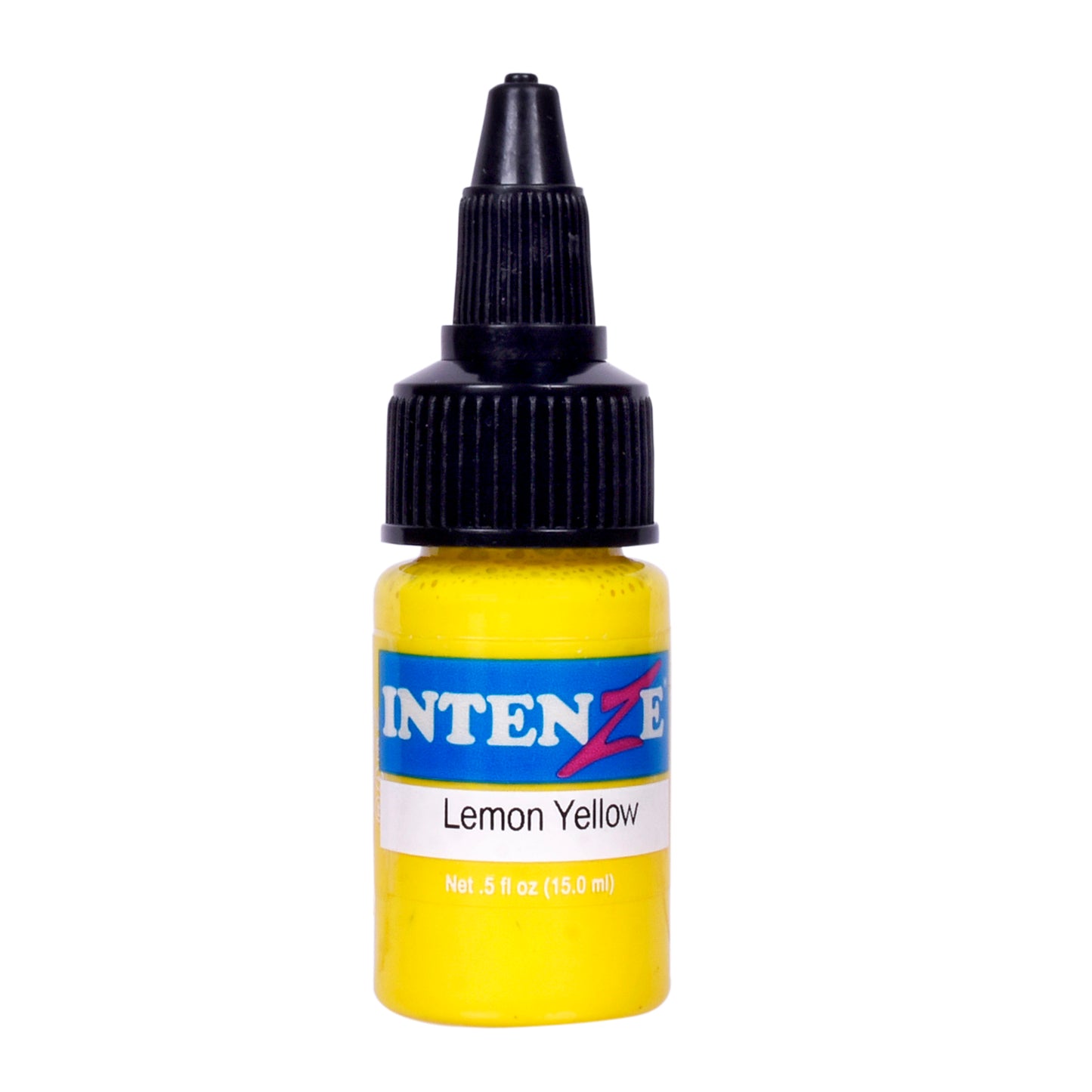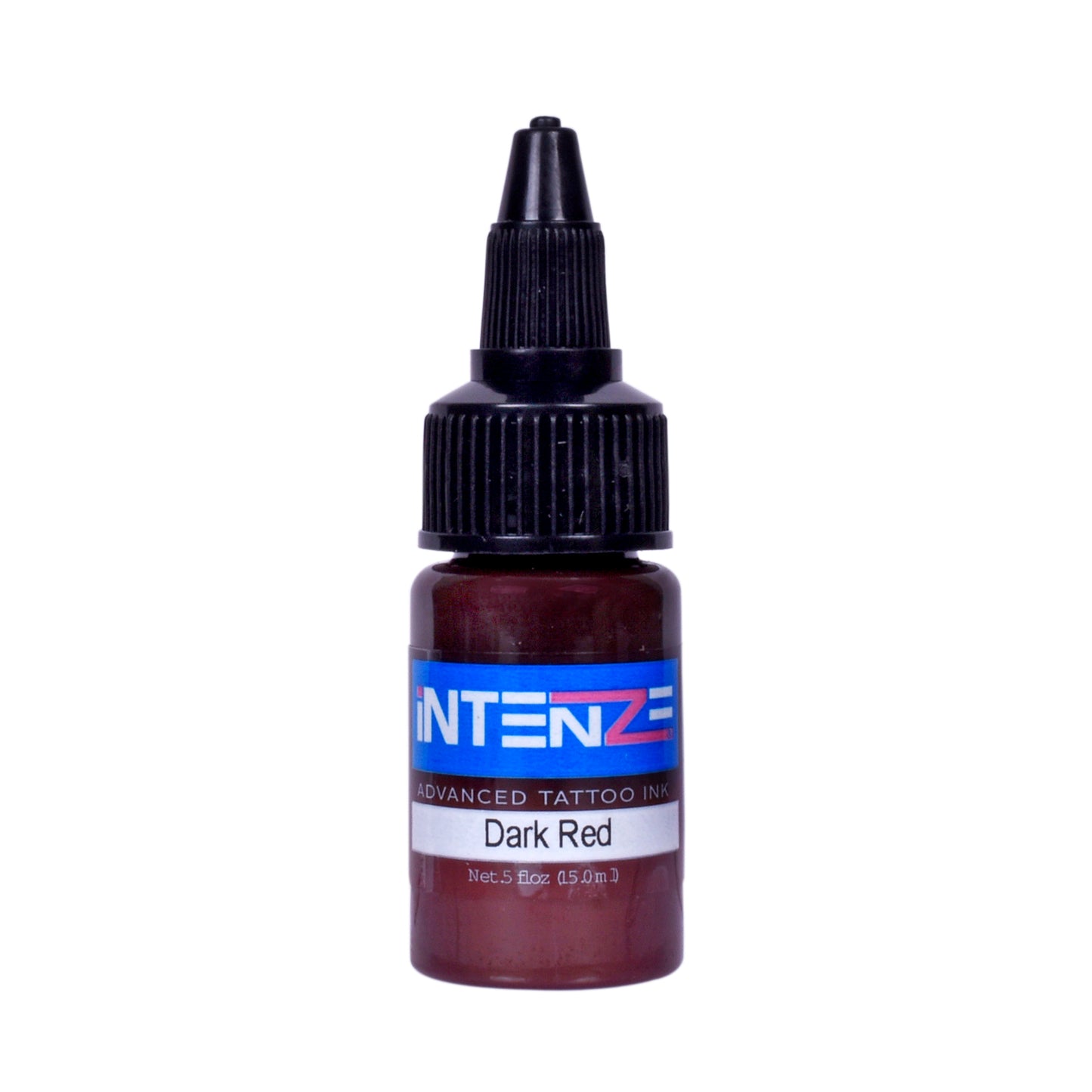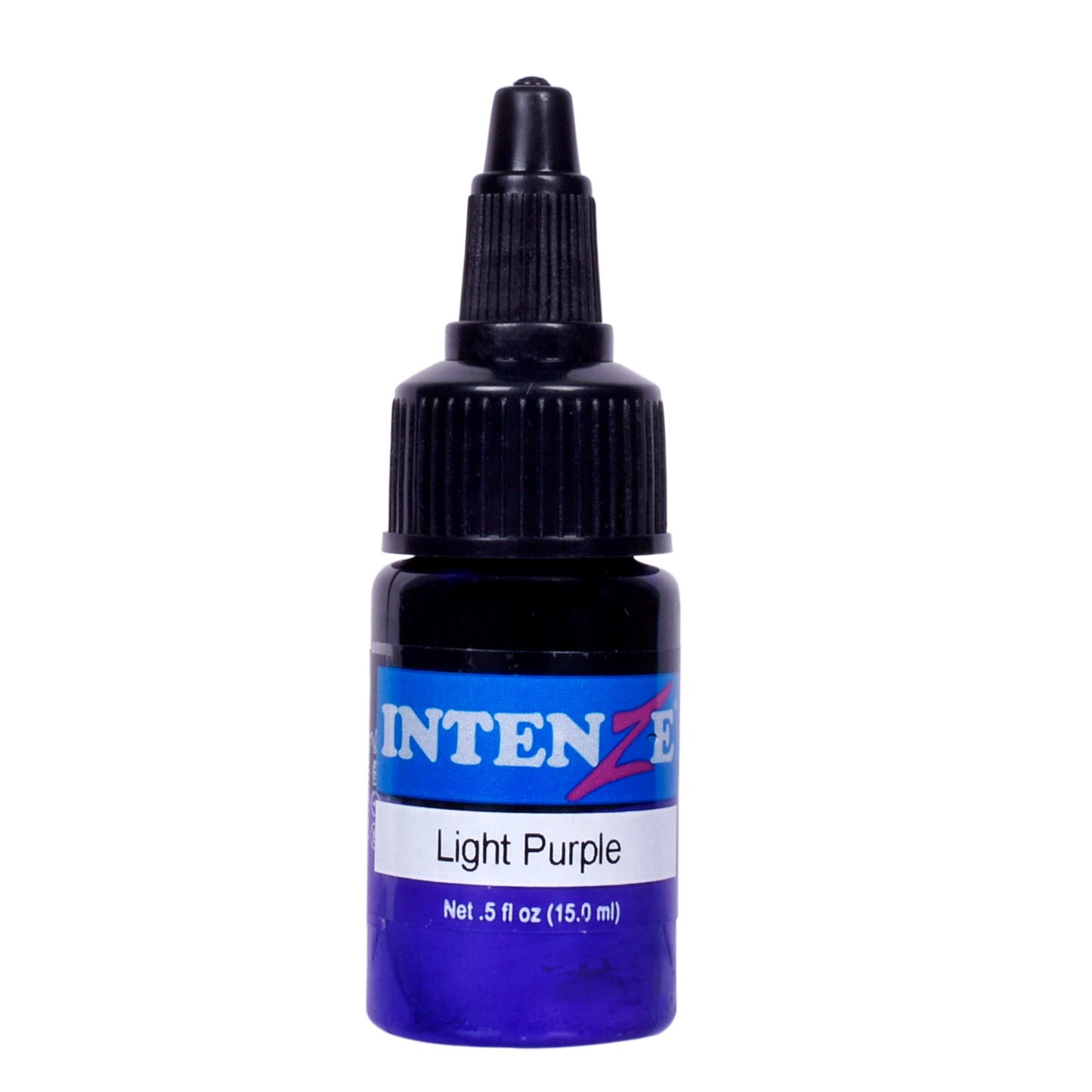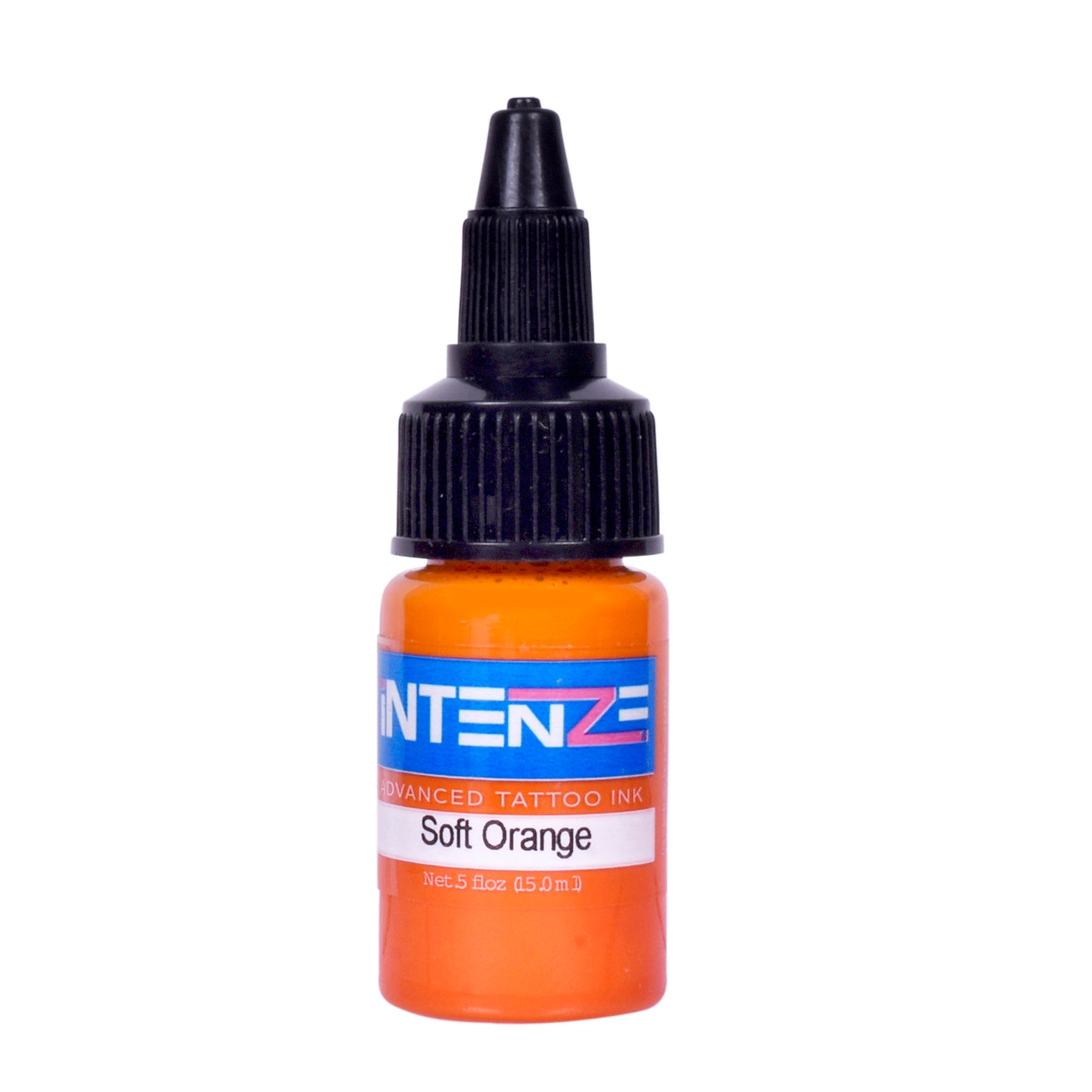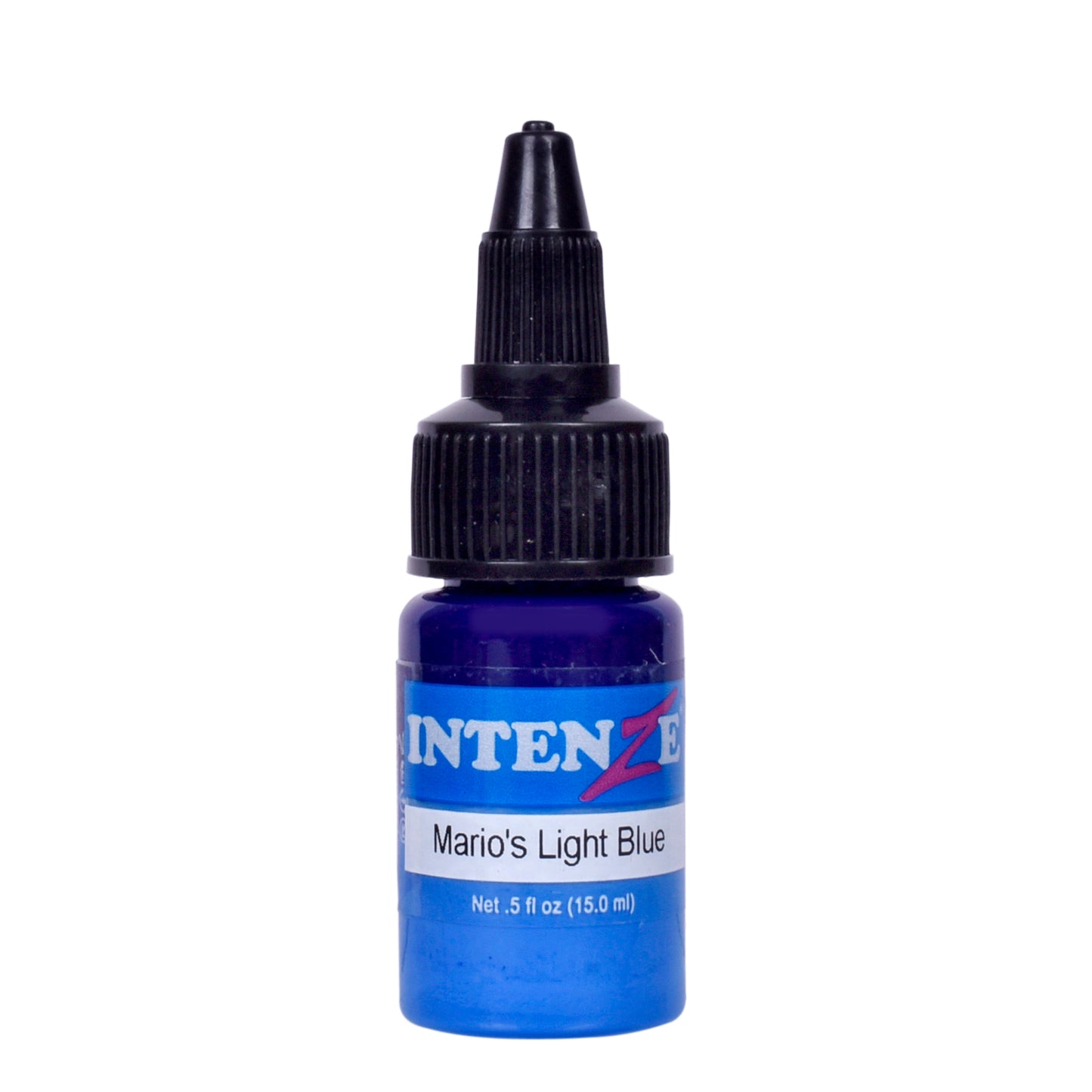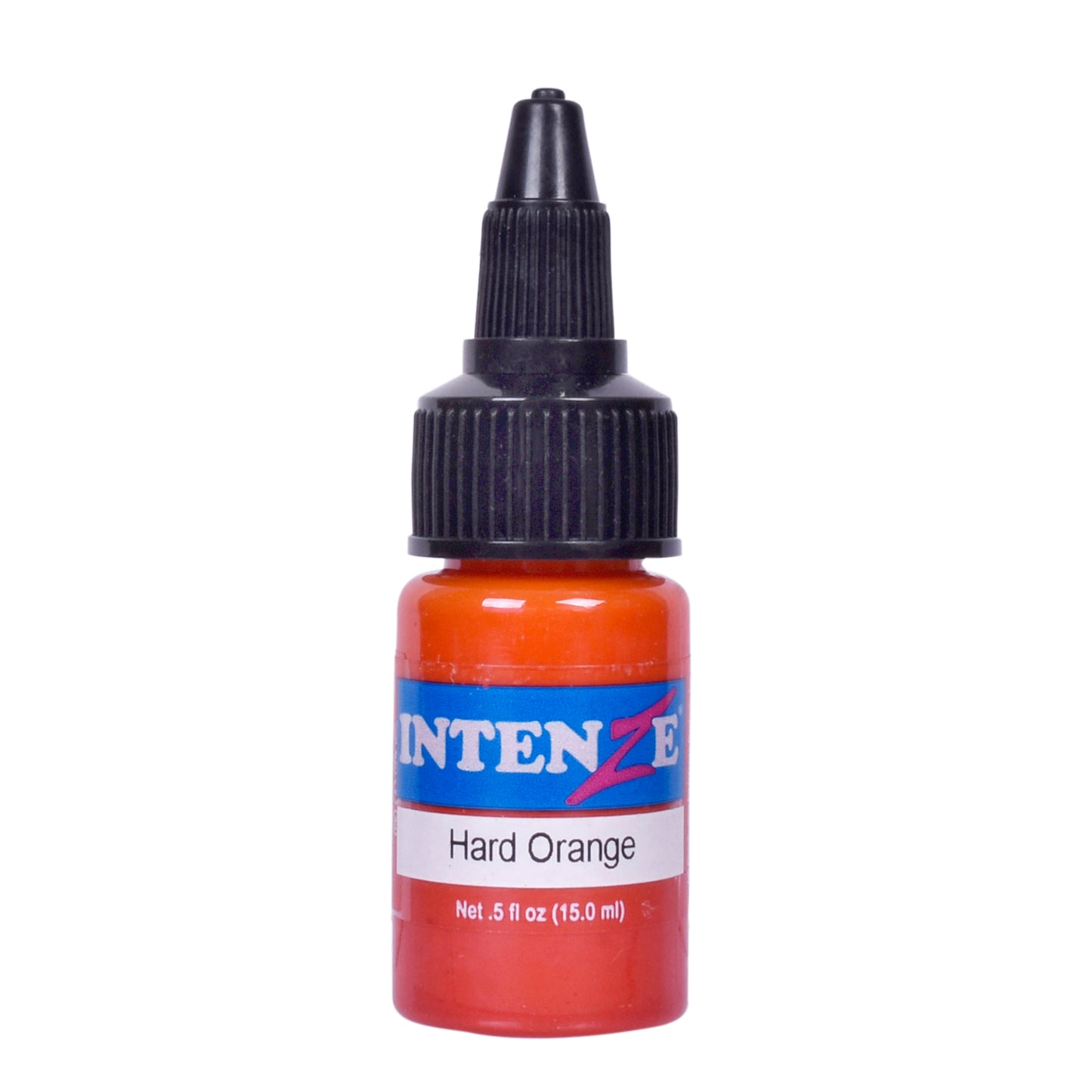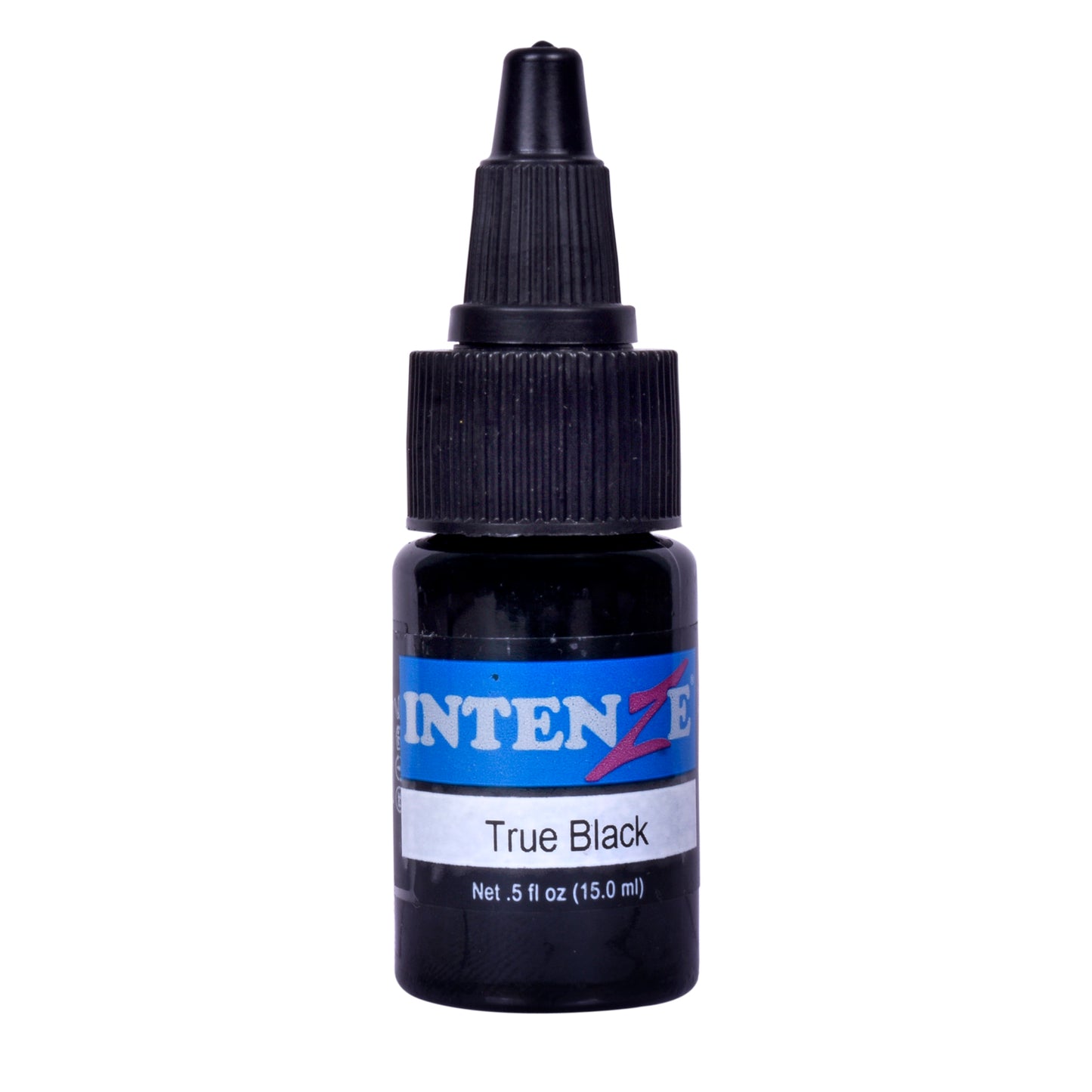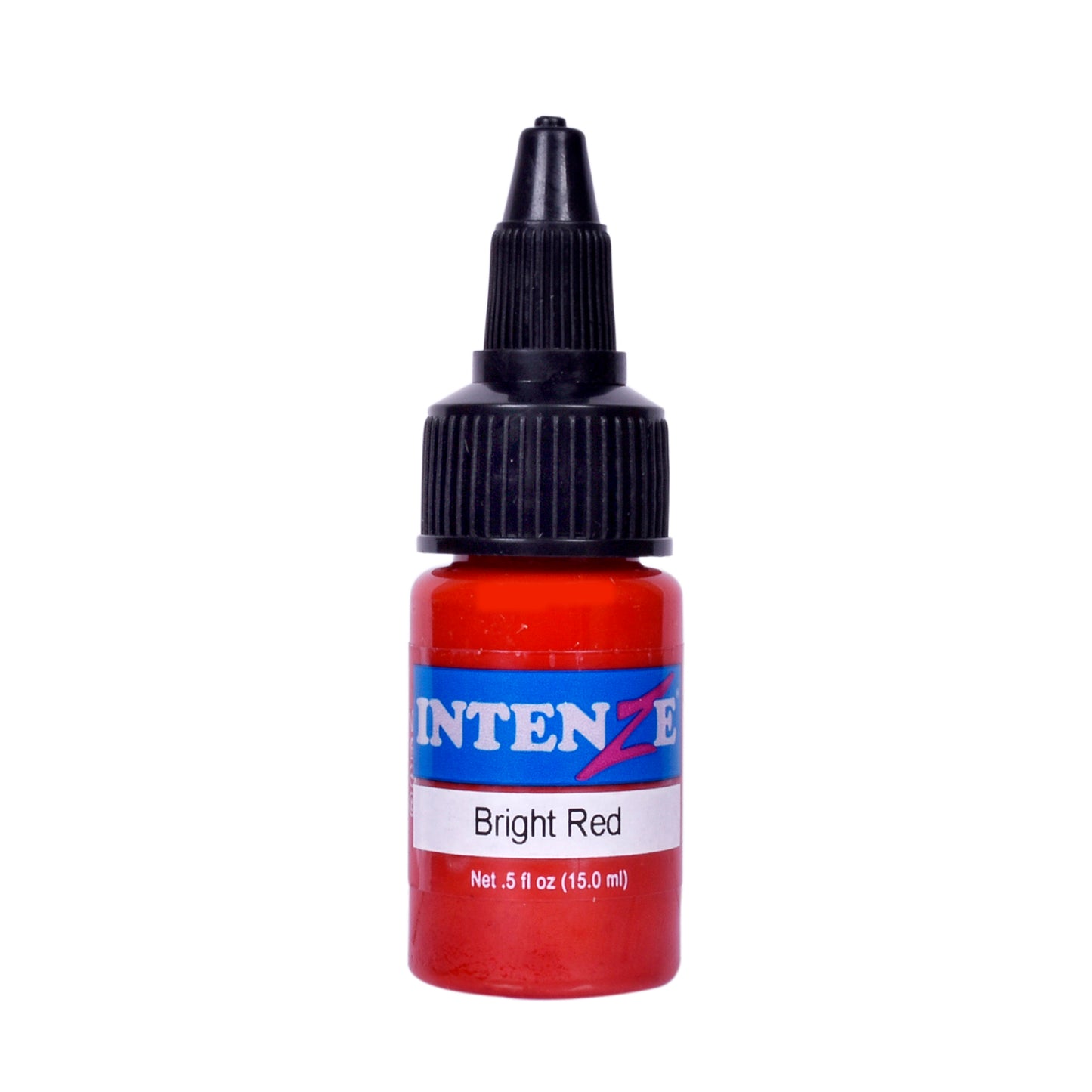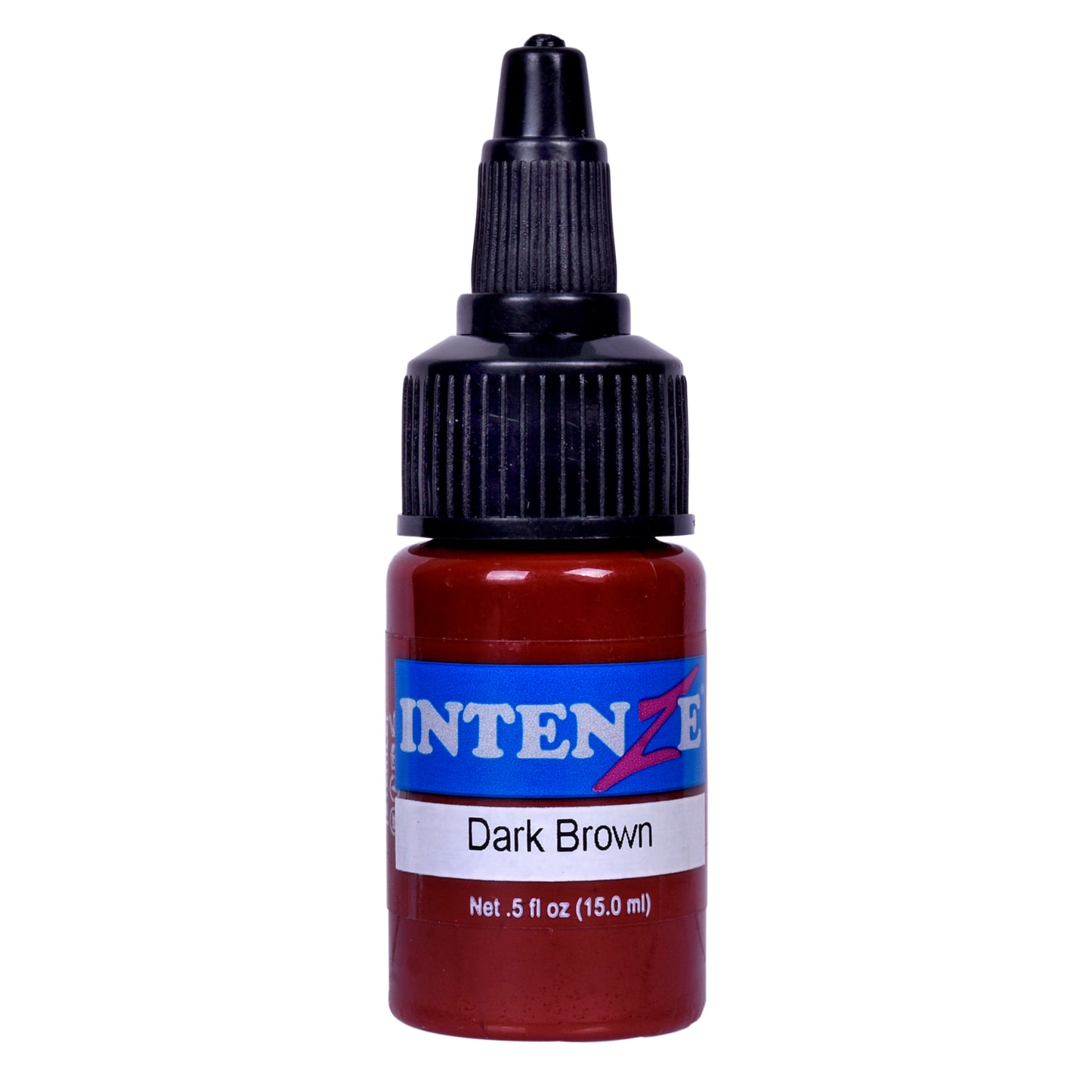 Description
Intenze tattoo ink is a pre-dispersed ink developed by tattoo artists for tattoo artists.  It is a top-quality, vegan-friendly ink made with the strictest quality standards of any tattoo ink on the market.  You will find all the colors imaginable in the Intenze Ink Collection.
Here at Intenze, It has an unrivalled dedication to developing the safest tattoo ink possible for use in the skin.  For this, They have adopted a part of the Hippocratic oath as their own philosophy, to "First, do no harm" when it when it comes to developing our  tattoo ink, and of course, keeping your customer Safe.
A revolutionary leader in the global tattoo community, Intenze Products provides its clientele with the future of tattoo inks now; you won't a find safer, more sterile or higher quality ink elsewhere.