kuro Sumi
Regular price
Rs. 1,350.00
Regular price
Rs. 1,500.00
Sale price
Rs. 1,350.00
Unit price
per
Sale
Sold out
Share
View full details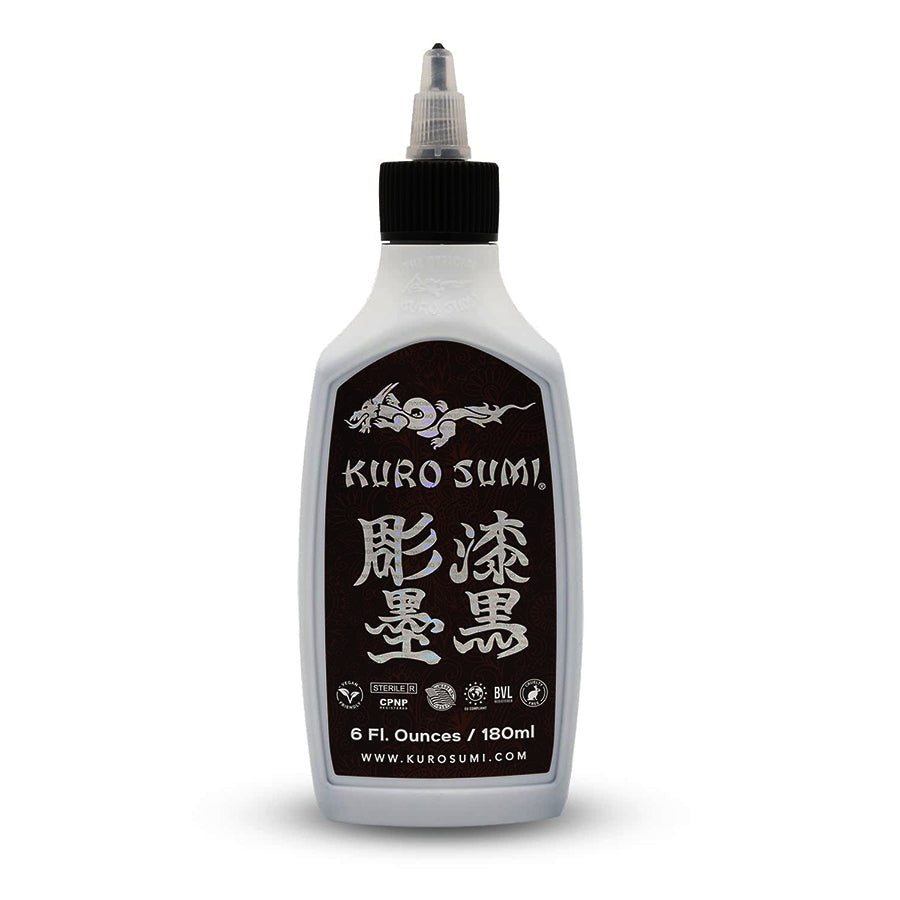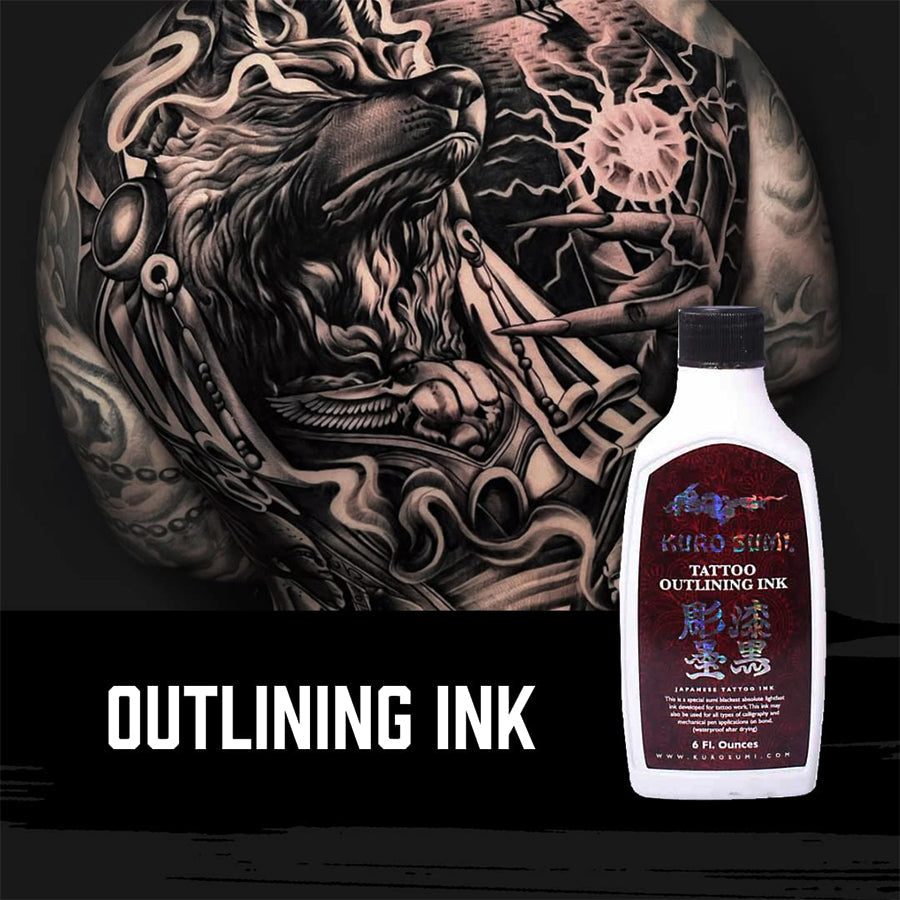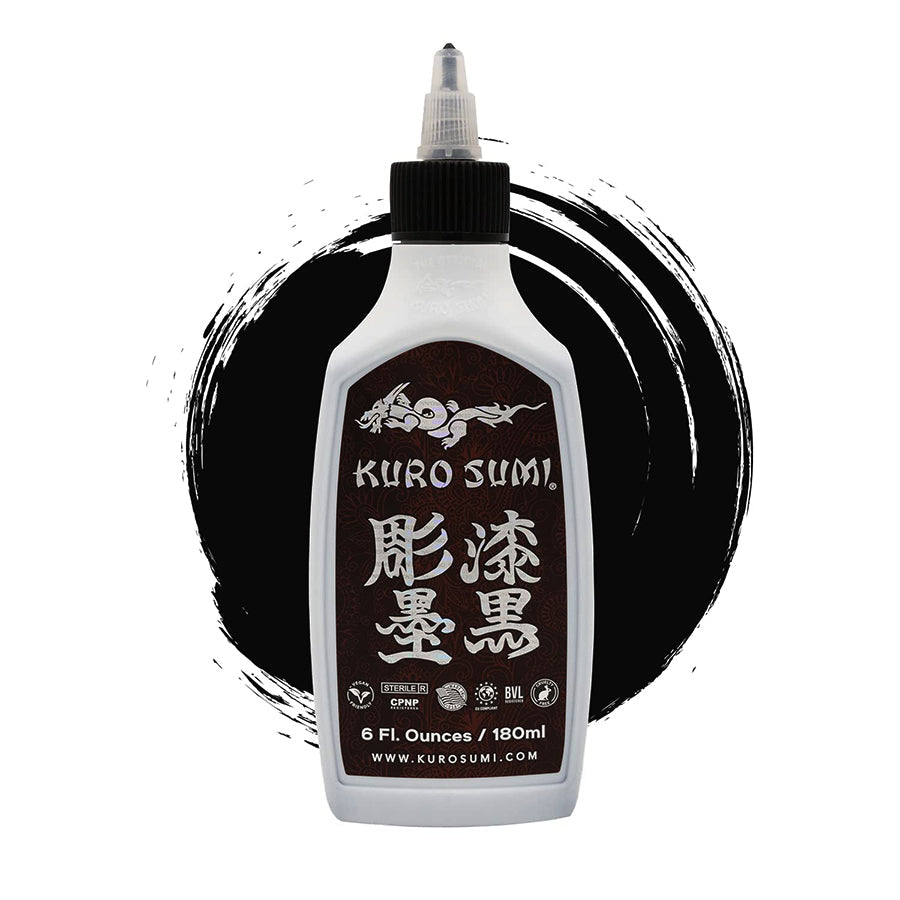 Description
Welcome to the world of Kuro Sumi Outlining Ink. Are you a passionate tattoo artist in search of the perfect outlining ink? Look no further than Kuro Sumi Outlining Ink – the choice of professionals worldwide .With its rich history and unrivaled quality, Kuro Sumi stands as a true symbol of excellence in the tattoo industry.
Here's what sets Kuro Sumi Outlining Ink apart from the rest:
Superior Pigmentation: Our Outlining Ink boasts intense black pigmentation that penetrates deeply into the skin, resulting in rich, solid lines that resist fading over time.
Unmatched Quality: Our outlining ink is meticulously crafted using premium-grade pigments, ensuring vibrant, long-lasting results. Each bottle is carefully formulated to provide the darkest black ink available, delivering sharp lines and incredible contrast.
Long-Lasting Results: Our advanced formulation ensures that your outlines remain vibrant and striking, maintaining their original integrity even after years of wear. Your clients will appreciate the longevity of their tattoos, showcasing your skill and dedication.
Skin-Friendly Formula: Kuro Sumi prioritizes the safety and well-being of both artists and clients. The outlining ink is created using organic, vegan-friendly ingredients, free from harmful chemicals or additives. 
Trusted by Professionals: Kuro Sumi has established a solid reputation among tattoo artists worldwide. Our outlining ink is trusted and recommended by renowned professionals for its exceptional quality and performance.
Unlock your true potential as a tattoo artist with Kuro Sumi Outlining Ink – the ink that brings precision, consistency, and unmatched quality to your work. Experience the difference today and make your mark in the world of tattooing.