Tattoo Gizmo
Regular price
Rs. 8,000.00
Regular price
Sale price
Rs. 8,000.00
Unit price
per
Sale
Sold out
Share
Features

• The Stature Pro tattoo pen machine comes with 3.5 mm stroke. Universal Stroke good for dots and lines as well as shading and filling.
• Powered by a Precision 9000 RPM DC Motor, the machine produces virtually no vibrations, guaranteeing precise work.
• The needle protrusion is continuously – and effortlessly – adjustable.
• Award-winning, high-end design combined with product quality.
• Ergonomic TG Stature Pro Tattoo Pen shape that's gentle on the wrist.
• Quiet, with minimum vibration, Anodizedaluminium, sturdy and long life
Specification

• Operating Voltage: 6-12.6 V DC
• Power Input: 4 W
• Stitch Frequency: 60-160 Hz
• Stroke: 3,5 mm
• Connection: RCA jack connection
• Drive: Precision DC motor
• Operating Mode: Continuous operation
• Weight: Approx. 130 g
View full details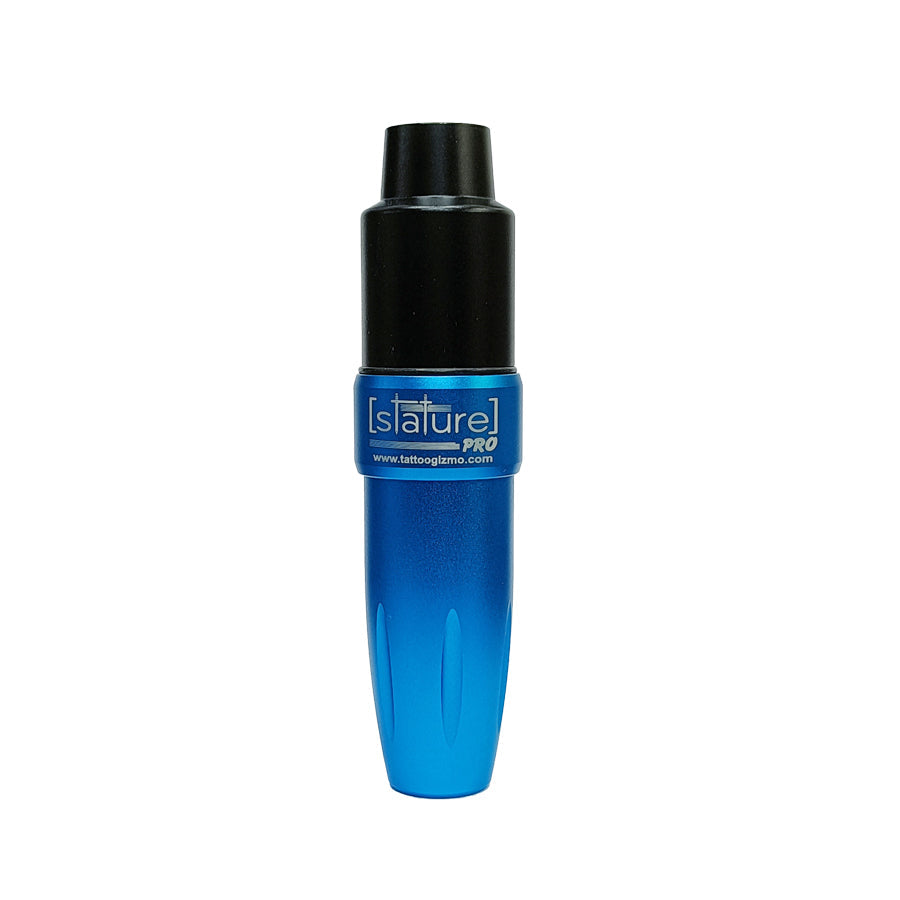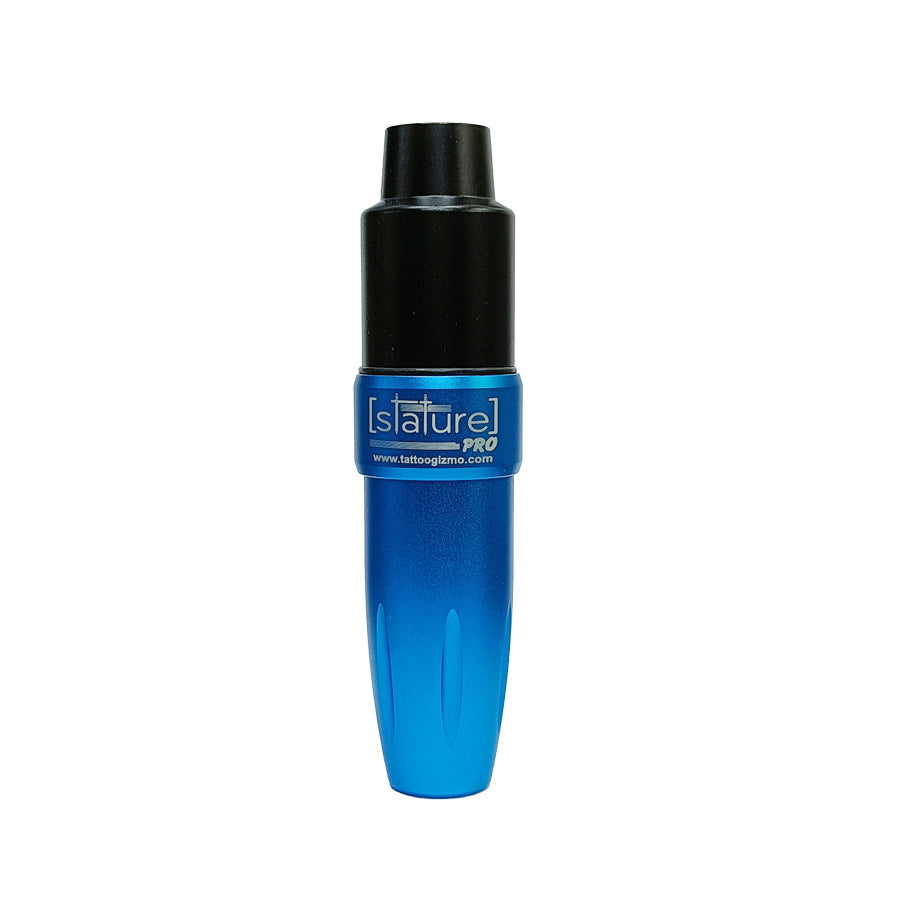 Description
The Stature pro is much quieter and vibrates less than conventional tattoo devices. Its ergonomic, Tattoo pen-like shape offers complete freedom of movement while you work. Its optimal ergonomic design is gentle on your wrist and prevents fatigue. The stature pro tattoo pen machine shape makes it easy to cover and thereby ensures absolute hygiene while you work.
The Stature Pro Tattoo Pen Machine lightweight design that fits comfortably in the hand, and its adjustable needle length and speed settings make it easy to customize and adjust to work on your art.
The Stature Pro Tattoo Pen Machine is an advanced, professional tattoo machine is assembled with high quality materials and components, including a 9000 RPM motor.  The Stature Pro Tattoo Pen Machine is perfect for creating bold and vibrant tattoos. It is also a great choice for those who are just starting out in the art of tattooing, as it is easy to learn and use.