Tattoo Gizmo
Regular price
Rs. 12,000.00
Regular price
Sale price
Rs. 12,000.00
Unit price
per
Sale
Sold out
Share
Features

100% high quality.
This set contains various tools to meet your different Permanent Makeup demands.
It is suitable for professional use.
Bronc MINI Professional Permanent Makeup Pen is designed in London by professionals.
Ergonomically designed thin Grip, Well Balanced and light weight helps you to work without straining your figures and wrist.
Tattoo Gizmo Branded Rainbow Power Supply and Permanent Makeup Inks (1 for eyebrow and 1 for Lips).
Professional Eyebrow measuring ruler, Printed & 3D practice skin (1 each) made from high quality silicon.
Tattoo Gizmo 6 Month Warranty on all products contact +91 9711628294 for Service.
This Bronc Professional PMU kit has everything you need to start doing permanent Makeup.
Specification

BRONC MINI Pen Machine:

Warranty: Six Months
• Machine Type: Pen Machine
• Motor: Swiss Made 4.5W
• Max speed: 8000rpm
• Needle Protrusion: 0 -2.5mm
• Frame: Aircraft Aluminium
• Noise: No Noise, Very Low Vibrating and No Heating.
• Performance: Efficient, stable
• Operating voltage: 6-8V
• Lightweight - Ergonomic pen-like design
• Net weight: 90 G
Power Supply:

Warranty: Six Months
• Gizmo Branded Rainbow Power Supply
• Body Frame Changes the colours as we increase the voltage.
• LED Screen
• SNMP Based power supply with 2.5A output
• Digital display
• Specially designed for Rotary, PMU machine
View full details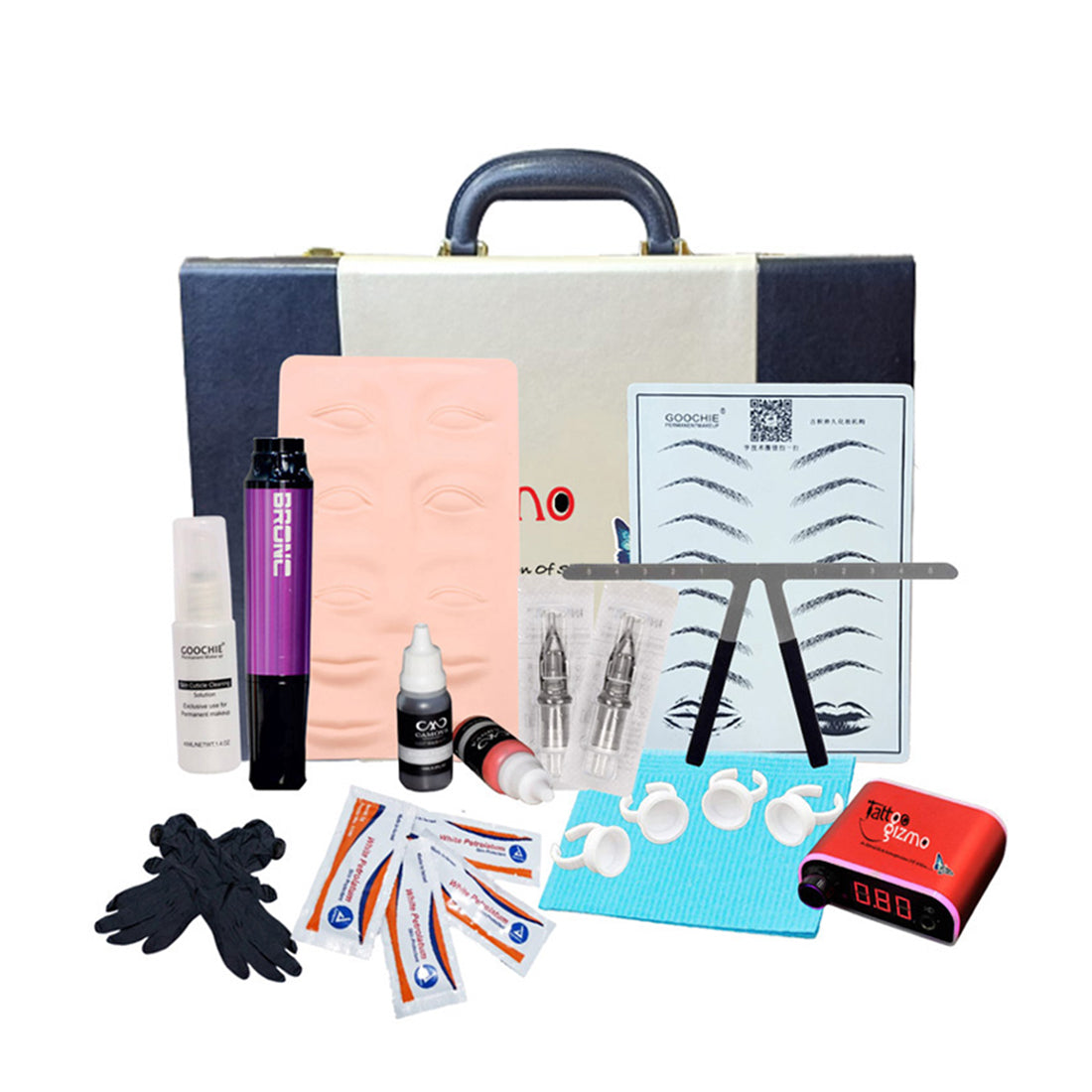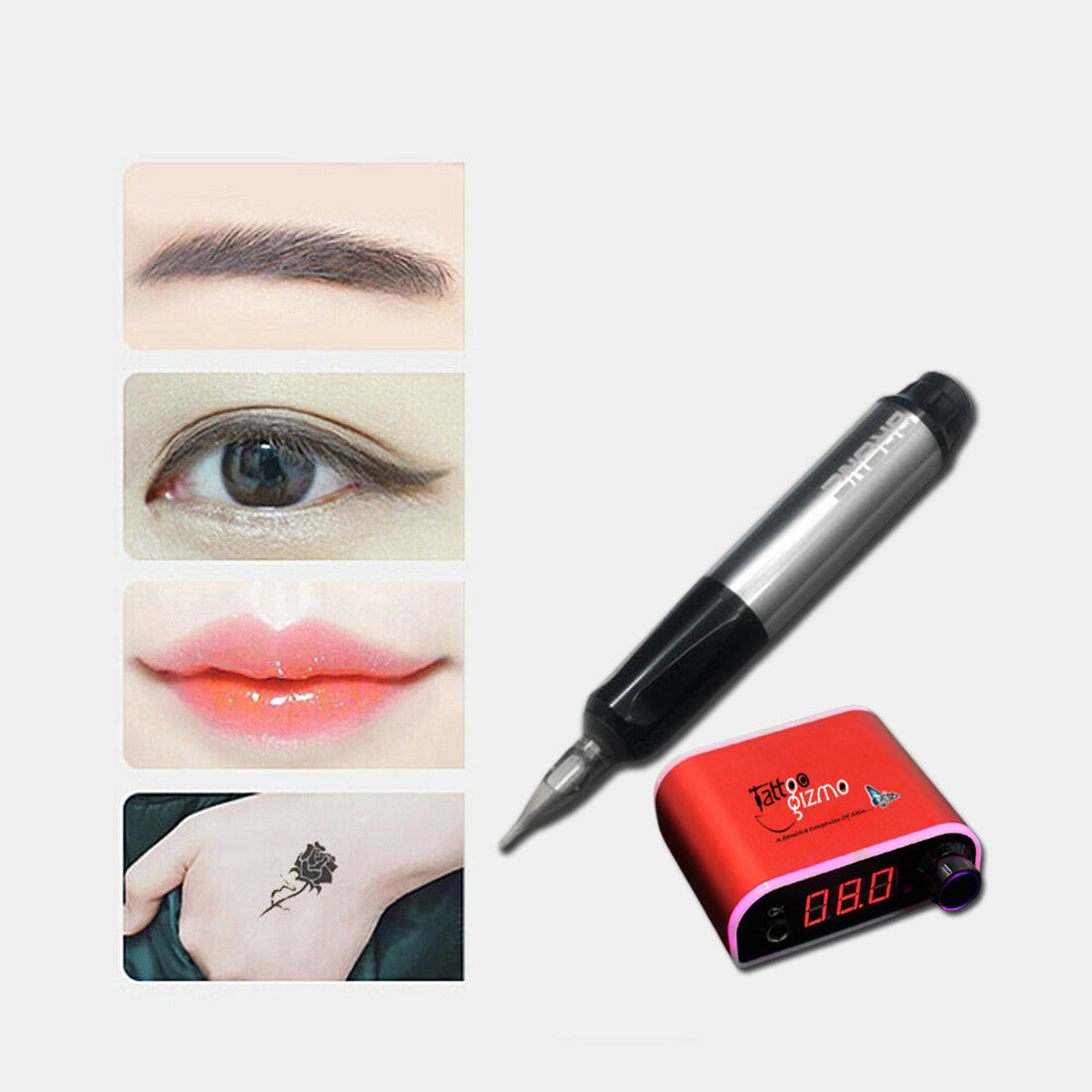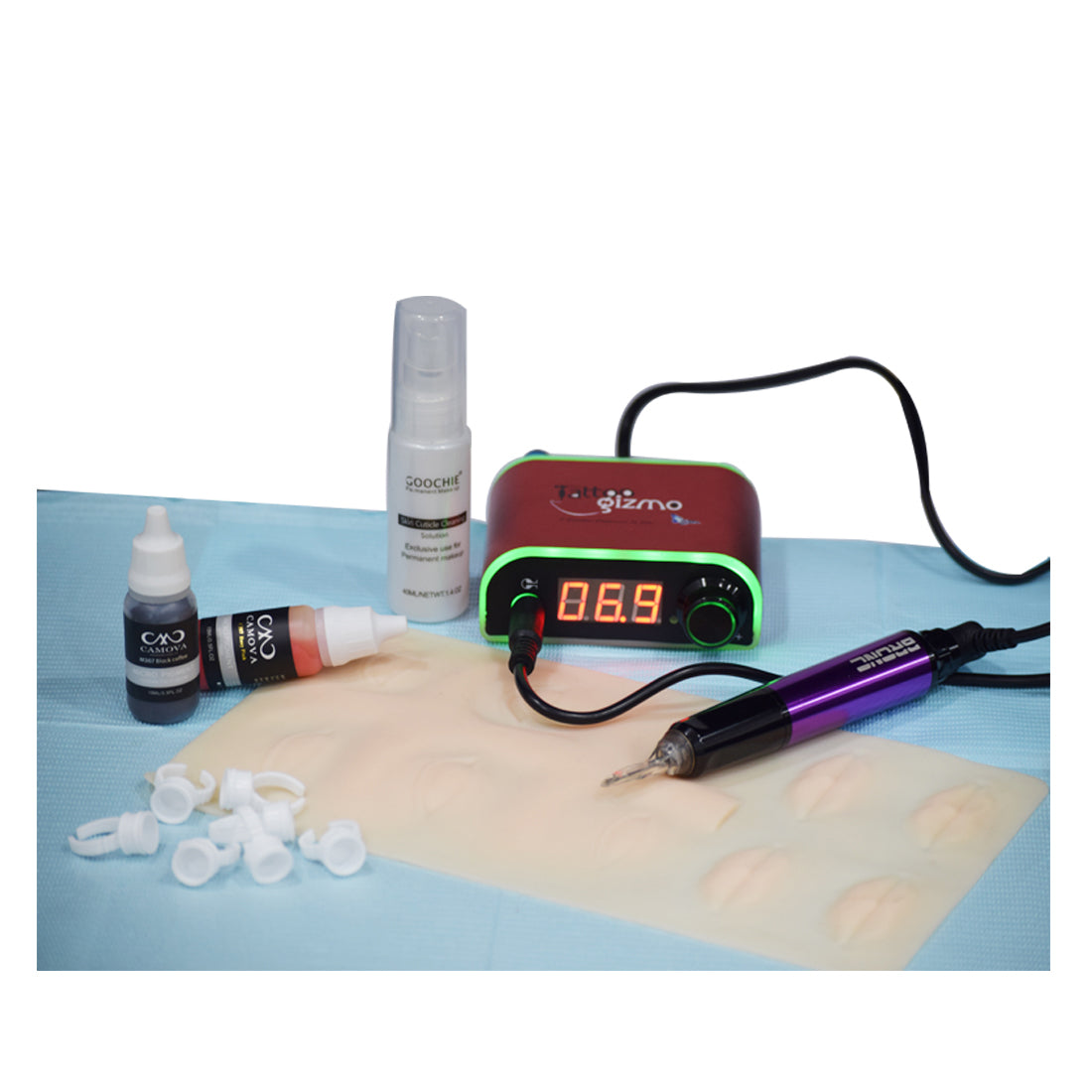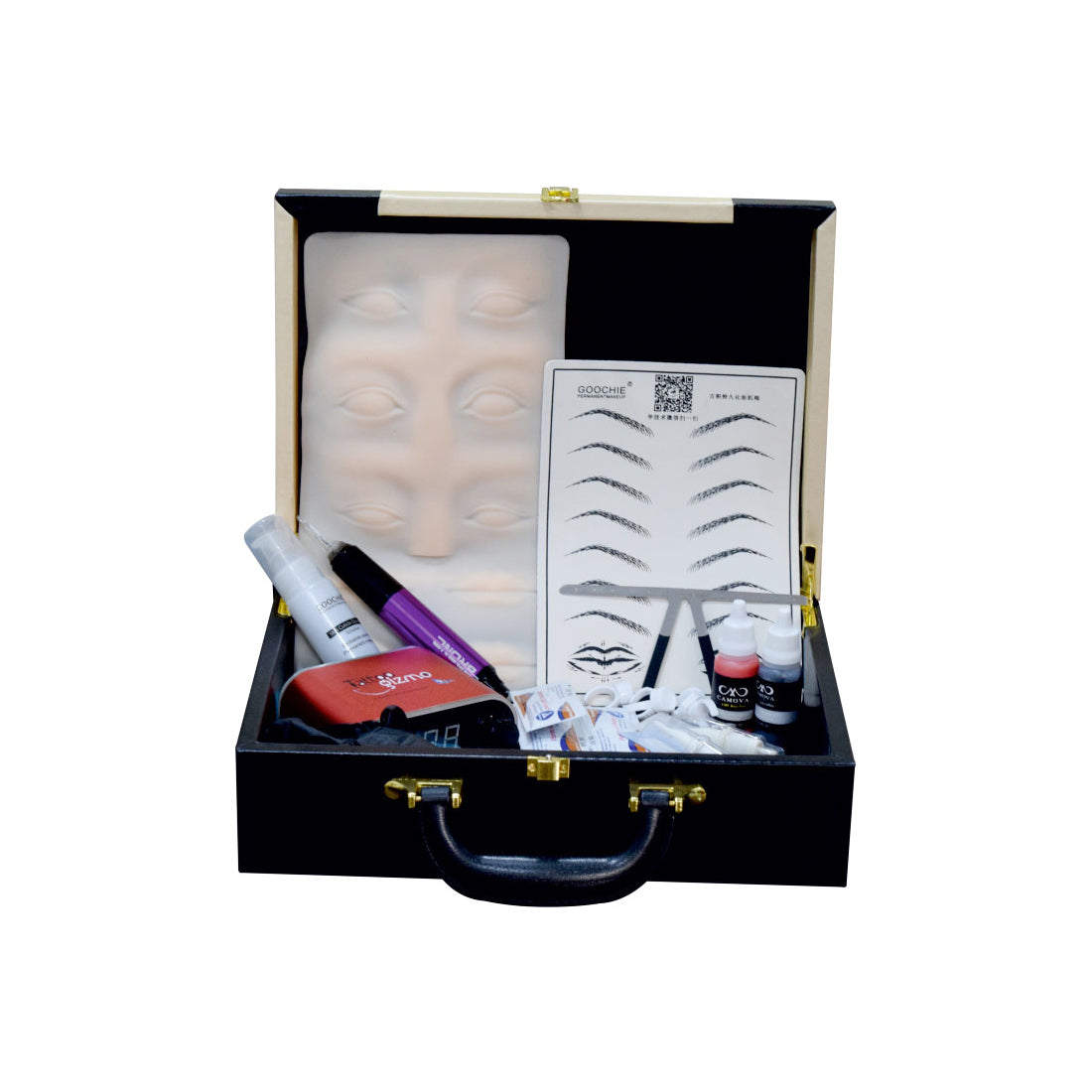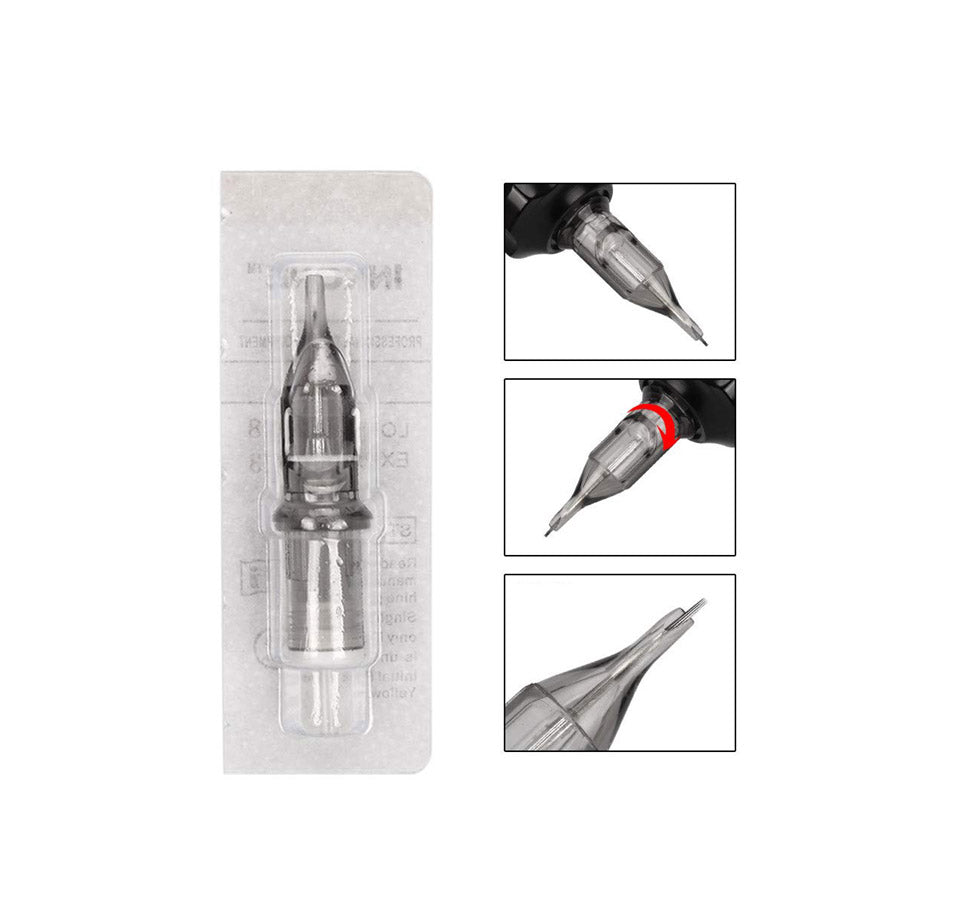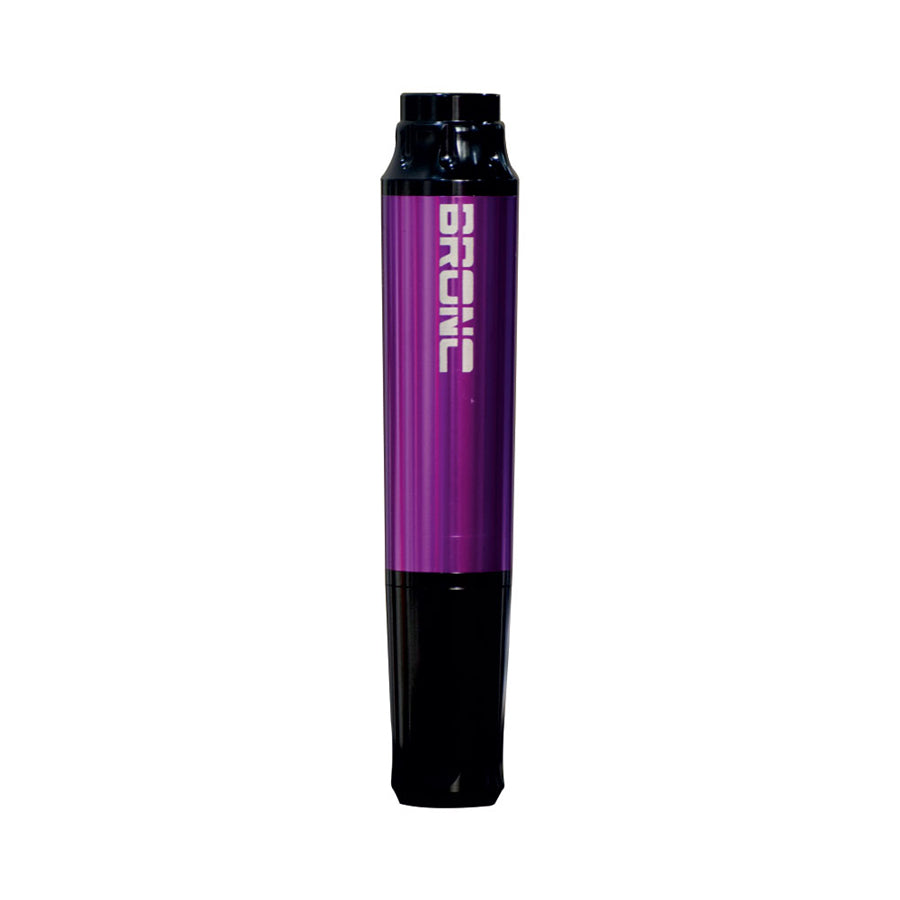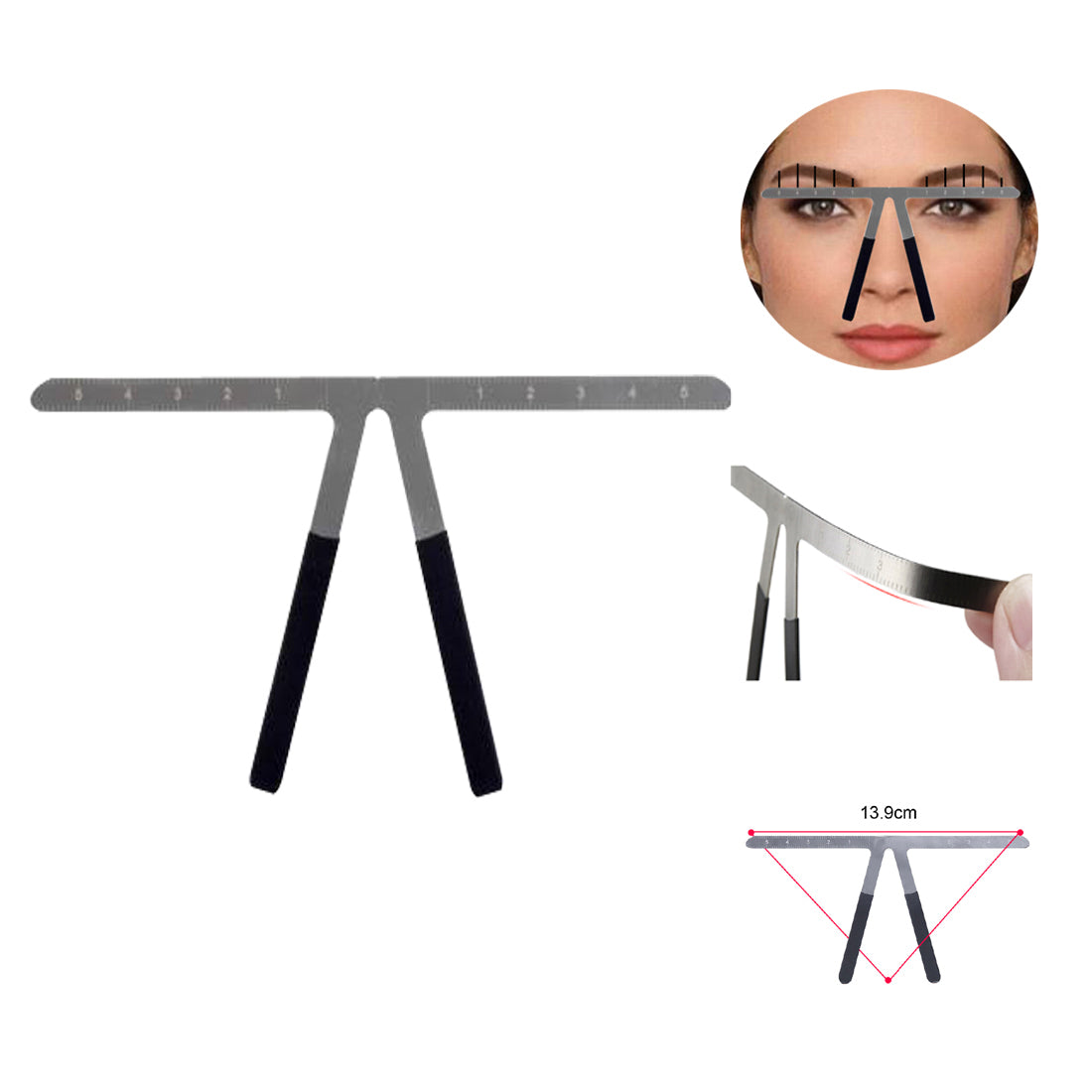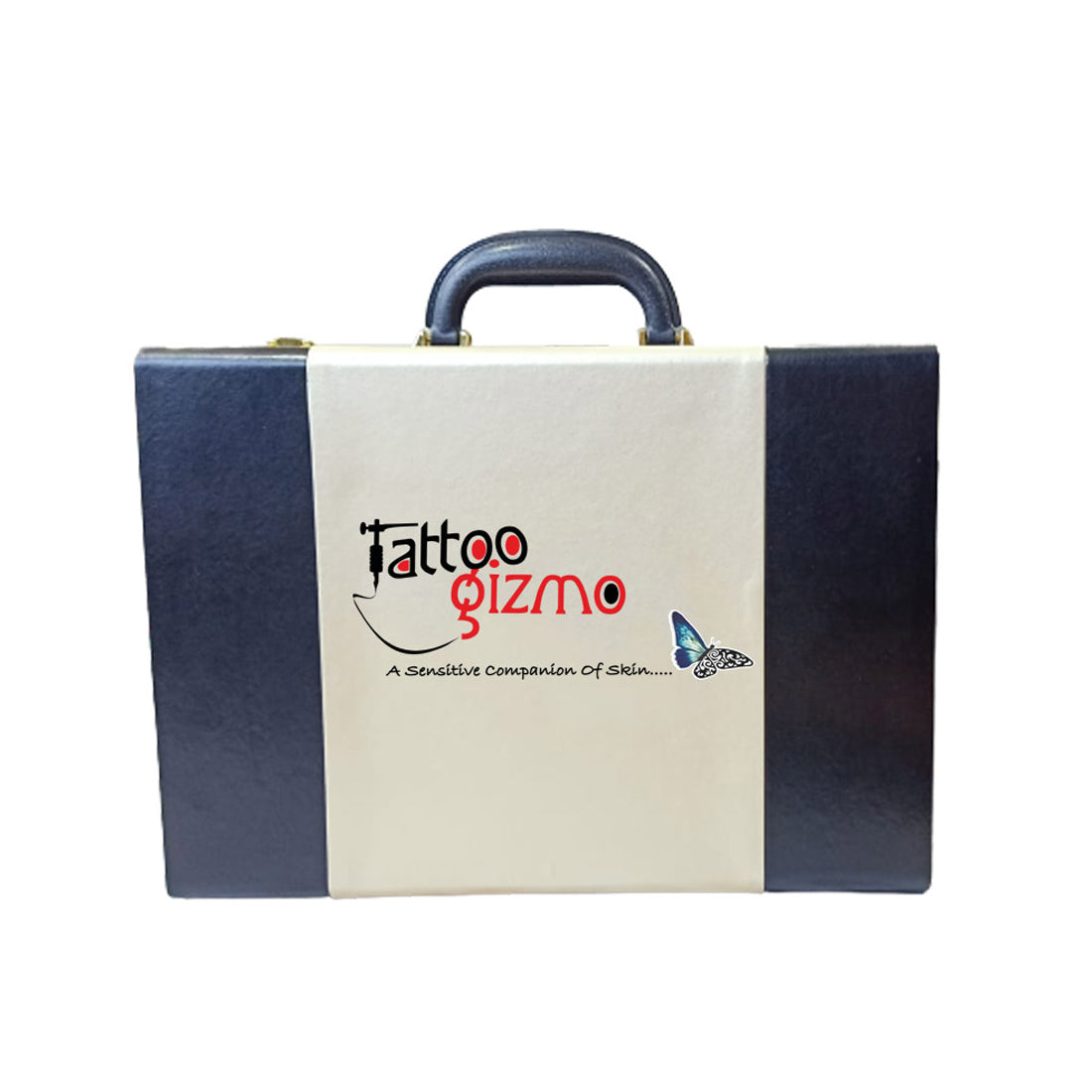 Description
Description:
A comprehensive High Quality permanent makeup Kit for Professional beginners.

This kit is a perfect blend of power and performance BRONC MINI pen is fitted with Swiss made motor of 4.5W and max speed of 8000RPM and Tattoo Gizmo Professional Rainbow Power Supply.
The Specially designed Eyebrow ruler is flexible and comes with Nose V Shape makes it easy to get the exact eye brow Position, allows using on various types of eyebrows.
2 pcs of high Quality PMU Inks and 50 pcs ring ink cups for easy working.
1 pc Cleaning Solution for cleaning the skin and 5 pcs of aftercare ointment.
Excellent Quality combinations for Professional Who are beginning their carrier.
Package Including:
1 Bronc Mini, 1 Rainbow Power Supply, 1 RCA Cord, 10-1RL,3RL cartridge , 2 PMU Colours (1-Eyebrow, 1-Lips), 50 Ink Cups, 1 Cleaning Solution, 2 Practice Skin (1-Printed,1-3D), 1Measuring scale, 5 A&D Pouch, 5 Dental Bibs, 2 Gloves.