Tattoo Gizmo
Regular price
Rs. 2,620.00
Regular price
Rs. 3,500.00
Sale price
Rs. 2,620.00
Unit price
per
Sale
Sold out
Share
View full details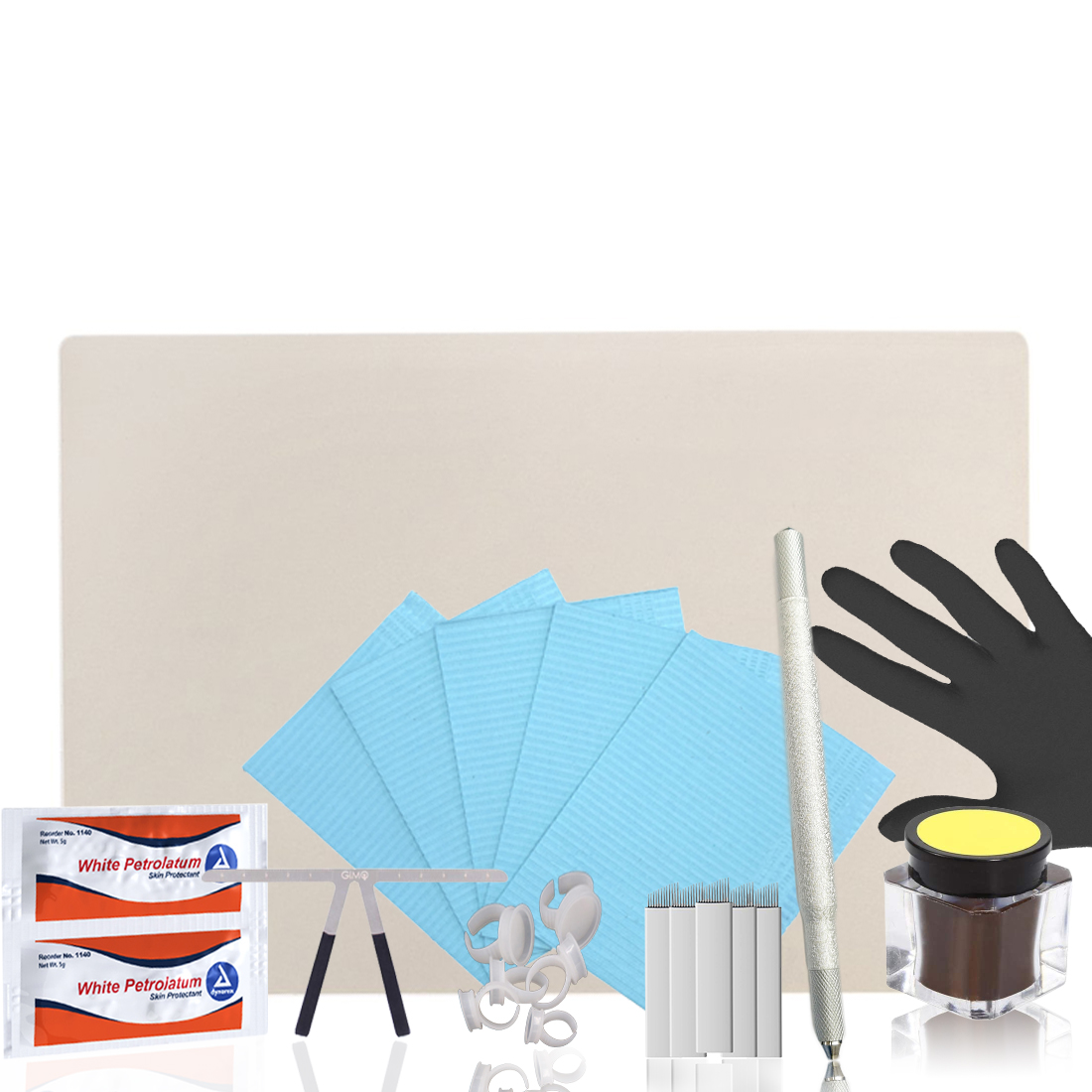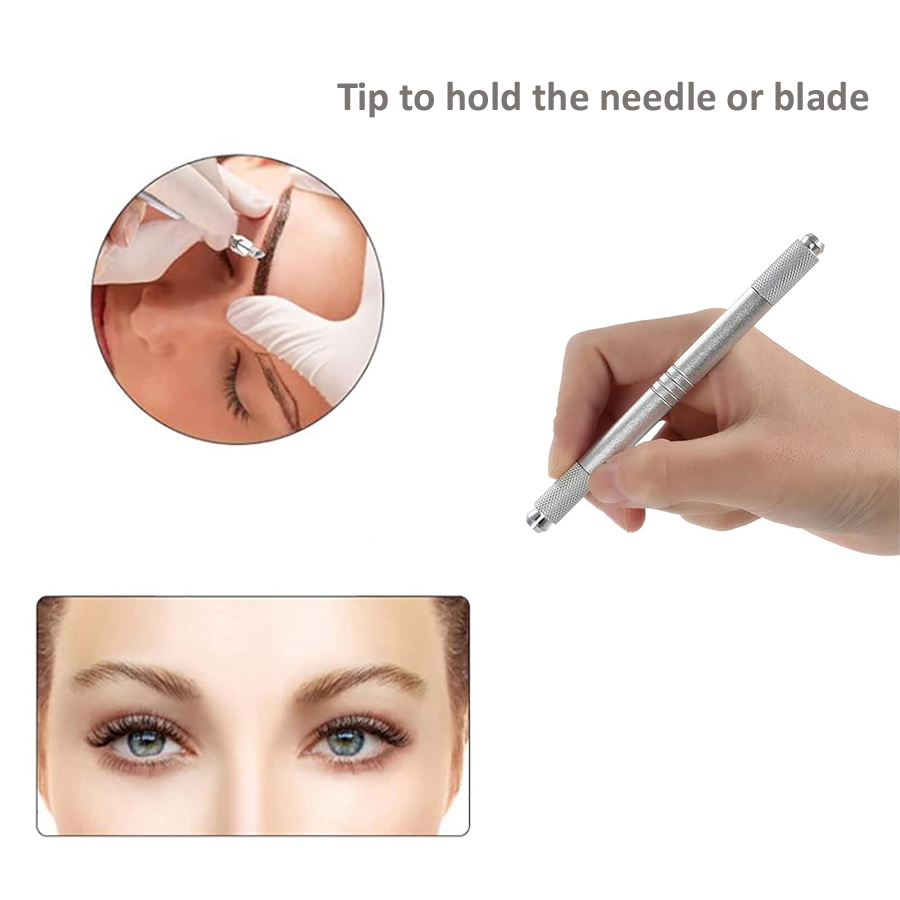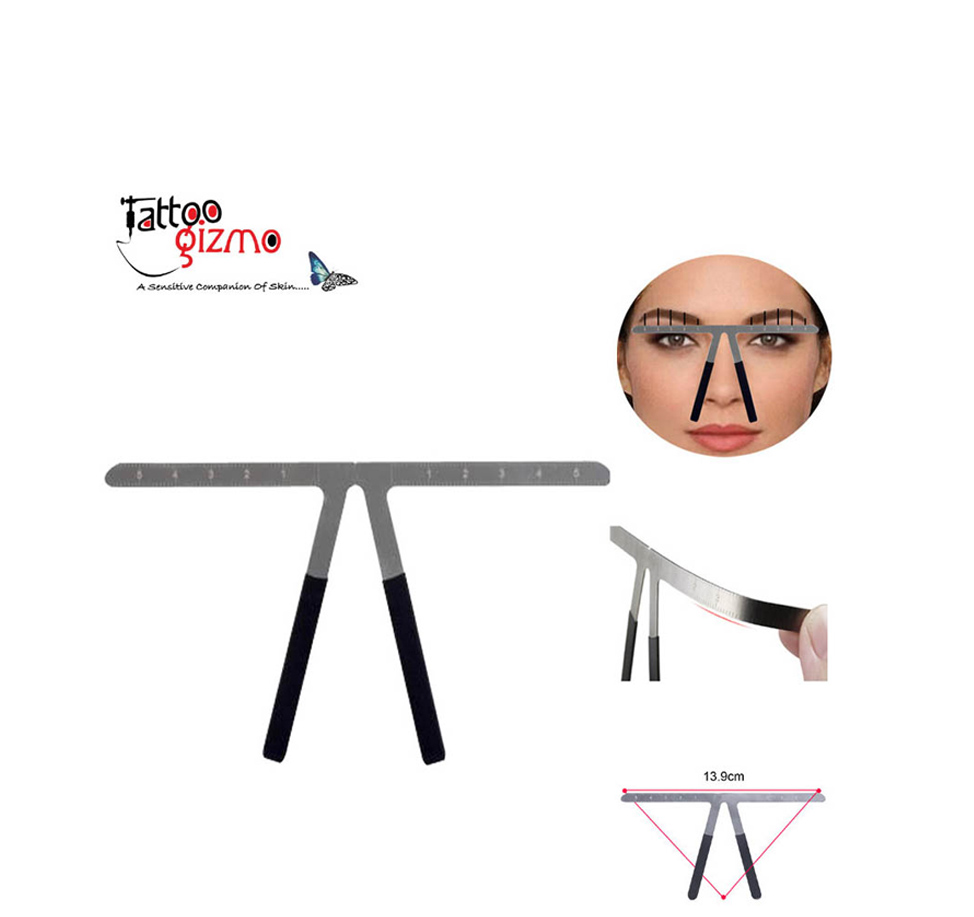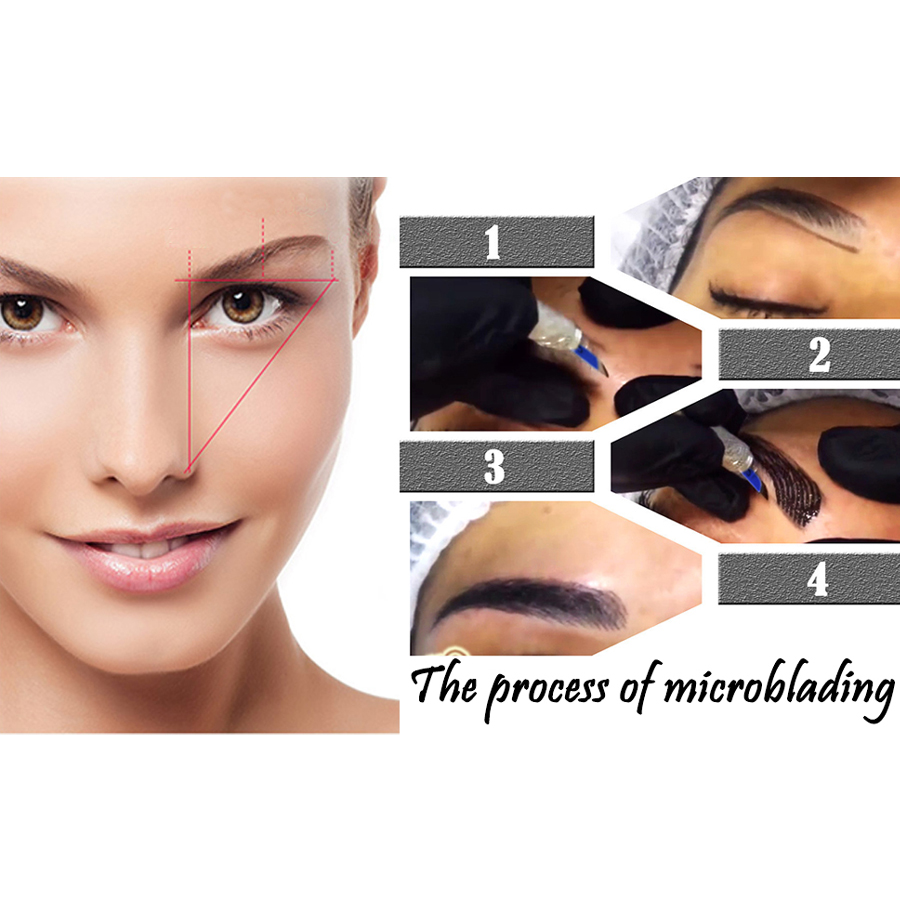 Description
Microblading is quickly becoming a popular trend in the beauty industry. A few years back, it was a fairly unknown grooming trend, but now it holds its place as one of the most common eyebrow grooming techniques around.
it's really hard to tell the difference between which brows are natural and which are micro-bladed because they look so realistic, providing the most satisfactory results for those wanting the permanent solution for their flawless brows.
Microblading involves small incision strokes into the eyebrow area to mimic tiny hairs and then filling this in with permanent dye. This works to enhance the shape of the brow, and to create a natural look.
This kit is the perfect starter pack for those wanting the best in microblading equipment.
This Eyebrow Permanent makeup Kit Set includes Eyebrow Making Hand Tool Pen, Assorted size Blades, Color pigment and practice skin and tattooing accessories. It can help you make a perfect eyebrow shape.
Lock-in pen design, easy to insert or take off the needles.
Excellent Quality Practice Skin Made with Silicon texture closest to Human Skin.
100% Organic Plant Based Extracts Pigment, safe and easy to use on Skin.
About Products:
Color Pigment: High density pigment has natural, fine and smooth coloring effect, which is suitable for use together with the manual tattoo pen.
Microblading Pen: The manual microblading pen is made of high-quality aluminum alloy, which is not easy to be damaged, firm and durable. Light weight makes tattoo operation easier and more convenient.
Eyebrow Tattoo Needle: Needles are made of medical grade stainless steel, safer to use. Sterilized & individual pack, for single use only.
Practice Skin: The practice skin is made of high-quality silicone, non-toxic. Flexible and has a similar feel as human skin, allow you to have a simulation tattooing experience.
Ring Ink Cups: The material of the makeup ring is plastic, firm, durable and no peculiar smell. Fit tightly, no need to worry that the glue or pigment will spill.
Eyebrow Measuring Scale: The scale is easy to measure and position the eyebrows. It's help get a pair of symmetrical eyebrows.
A & D Ointment:  A&D Ointment, a skin protectant used for minor cuts, scrapes, and burns, is commonly used during and after tattoo procedures to lubricate and protect broken skin. It contains Vitamins A and D with a white petrolatum base.
Microblading Kit Including Products:
1Pc- Microblading pen, 10Pcs- Microblads, 1Pc-Microblading Gel Paste Colors, 10Pcs-Ink Cups, 1Pc-Eyebrow Measuring Scale, 1Pair- Gloves, 2Pcs-A & D Ointment, 5Pcs-Dental Bibs, 2Pcs-Practise Skin Pad