Utopian
Regular price
Rs. 18,000.00
Regular price
Rs. 20,000.00
Sale price
Rs. 18,000.00
Unit price
per
Sale
Sold out
Share
Features

Adjustable needle depth, easily available Needles,
1200 mAh powerful Battery,
5-hour nonstop wireless working on a single recharge.
Revolutionary Wireless Cartridge Permanent Makeup Machine for Ombre Powder Brows, Microblading Shading, Eyeliner, Lip Microshading, Scalp Pigmentation
Utopian Contour wireless permanent makeup machine is lightweight and designed to ensure you are always in full control and gives you perfect lines from all angles.
Specification

Utopian Wireless PMU Machine:

• Warranty: One Year

• Machine Type: Wireless PMU Pen Machine

• Motor: Japanese Made 4.5W

• Max speed: 8000rpm

• Needle Protrusion: 0 -2.5mm

• Performance: Efficient, stable

• Operating voltage: 4-12 V

• Working voltage: 5-8 V

• Battery Life: 6 Hours

• Charge time: 45 Minutes

• Lightweight: Ergonomic designed Pen

• Net weight: 80 G

• Frame: Aircraft Aluminium

• Noise: No Noise, Very Low Vibrating, and No Heating.
View full details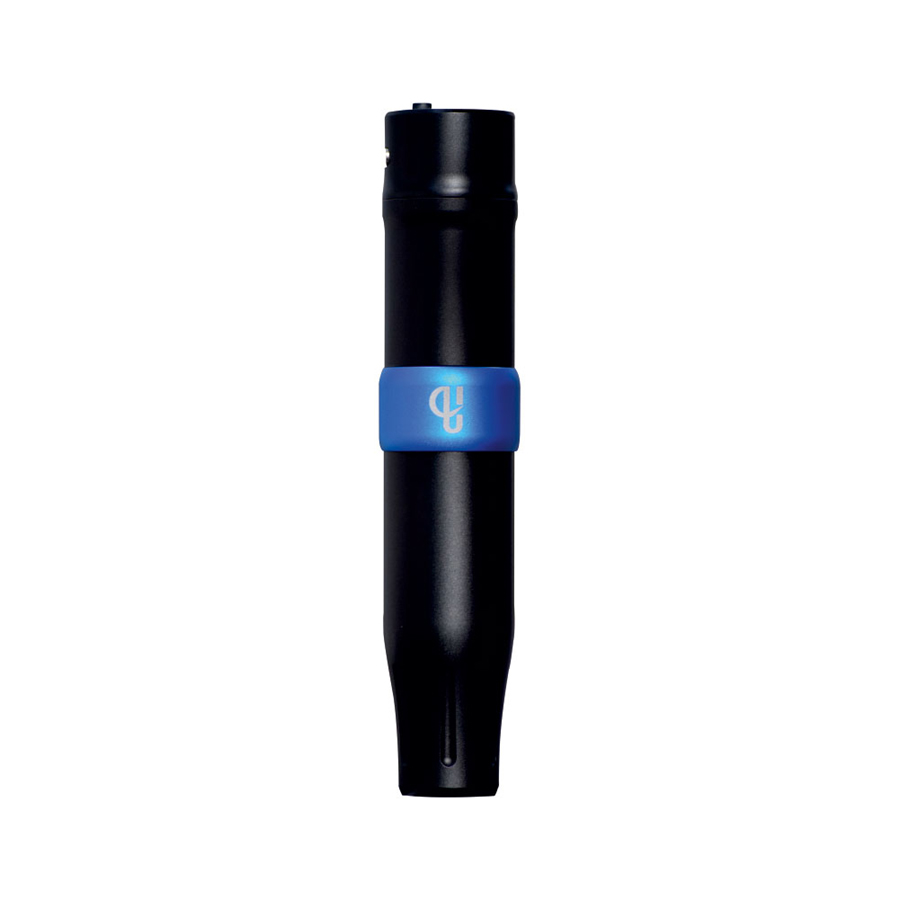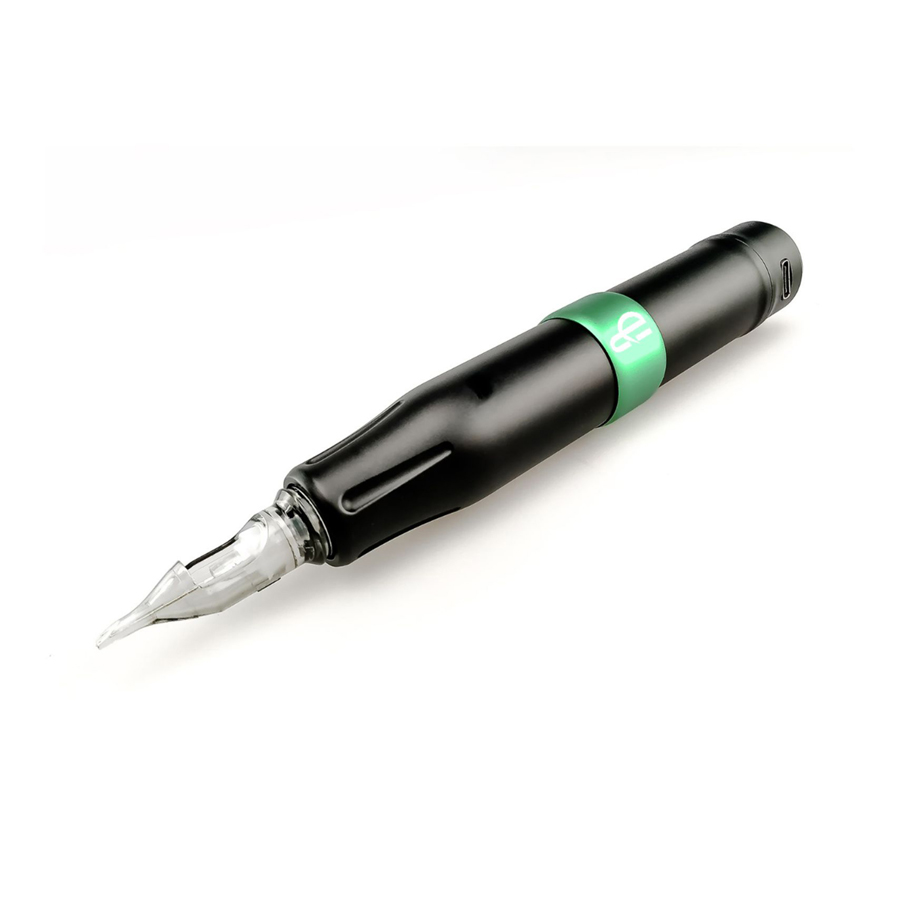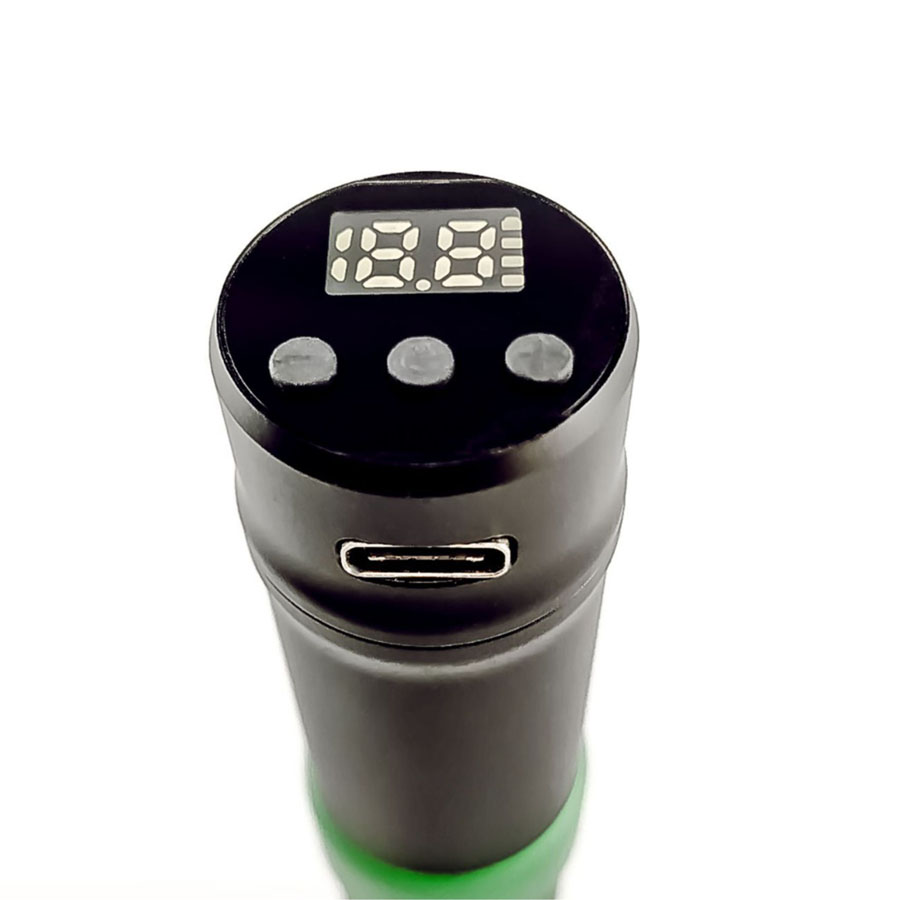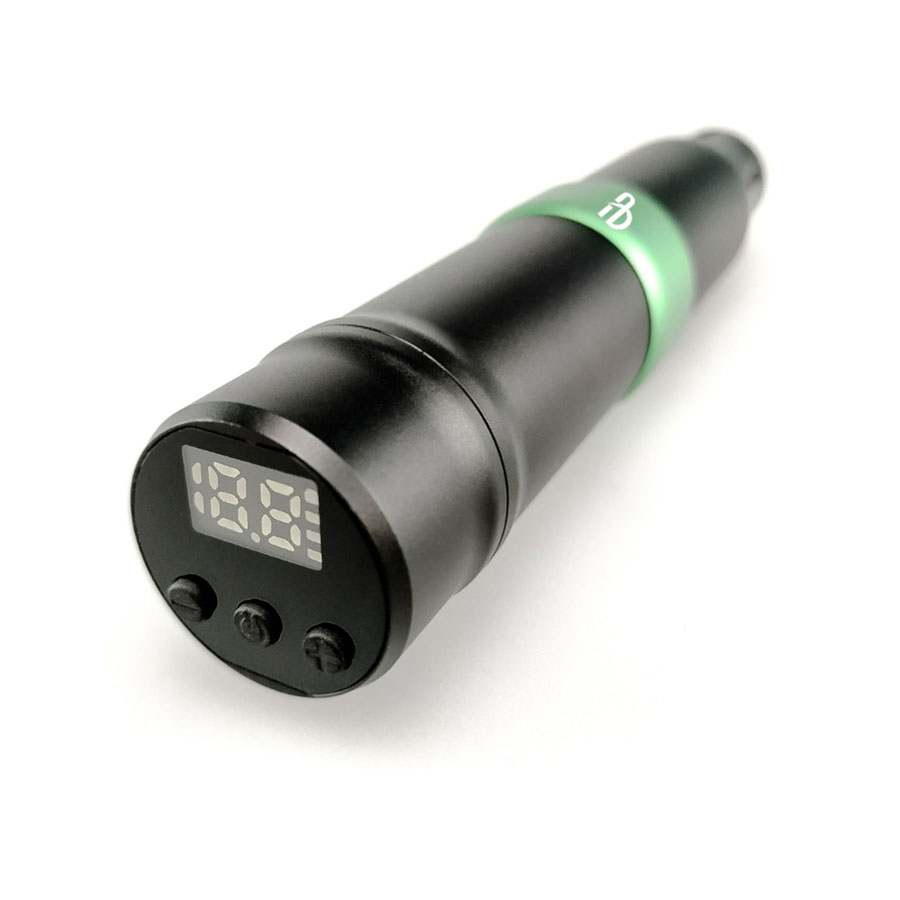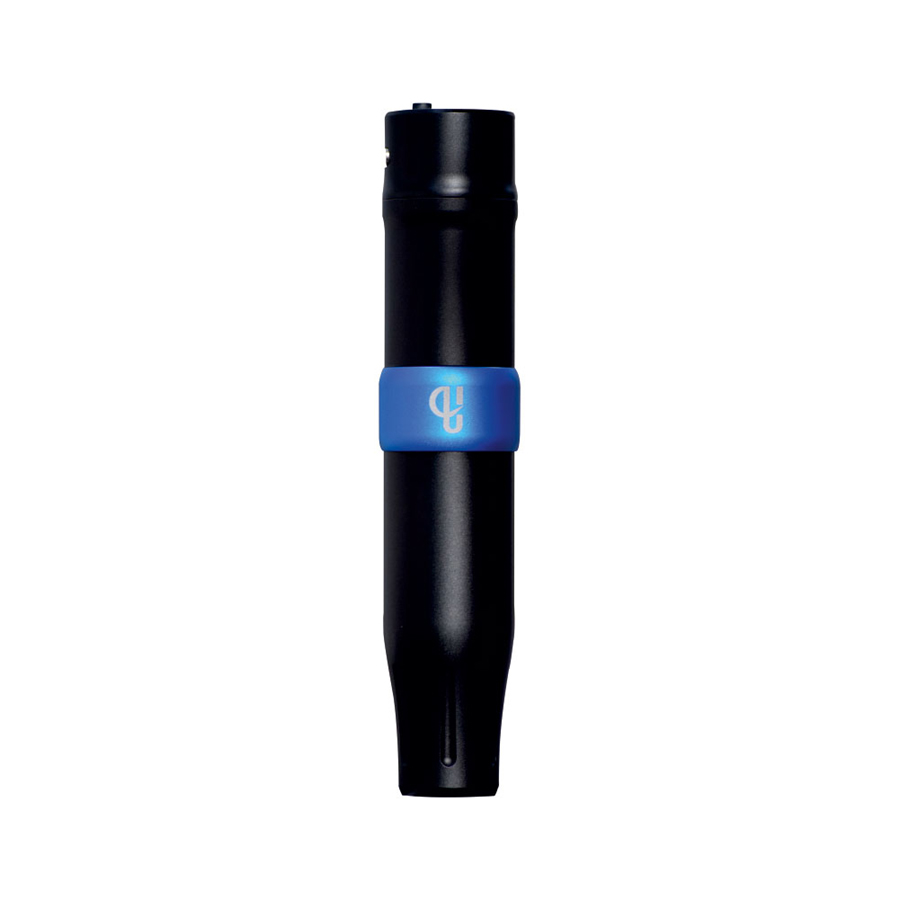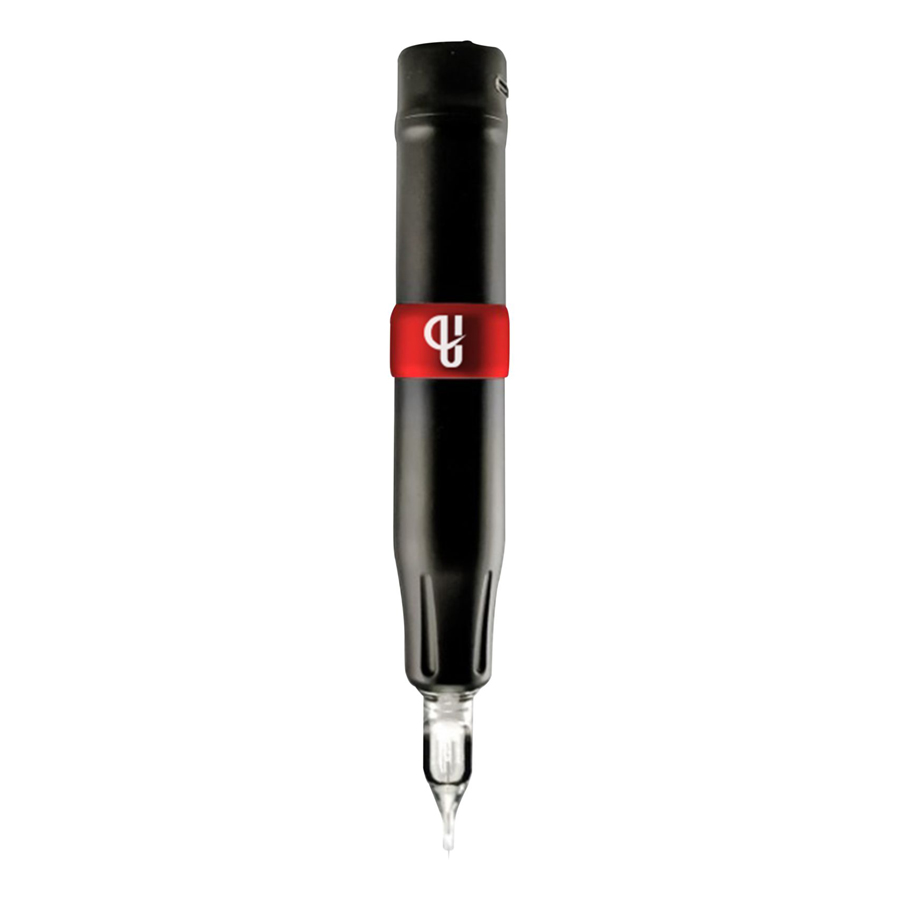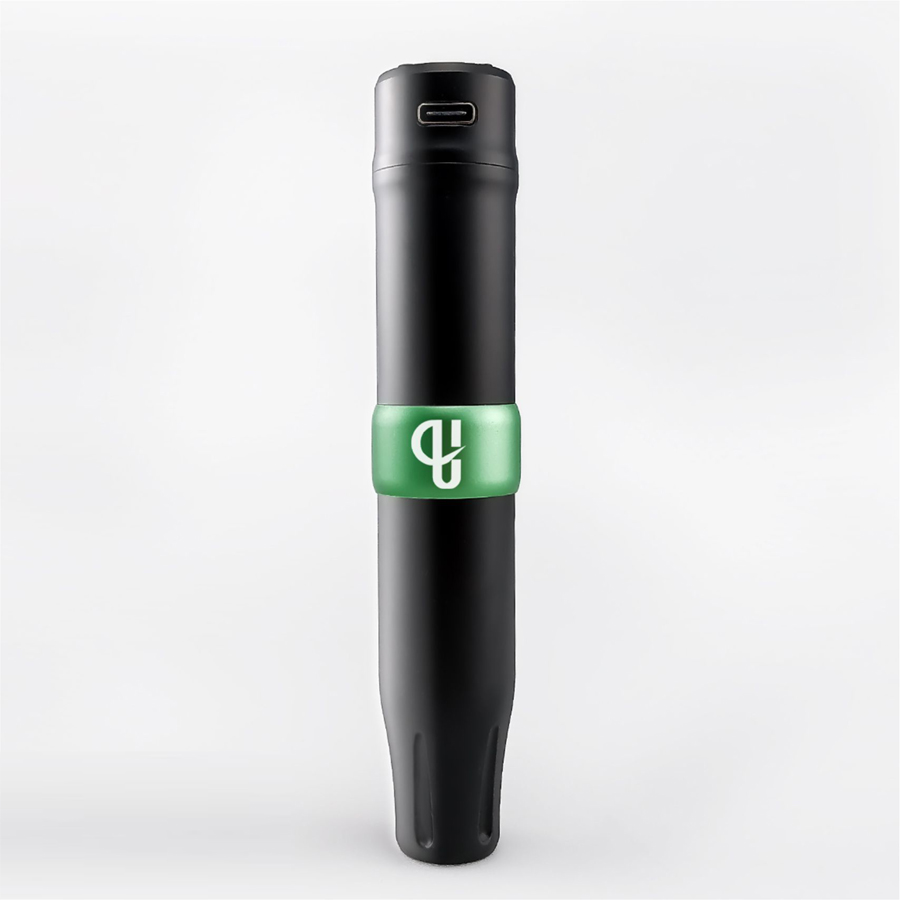 Description
This wonderfully made Permanent makeup machine PMU weighs 2.8 OUNCES and has a balanced ERGO design that was designed in such a way that all the weight was mathematically formatted by top engineers to flow at the grip of the machine, thus giving an overall feel of virtual weightlessness.
Say bye, bye to your annoying cables, Accuracy, and responsiveness are critical during the Permanent Makeup tattoo process. You need to be able to tap into your desired voltage, with precise response and control. Inaccuracy simply can't happen.
Our wireless PMU machine is perfect for PMU artists who don't wish to be tied down with wires while working on clients thanks to being completely cordless. This is thanks to our wireless PMU Machine featuring a rechargeable lithium battery that can last up to 4 – 5 hours when fully charged and can be quickly charged in approximately one hour The Utopian Contour wireless PMU Machine is compatible with Most of the known brands PMU needles in the market. Works Excellently well with Artistry PMU Cartridges, Falcon PMU Cartridges, Kwadron, FYT Cartridges, etc
This Machine Comes with a One-year Replacement Warranty. No Time-Consuming and Expensive International Shipping is required. Tattoo Gizmo is responsible for all replacement and repairs of machines. Tattoo Gizmo is a Contractual bind to give you a solution for your machine a Maximum of 10 Days of the receipt of the faulty machine.