Utopian
Regular price
Rs. 4,000.00
Regular price
Sale price
Rs. 4,000.00
Unit price
per
Sale
Sold out
Share
Features

Output 5V 2.1A Excellent for all Professional Pen/Rotary Machine.
C-Type Charger Compatible to your Android Phone Charger.
2000 mAh Power one full charge can support for 10 hour Working time.
Quick Charging takes 1 HourstoFull Charge.
10V start-up function.
Superior durability and scratch resistance.
Three Button simple operation.
LCD Display tells you % Battery left and time for how long you have been working.
Specification

Battery Capacity: 2000 mAh
Charging Time: 1 Hours
Working time: Approx. 10 hours
Suggest voltage for lining: 7.5 V-9 V
Suggest voltage for shading: 6V-8V
View full details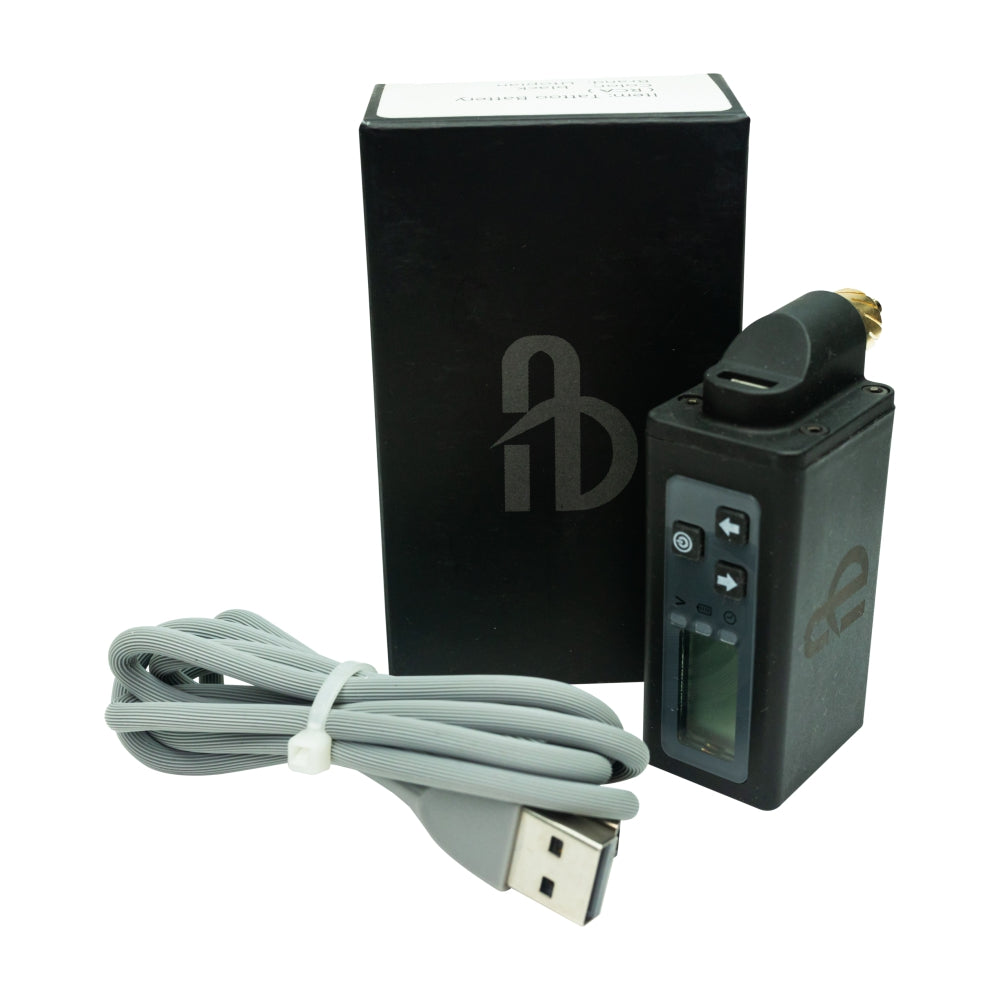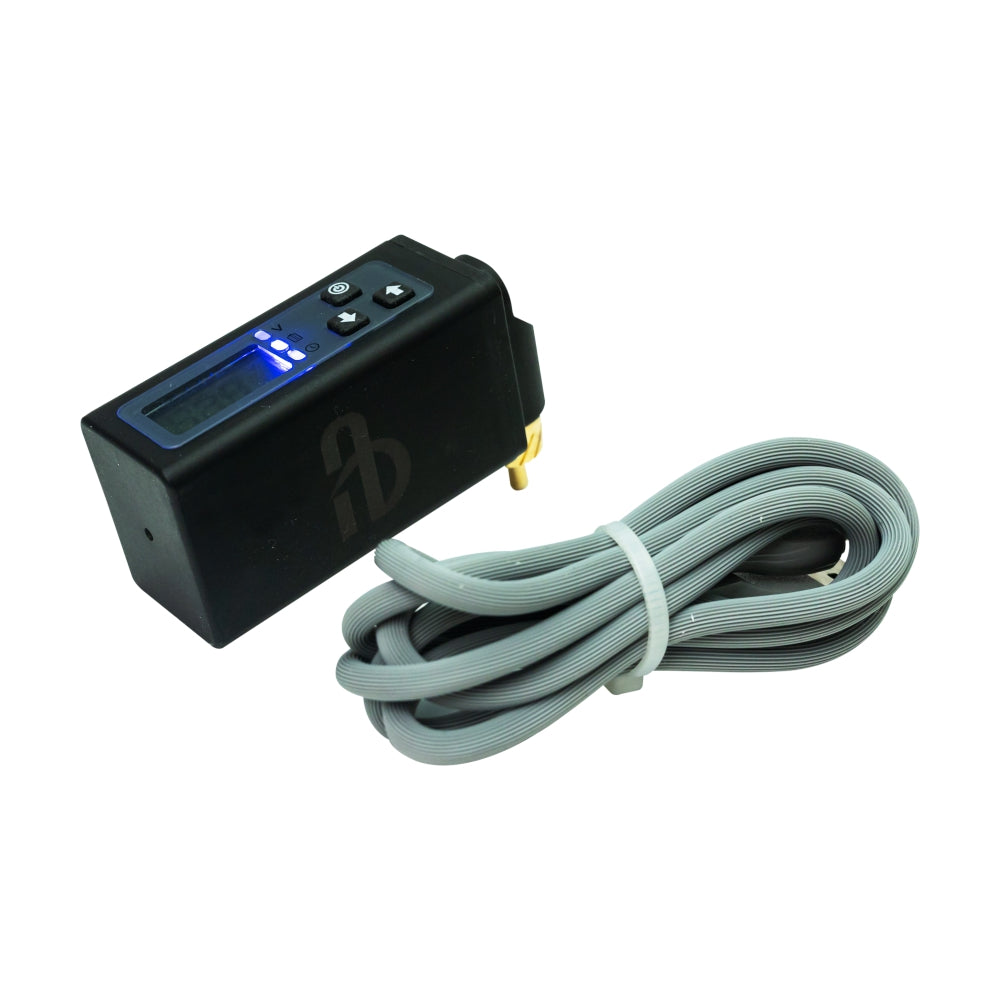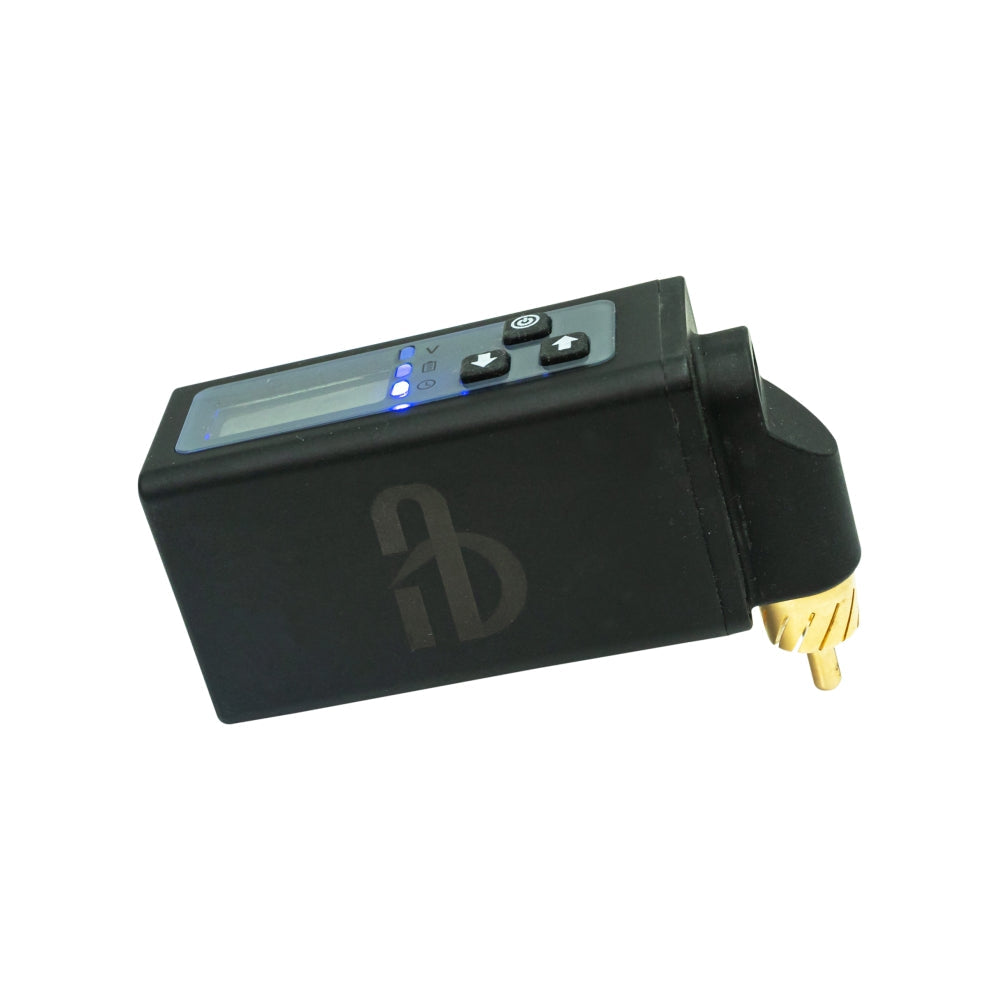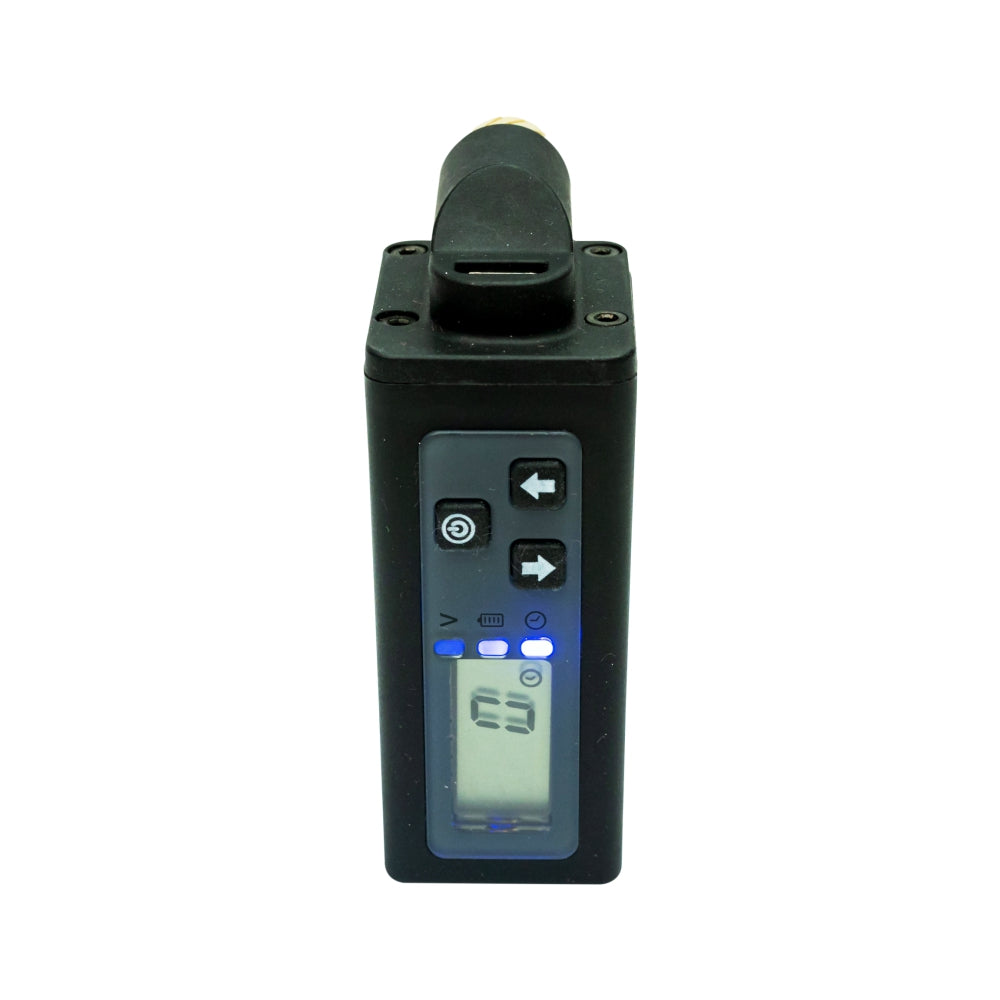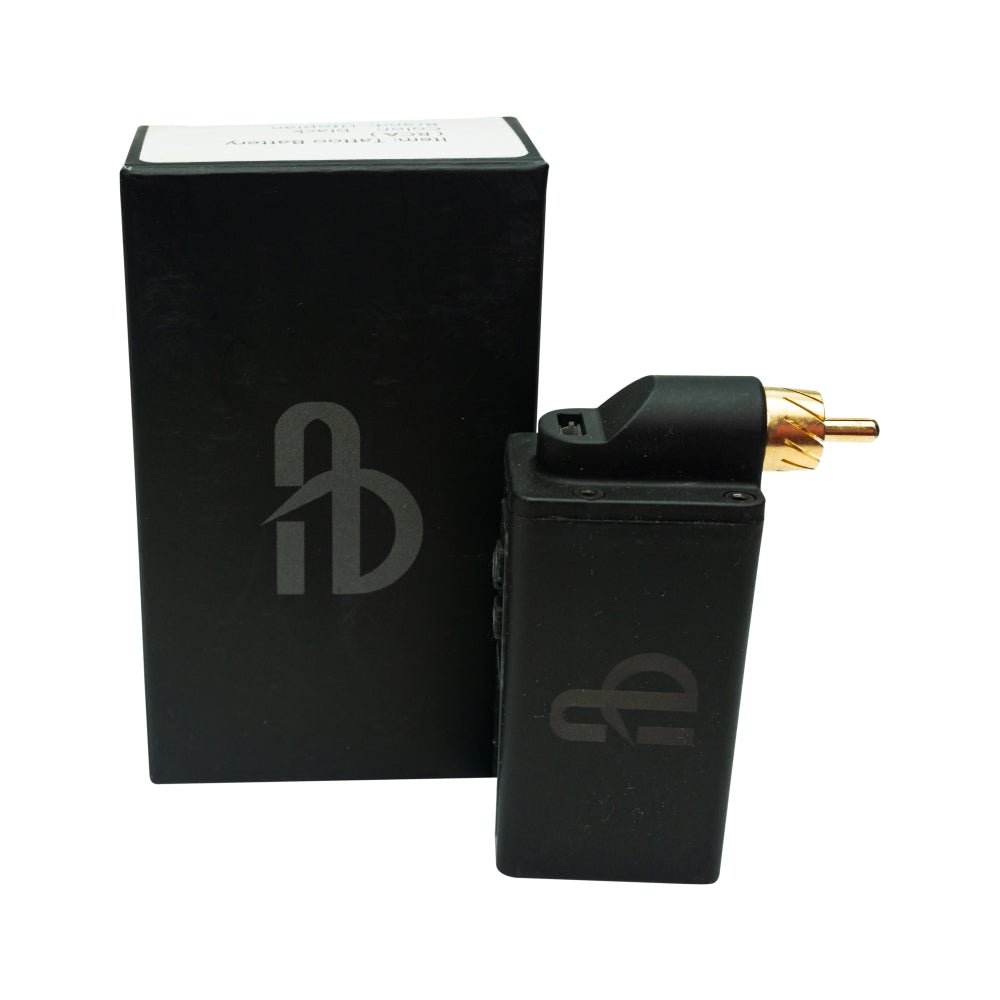 Description
The Utopian wireless Battery Pack RCA is the most powerful Battery available in the market. The Battery Sharp LED Screen Shows you
The Power Left in the battery.
Time Since you have been continues working.
Power at which you working with the machine.
It Comes in Two different Jack Options, RCA and DC. RCA is the most commonly use Jack in Tattoo Rotary Machines. Where is DC considered to be more stable Jack is used by some good known brands like Utopian, Deutschland etc.
The Utopian Battery is good to make any Rotary tattoo machine battery operated having RCA/DC Jack.  Utopian wireless Battery Pack comes with powerful 2000 mAh battery power, can work more than 10 Hours in one full charge.
It's fitting with Dynamic Power Path Management System, keep your machine engine in good shape by suppling consistent and accurate Power. Helps machine engine from overheating and short circuits.
Wire-free Movements makes it easy to manoeuvre that helps to cover difficult areas with more precision, no power supply and footswitch required. It makes machine completely wireless.
Easily Rechargeable-Hassle-free charging with a Micro-USB charger, Longer Battery Life-Up to 8-10 hours of battery backup, 2 Hour Fast charging capacity. Includes a Micro USB power cord (Machine can still be used while charging).